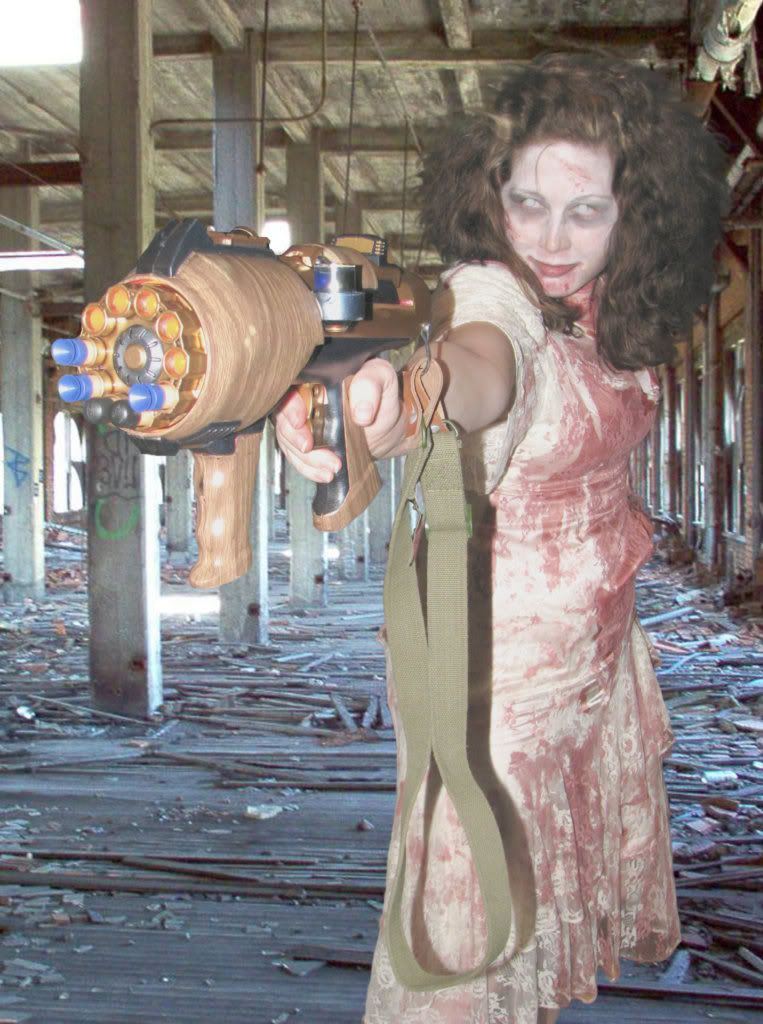 Well, this post wasn't too long in the making...
This one is a pure gallery post. These shots were taken at our "Zombie Prom" themed Halloween party in 2009, then processed in the
GIMP
. We staged most of the action in front of a blue plastic tarp, thinking this would make composting easier. Alas, this turned out not to be the case, and the texture of the tarp and blue-tinted reflected light from it actually made things a lot worse.
Oh, well. Live and learn. Or not... in Zombie infested New Orleans!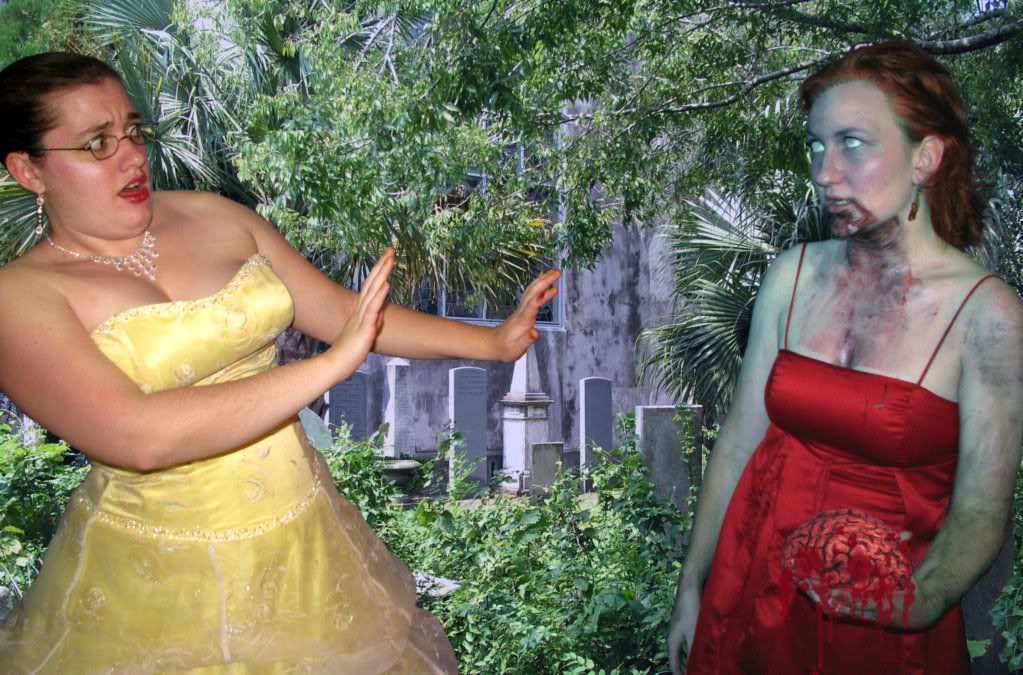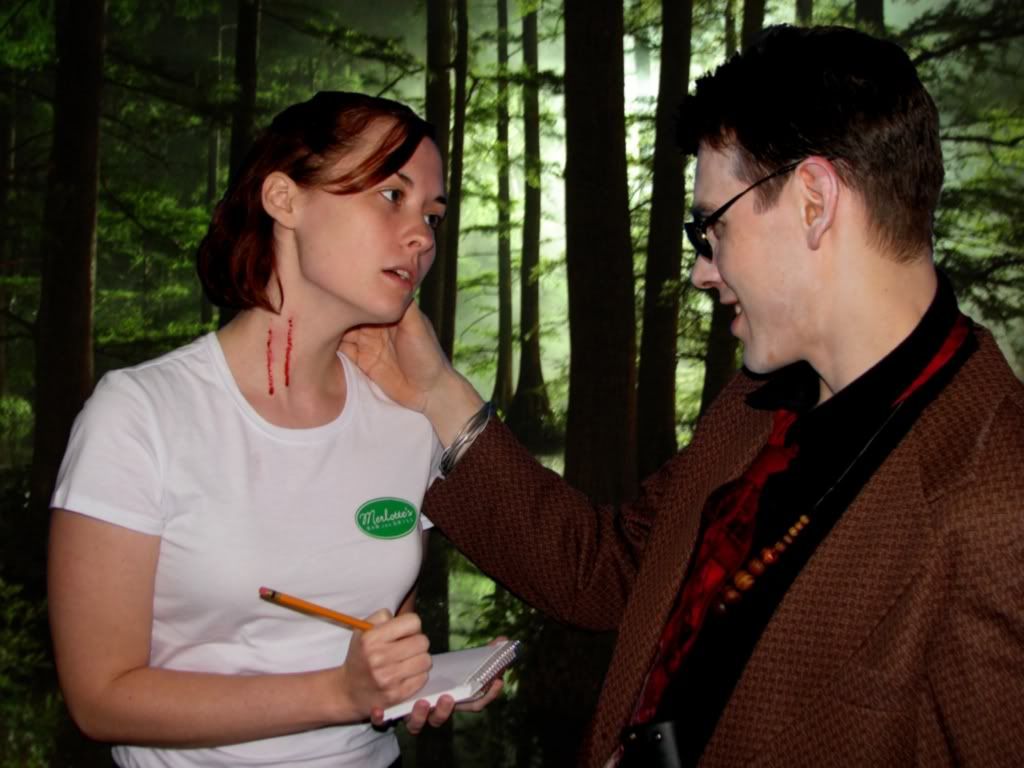 Since the theme of the party was a Zombie Prom, all the couples got shots like this (only posting a few of these):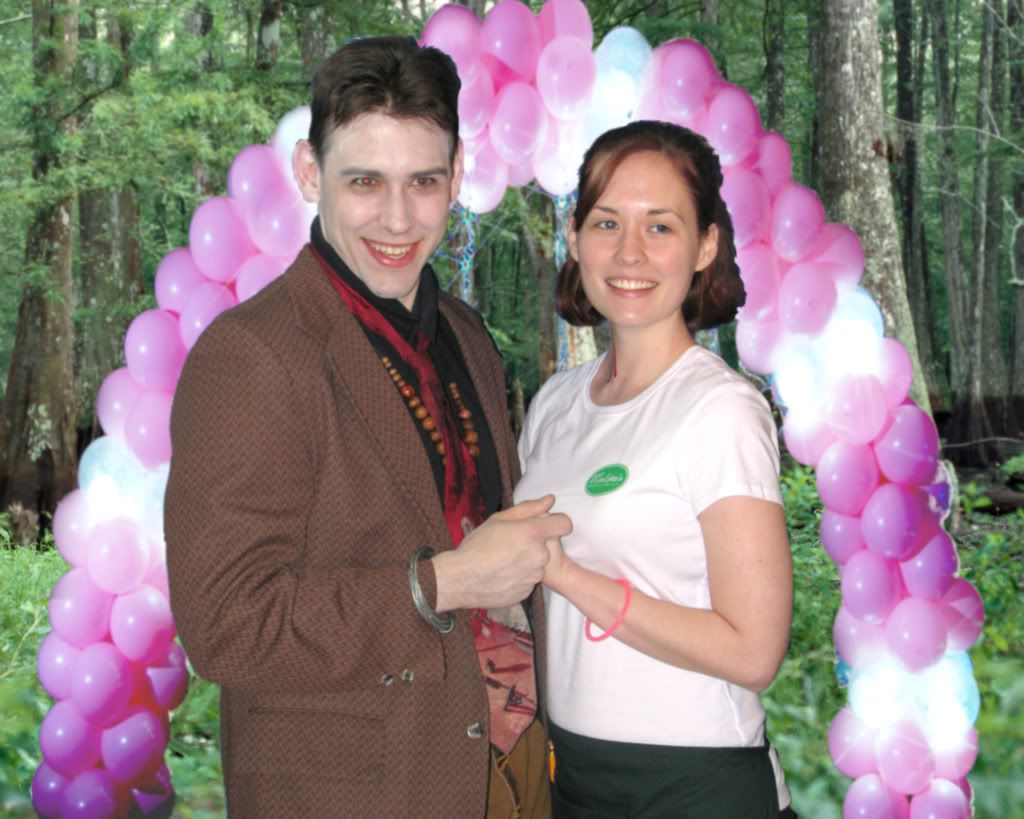 Now, for more adventurous material...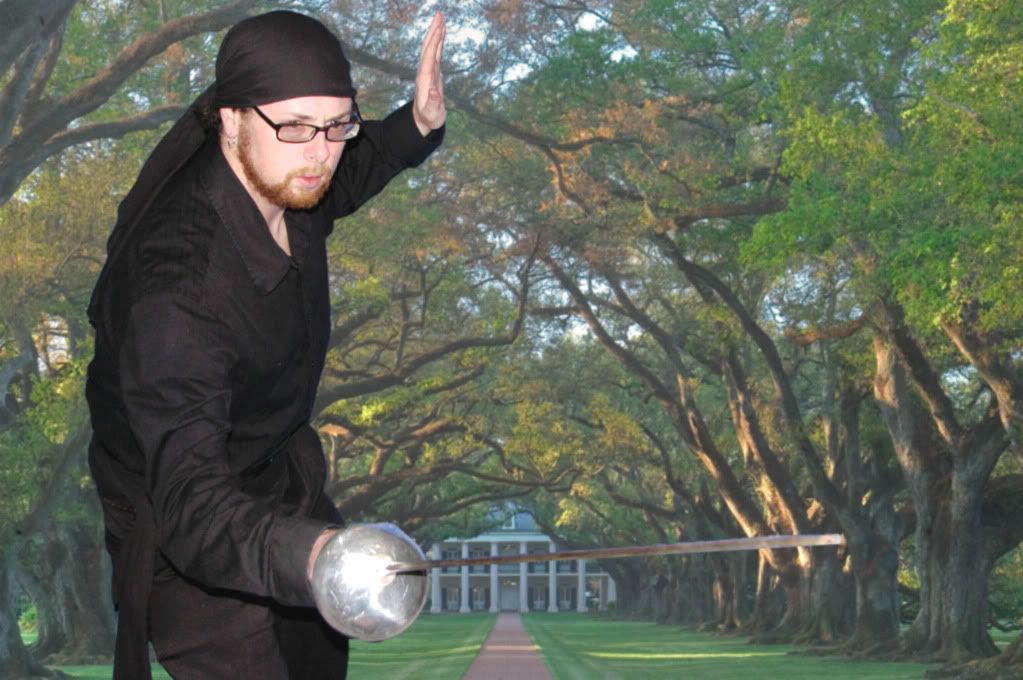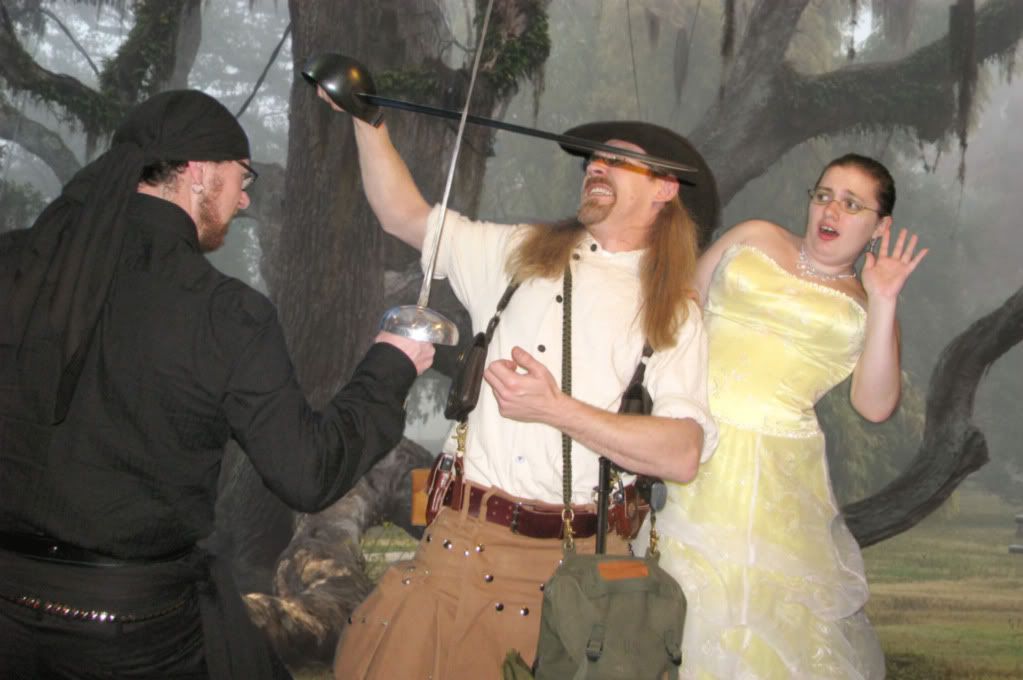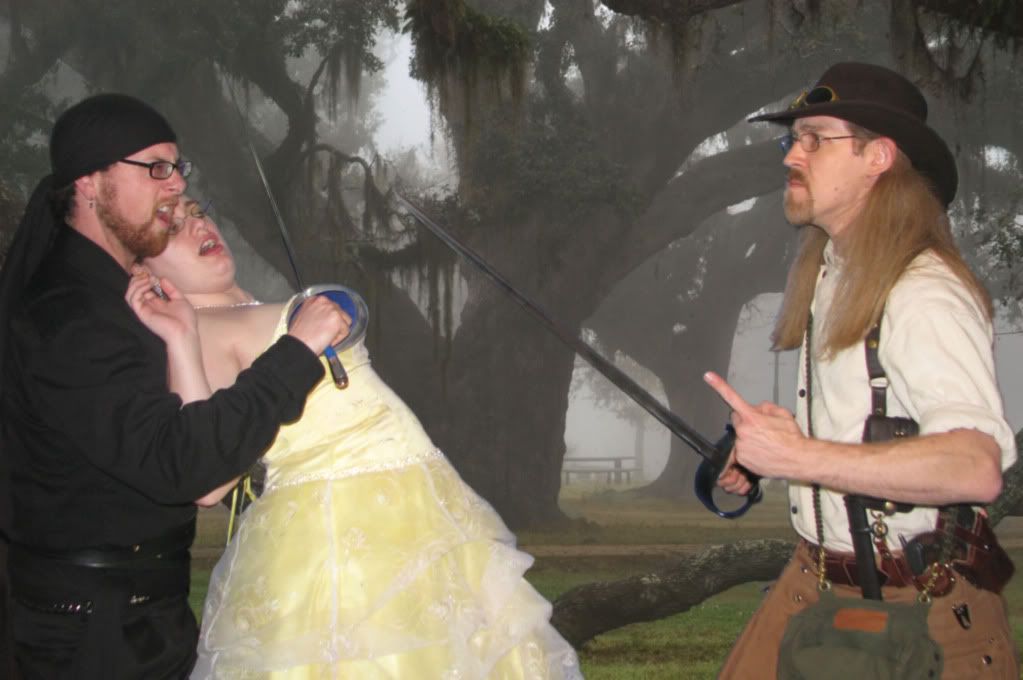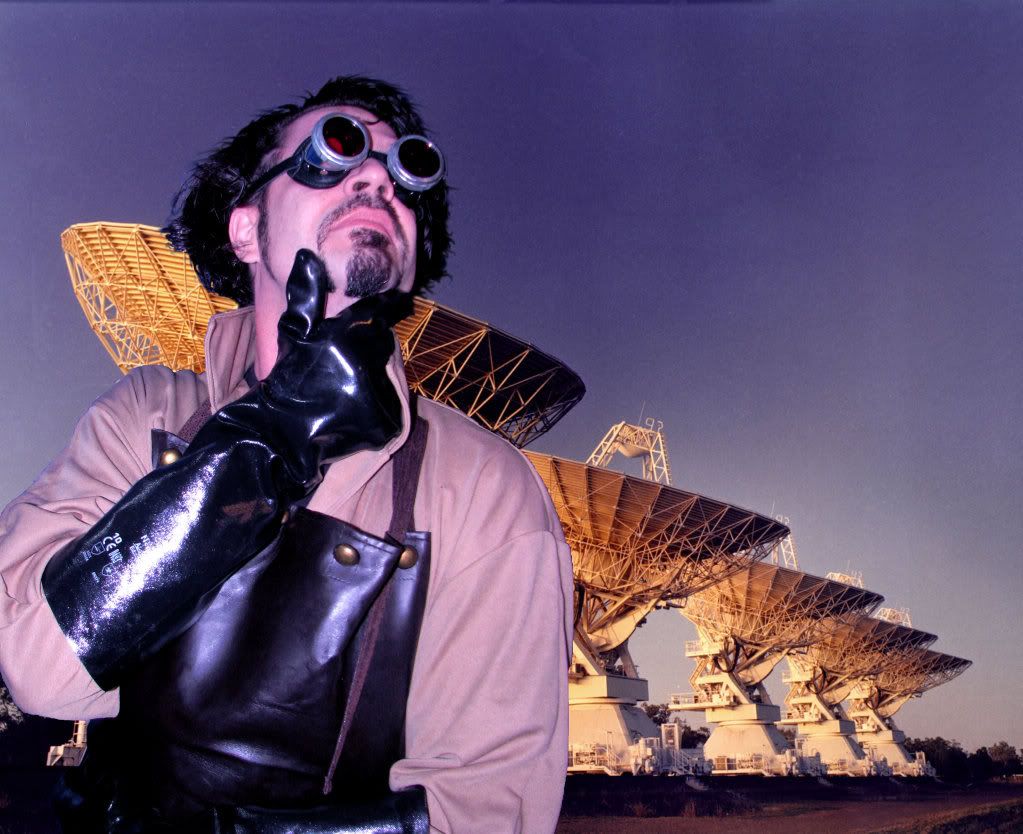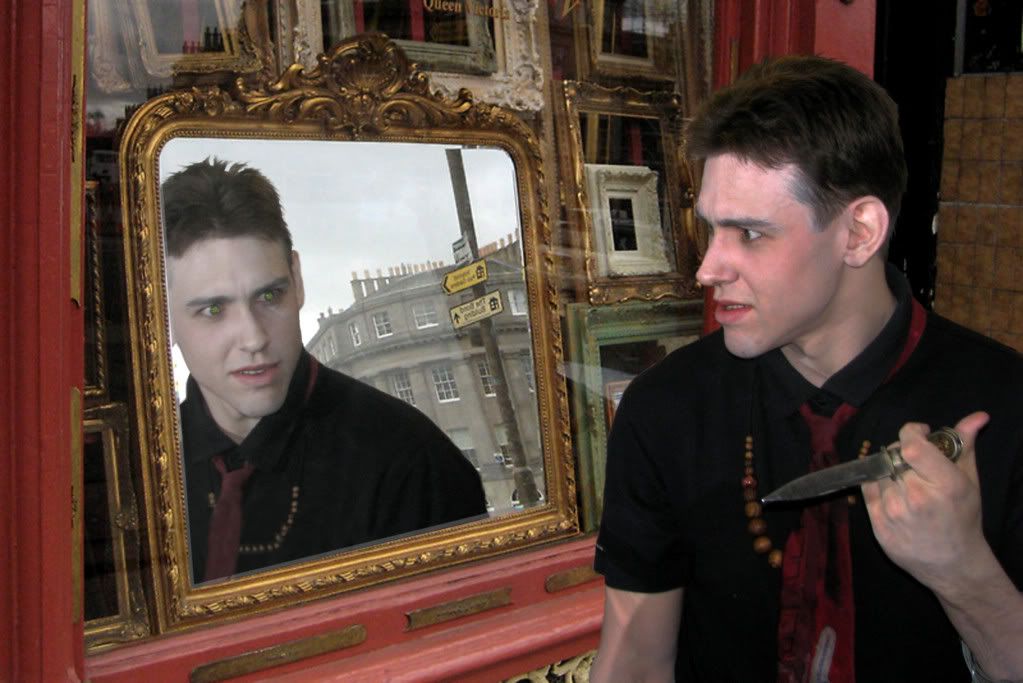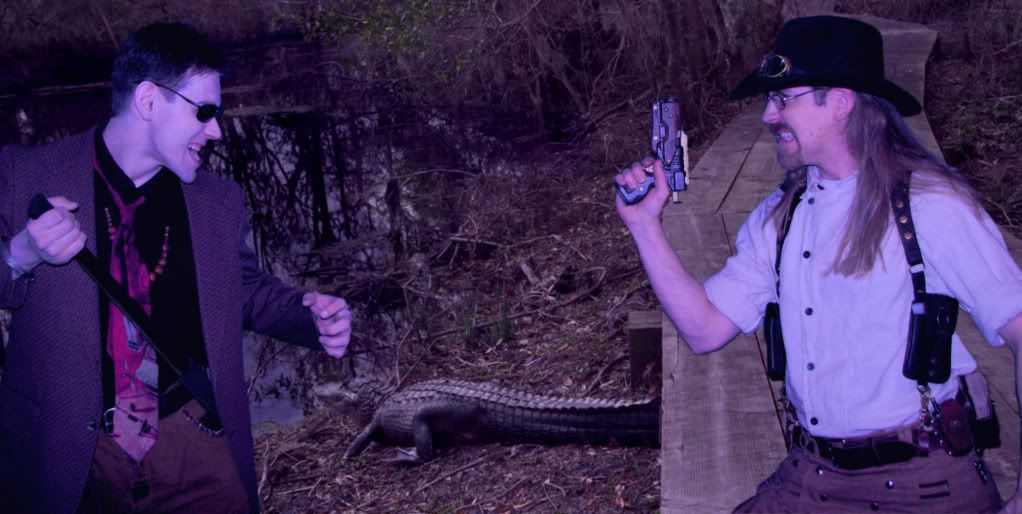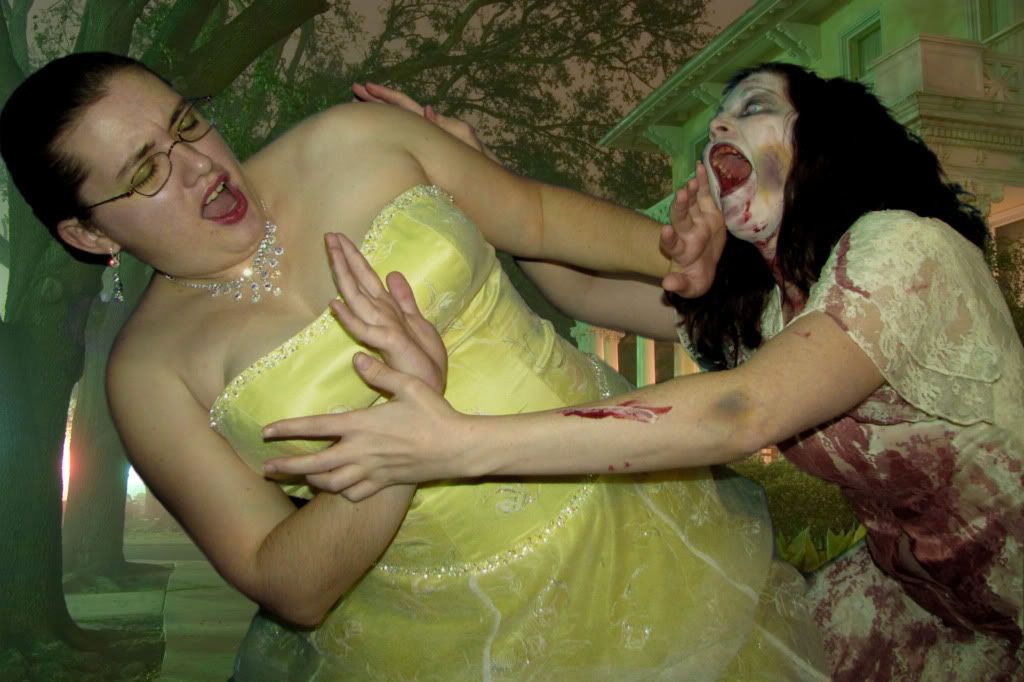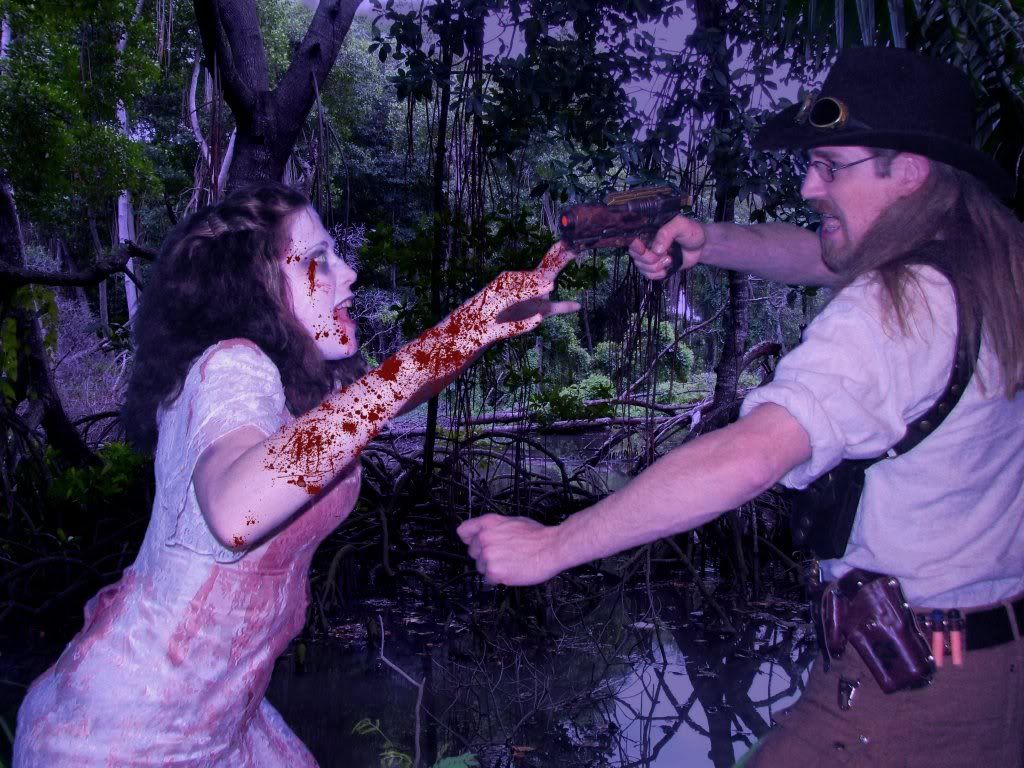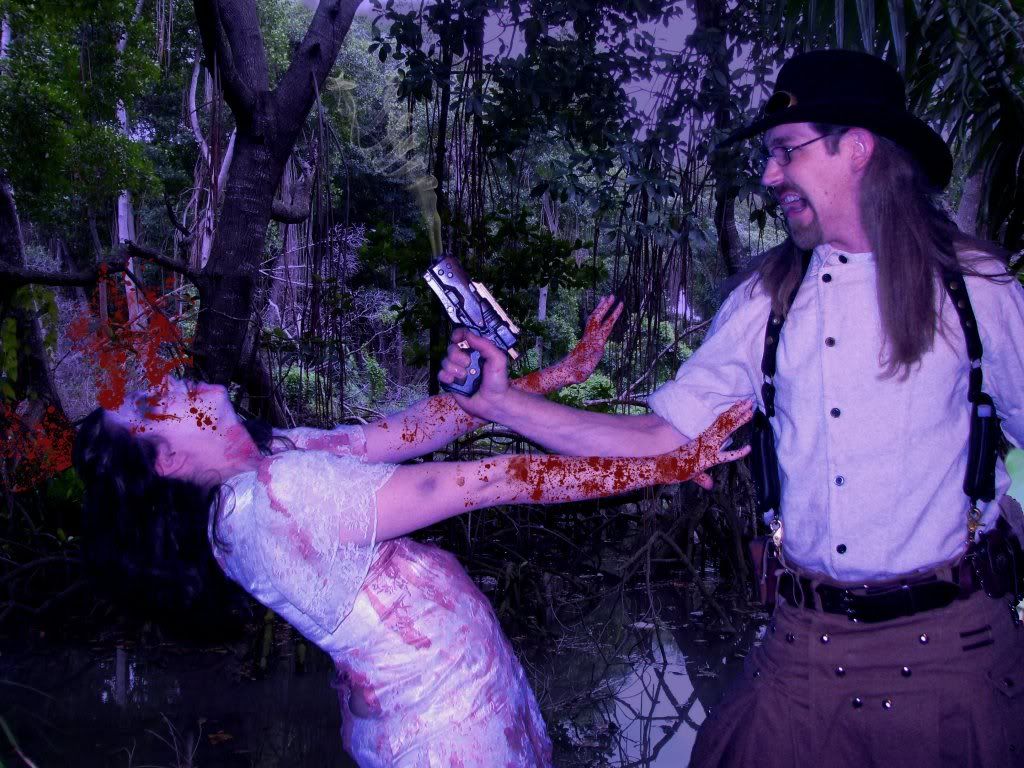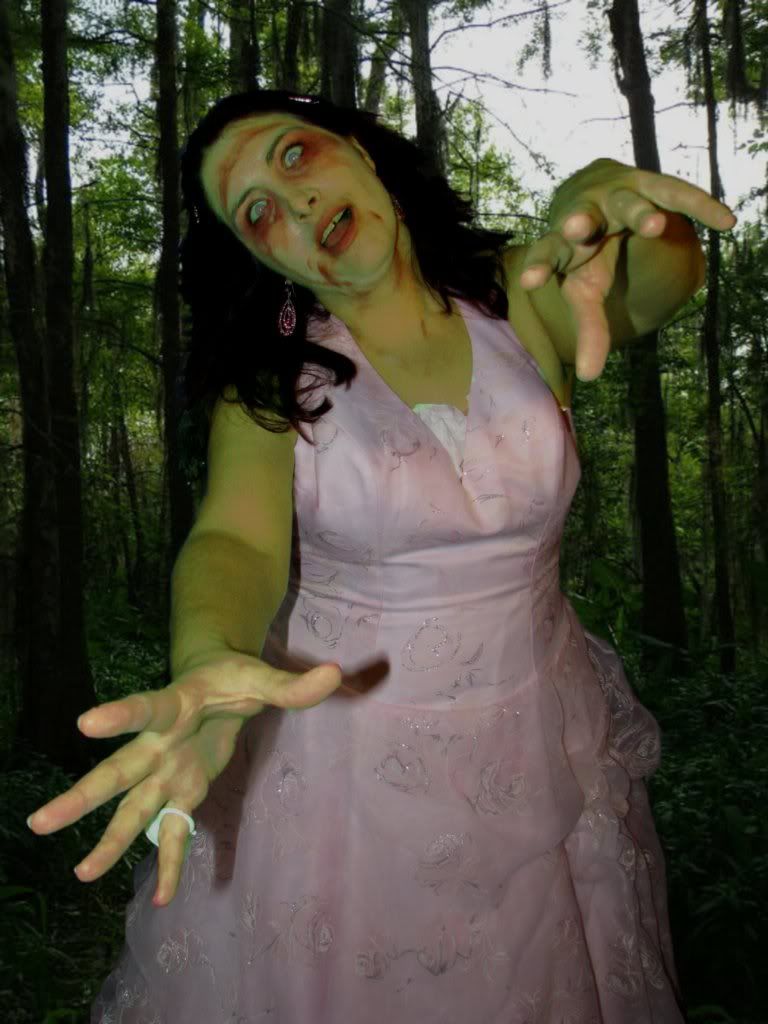 The party was a big hit. Everyone had a great time... actually, a few people had too much fun, and were summarily banished to the Phantom Zone!