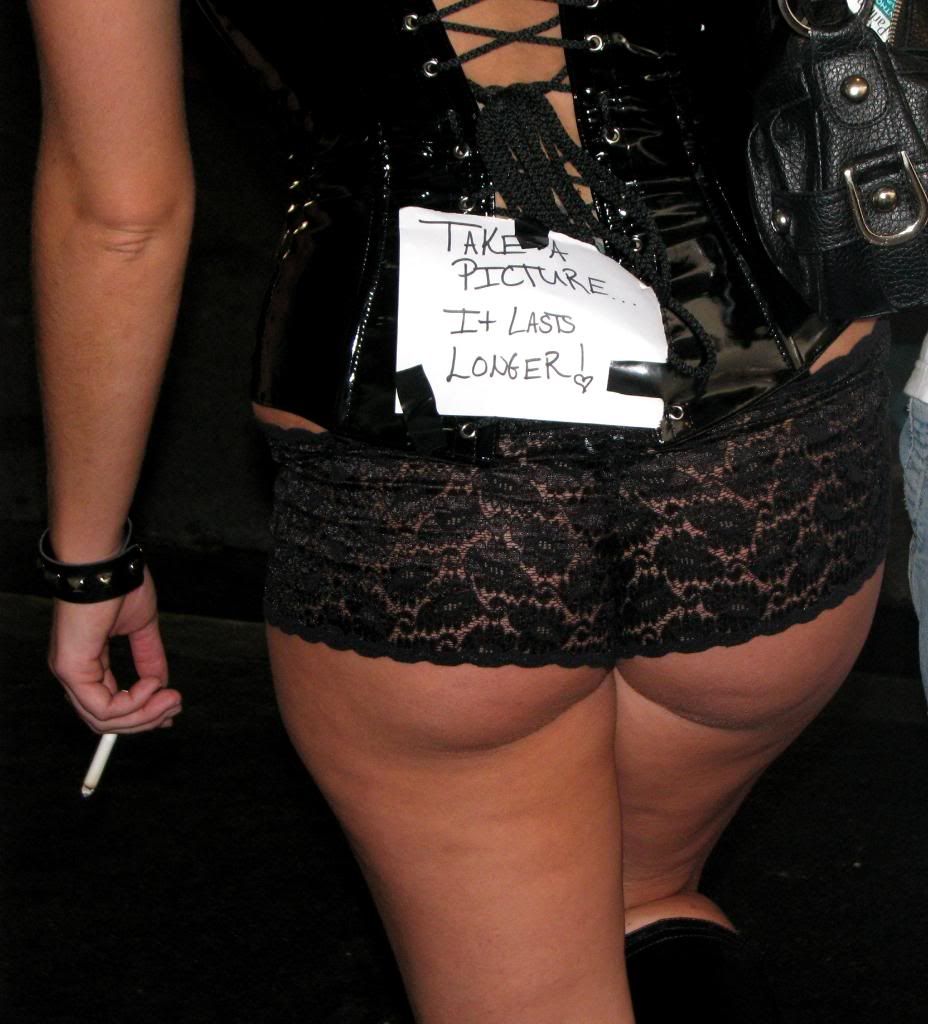 DragonCon 2009 Posts:
D
ragonCon 2009 - After Action Summary, Thrusday and Friday
DragonCon 2009 - After Action Summary, Saturday
DragonCon 2009 - After Action Summary, Sunday and Monday
DragonCon 2009 Costumes: Super Heroes
DragonCon 2009 Costumes: Star Wars
DragonCon 2009 Costumes: misc.
DragonCon 2009 Costumes: SteamPunk
DragonCon 2009 Gun Babes
DragonCon 2009 - The Ladies of DragonCon
Here we are, at the end of our coverage of DragonCon 2009. As such, I give unto you... the Ladies of DragonCon. (Just like the other posts, right click and view image or save for full-size, and if you want to see the shots that didn't make the cut for the blogpost, check it
here, on photobucket
.) Now, without further ado...
We'll start with a few lovely ladies I met while hanging out with
Photognome
: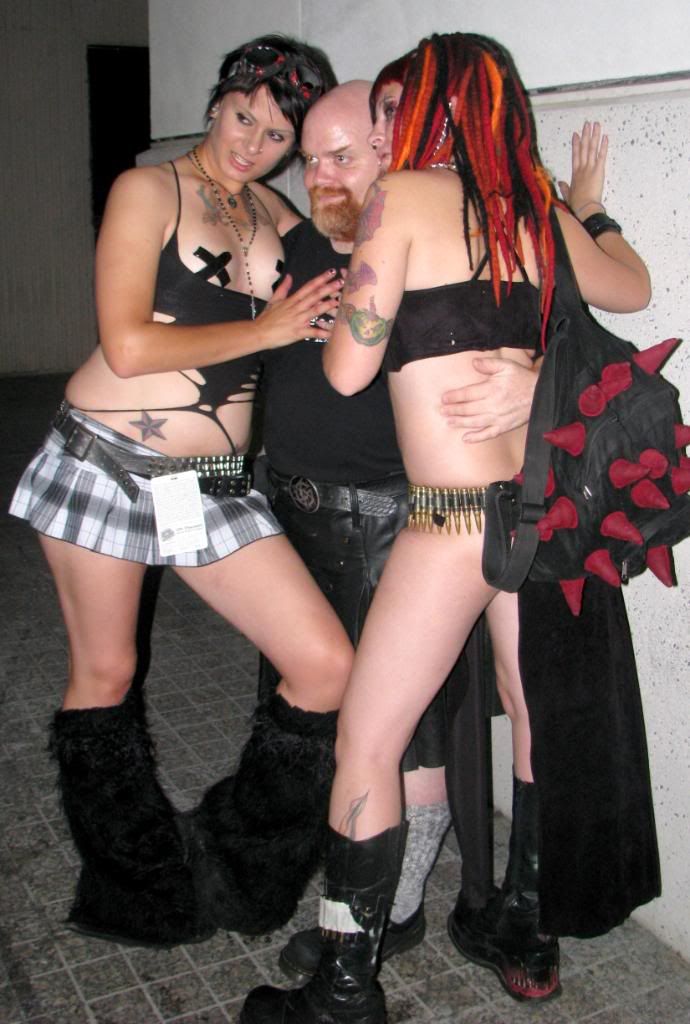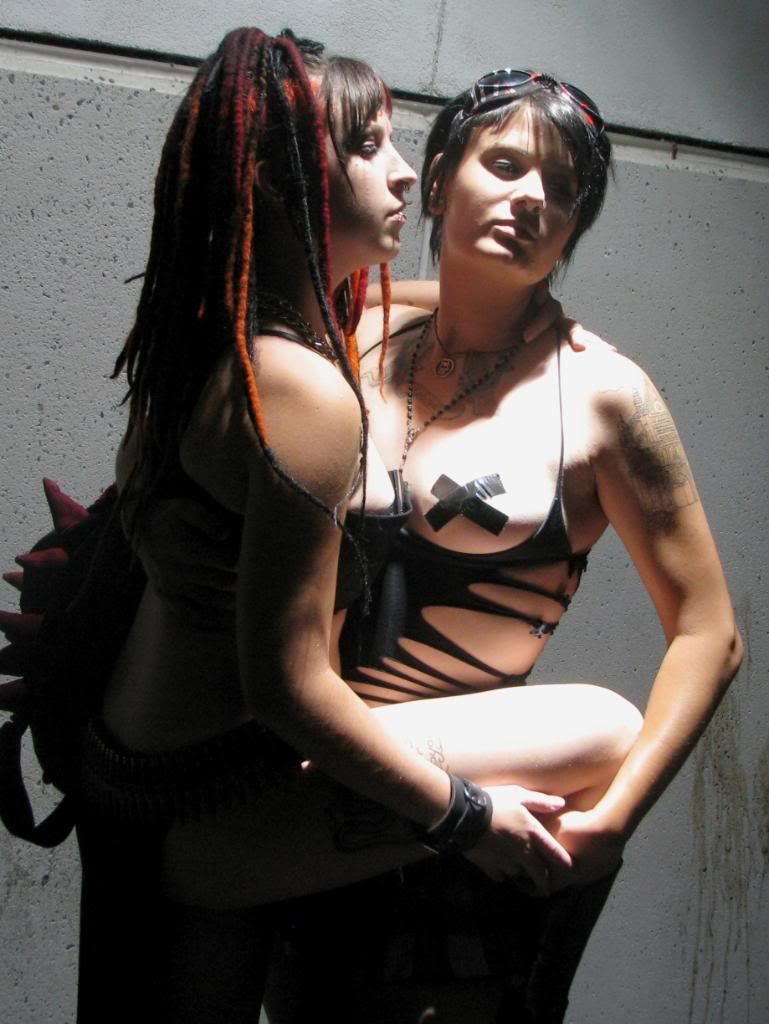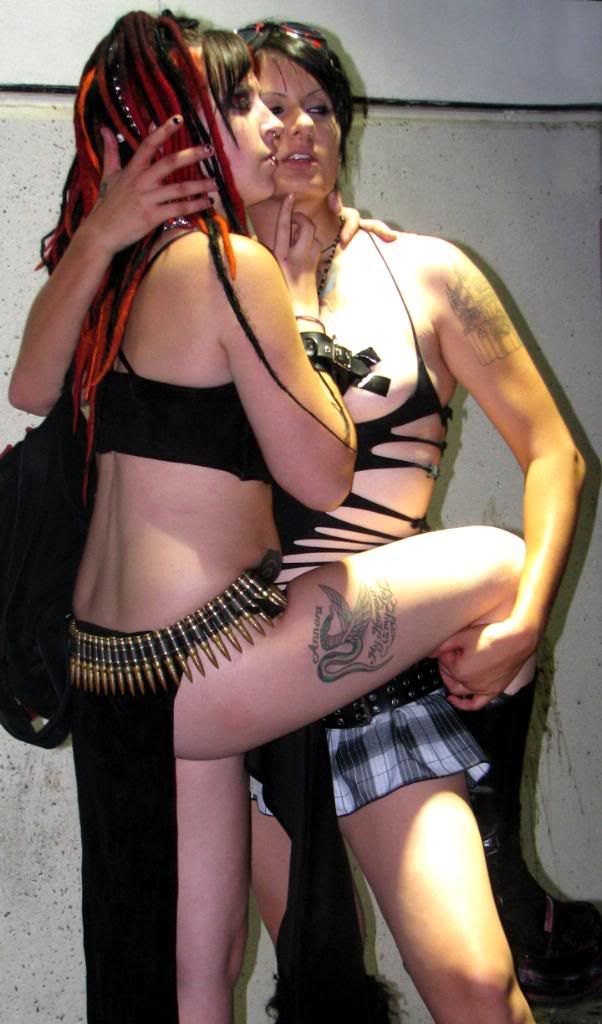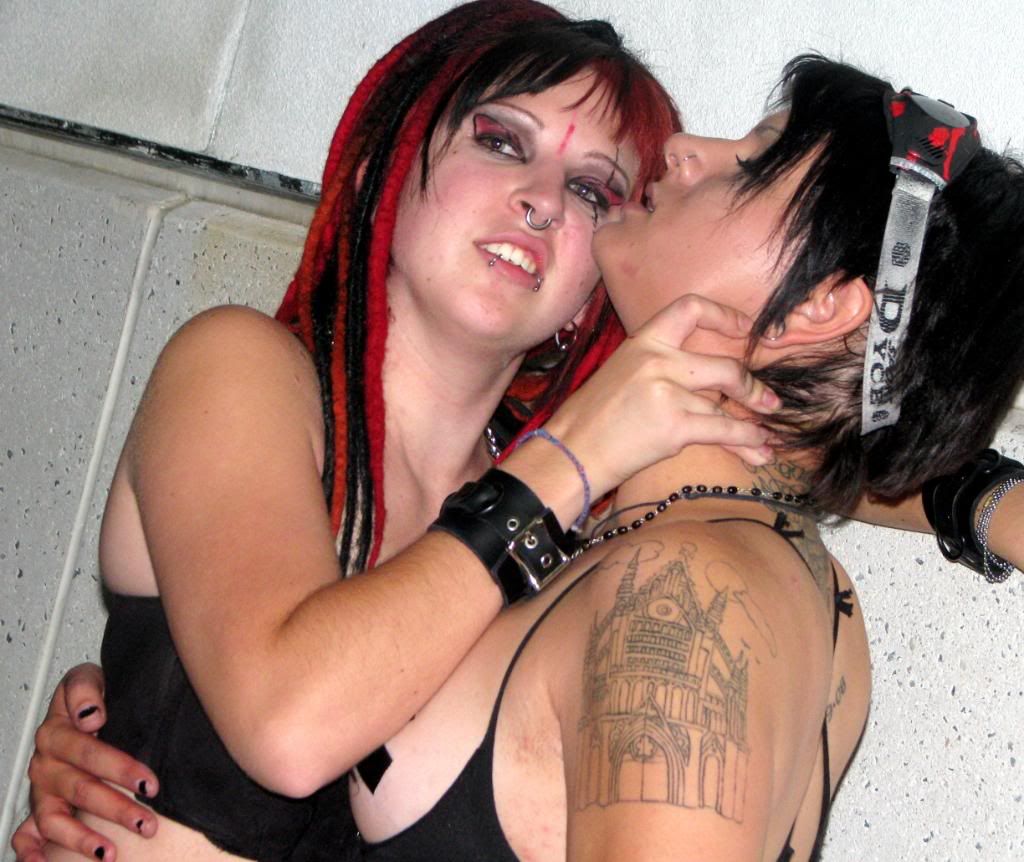 Show us the pasties!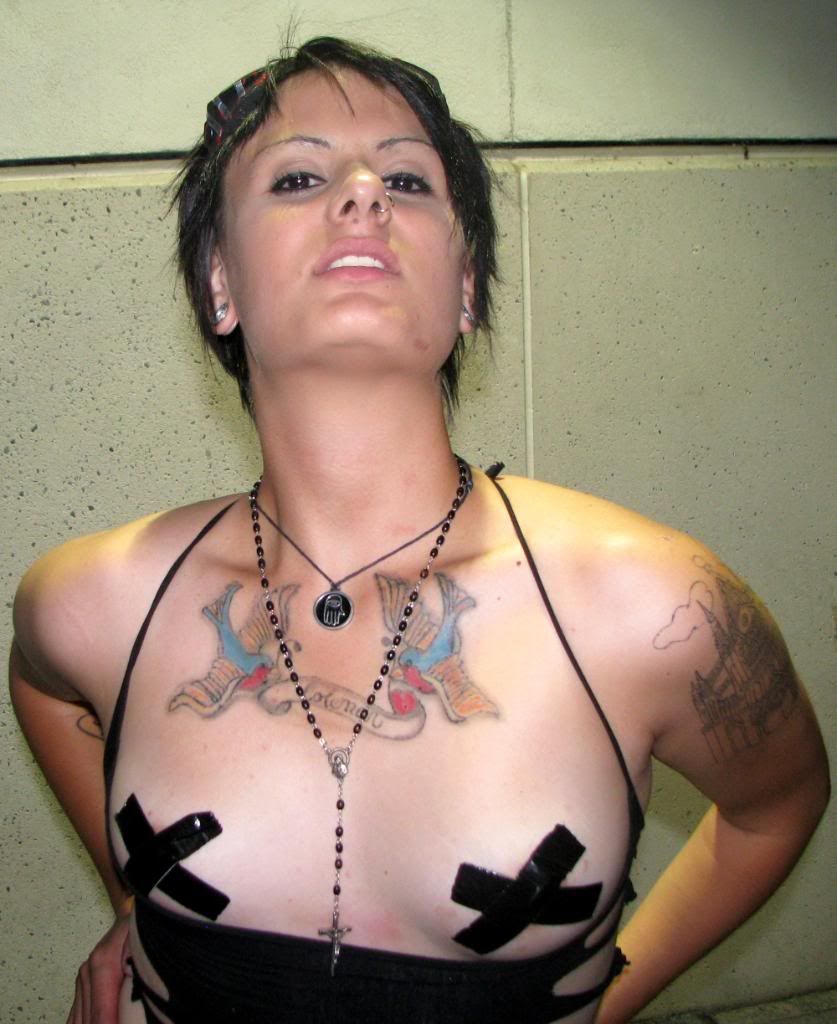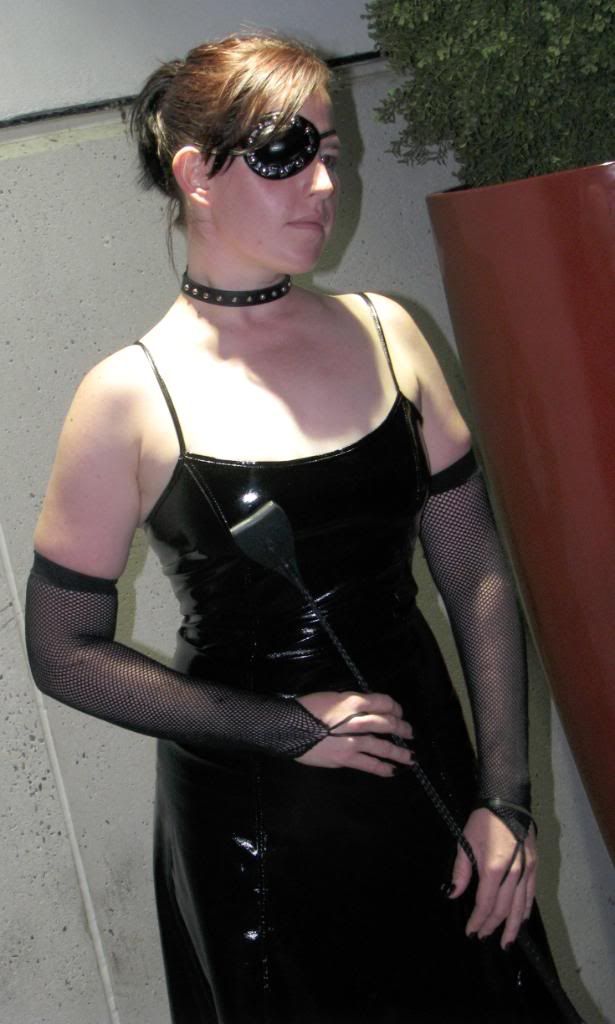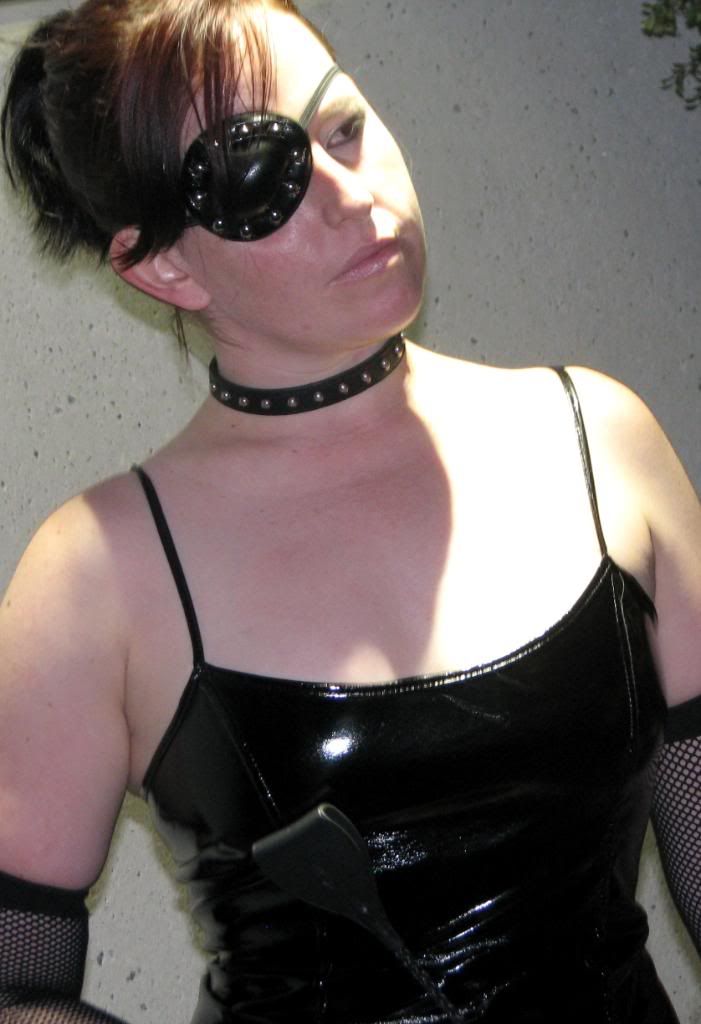 DragonCon, natural environment of certain breeds of goth hottie: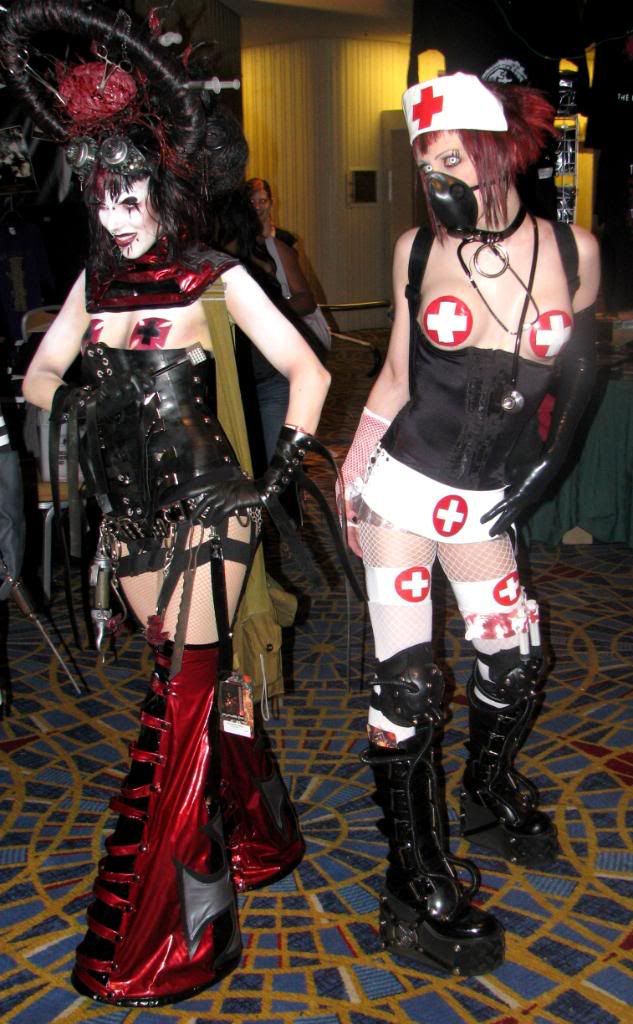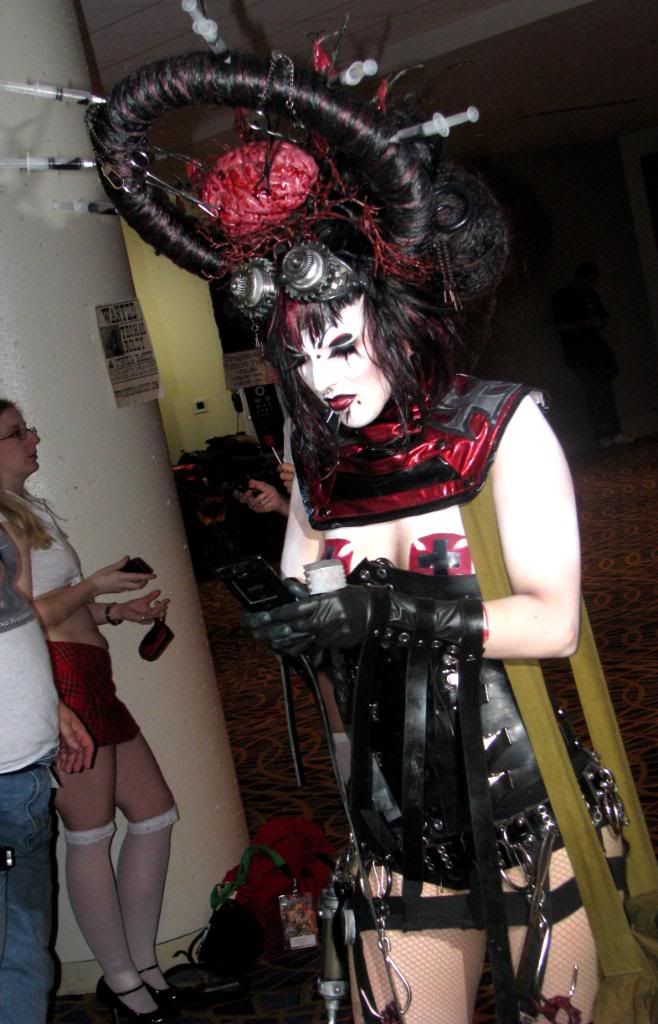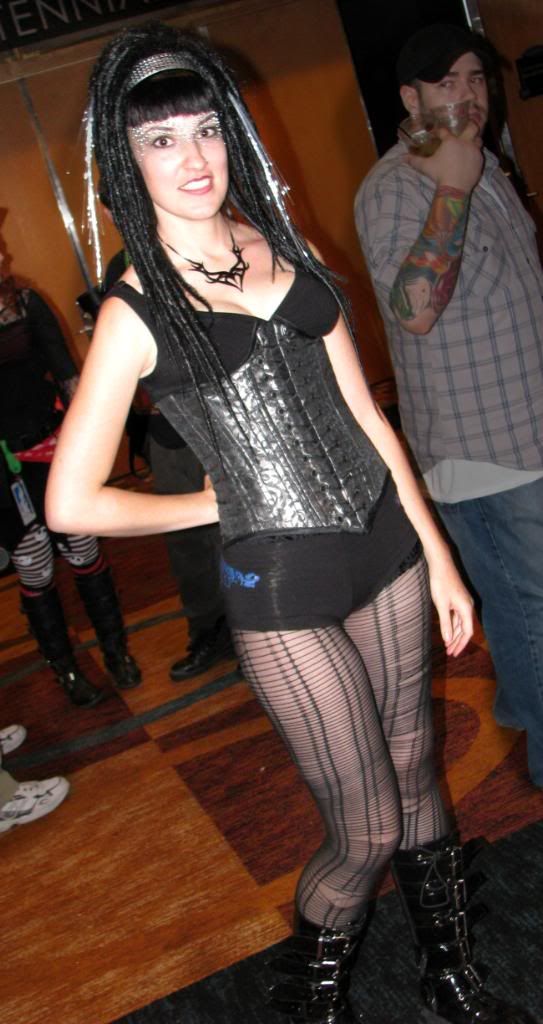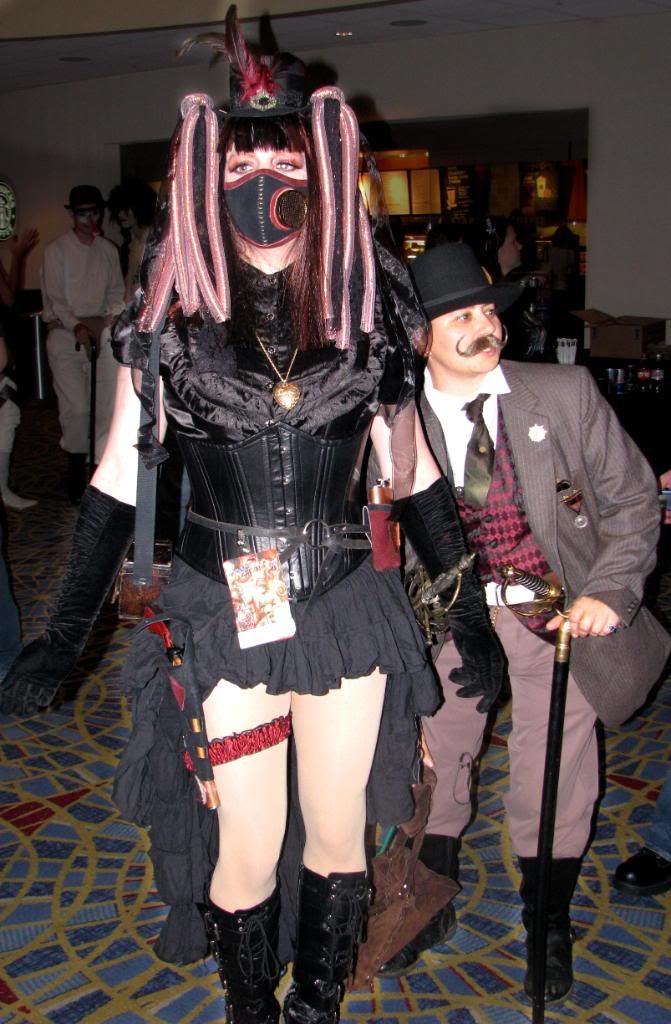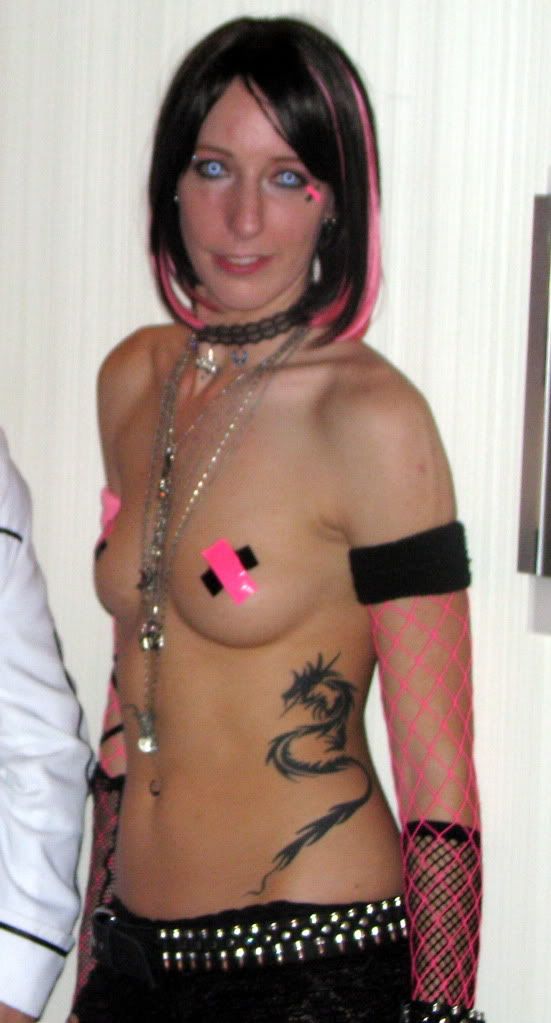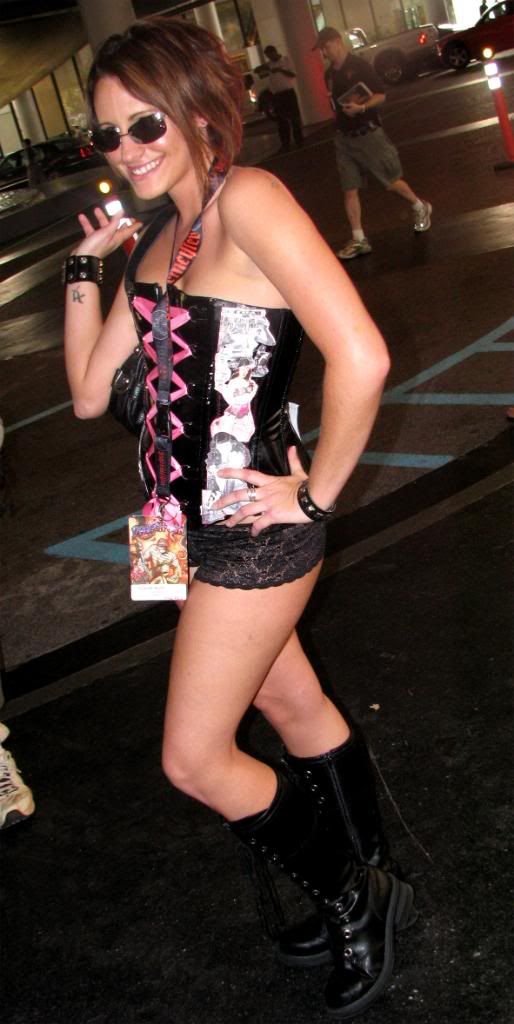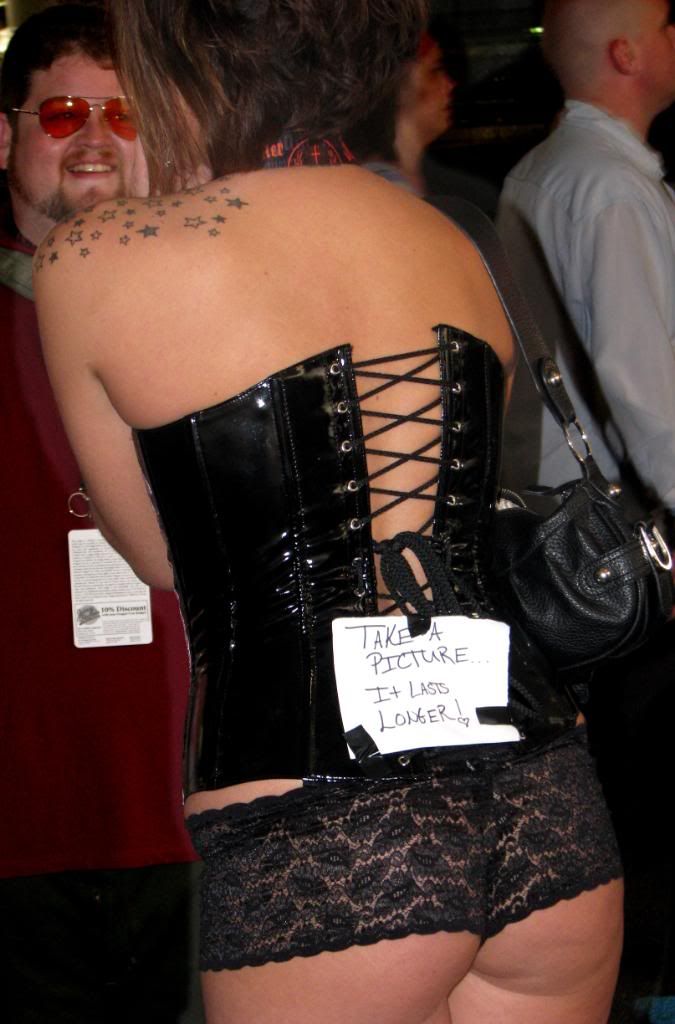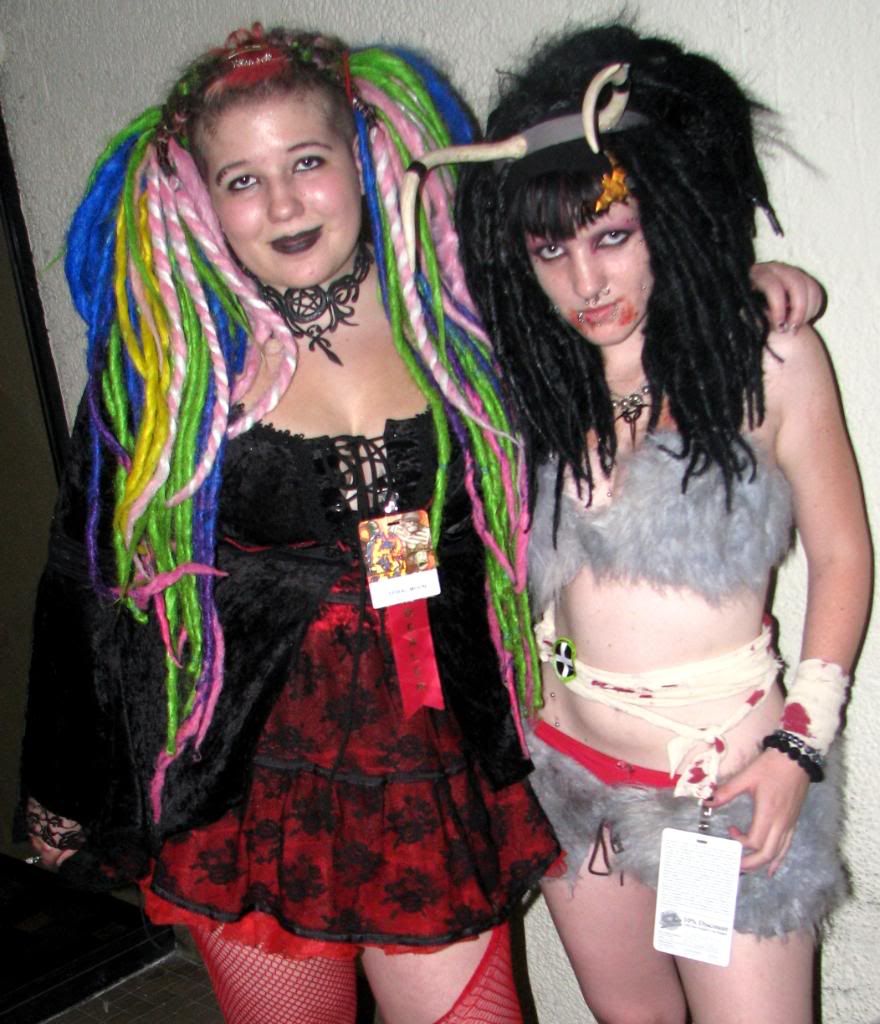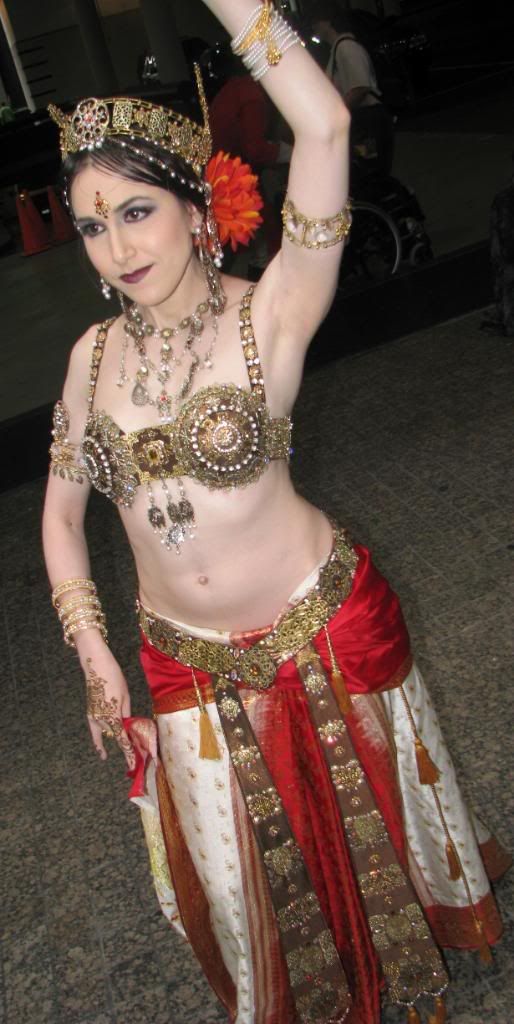 Hummmmmm.... Ilsa....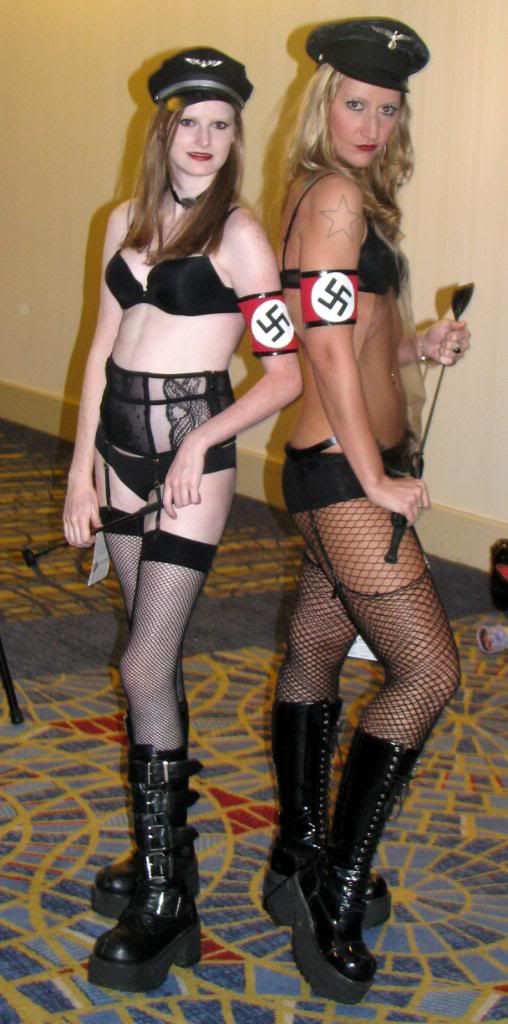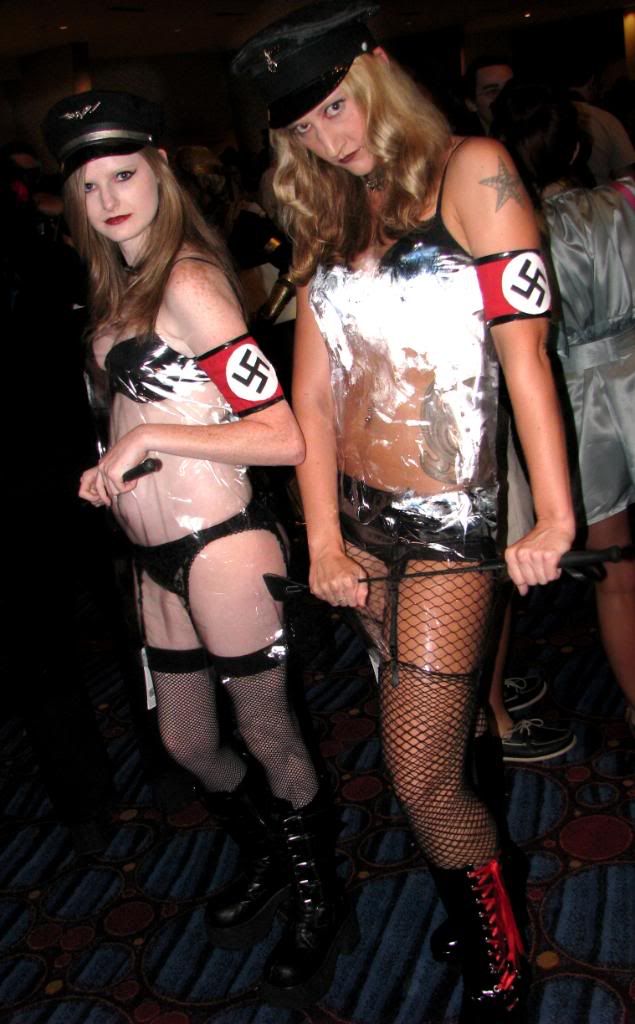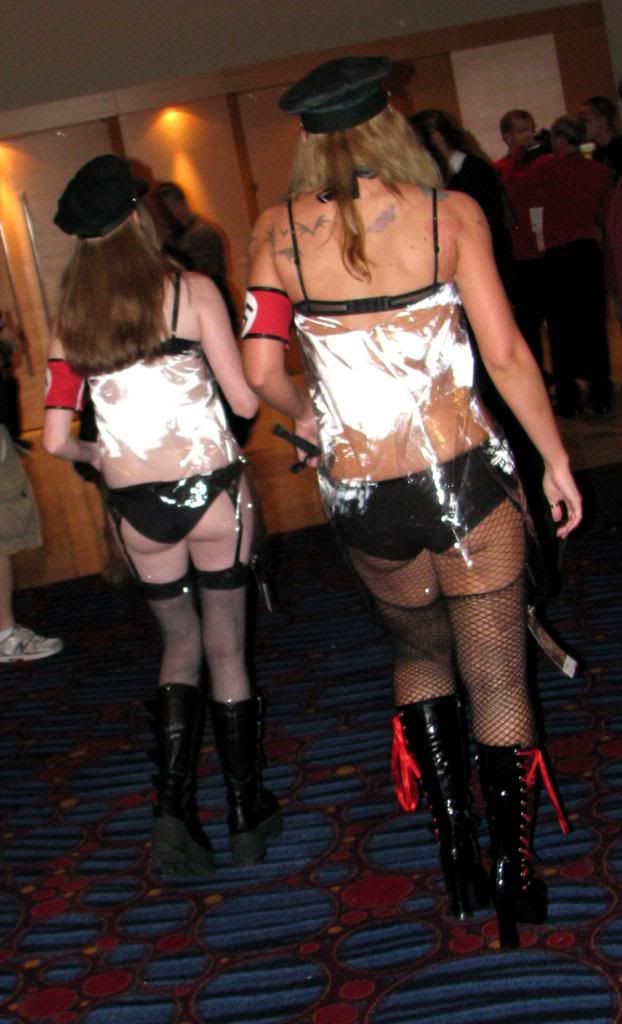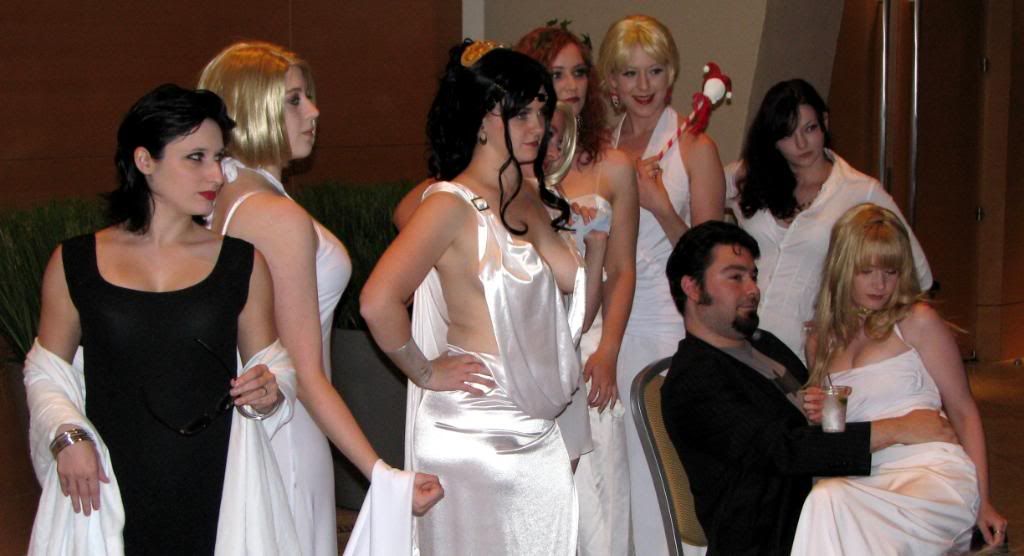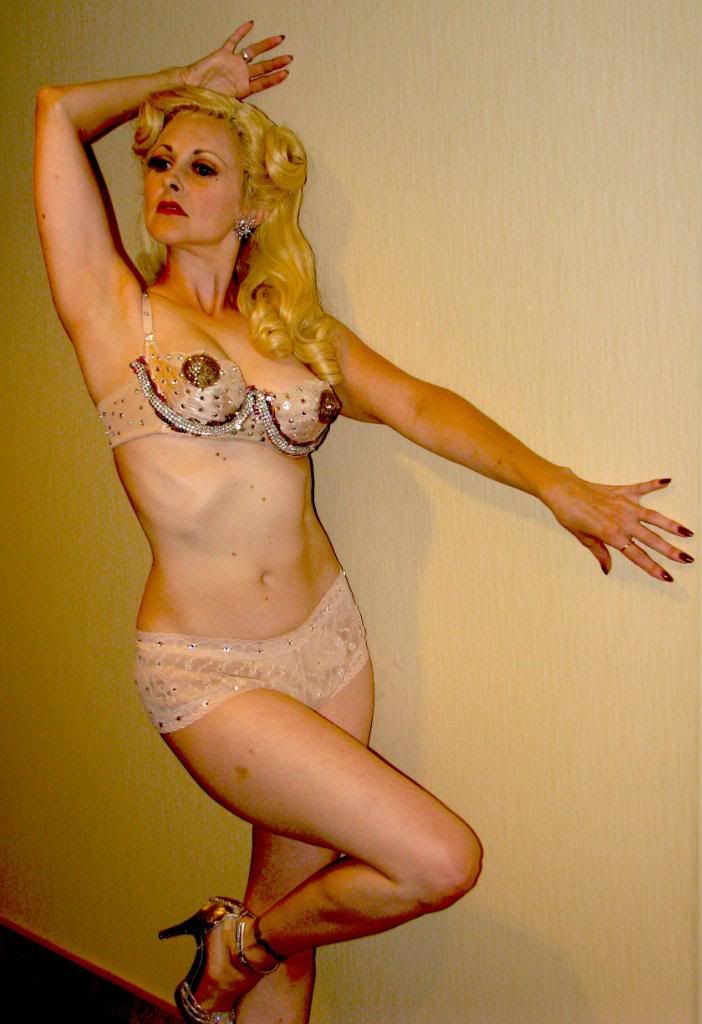 I love how the dude in the back is trying to not be in my obvious hotty shot.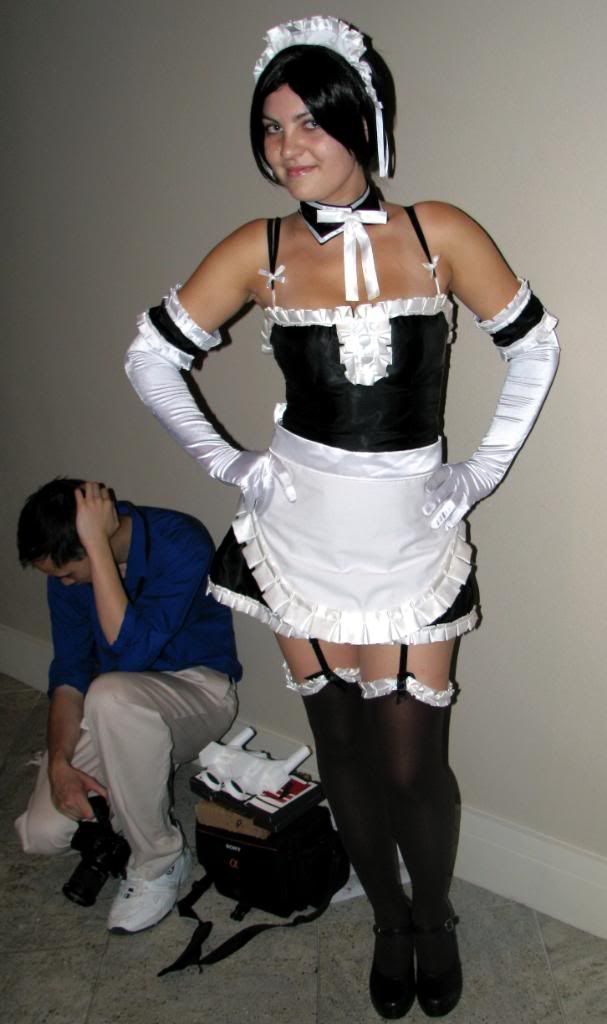 Elf booty got soul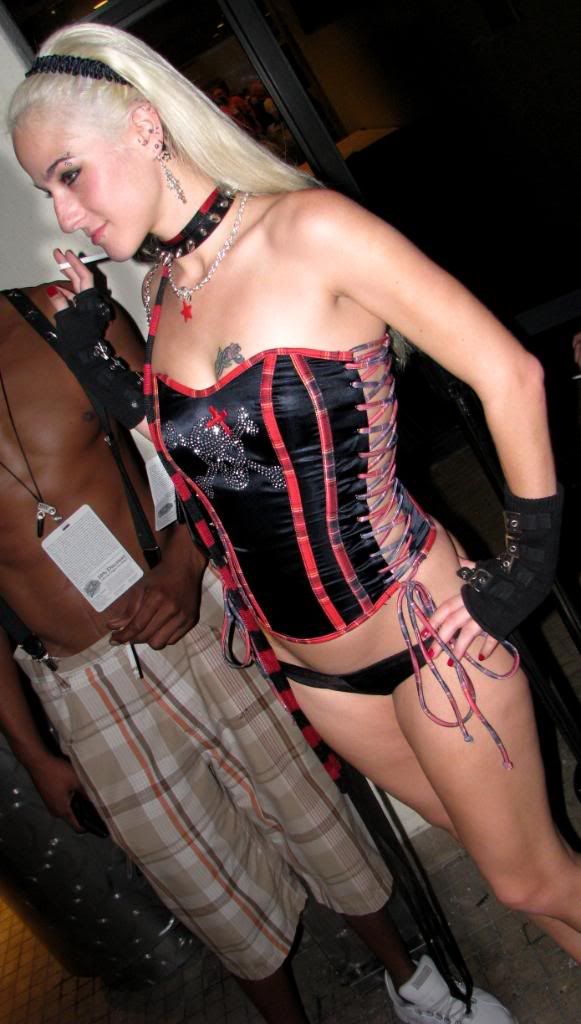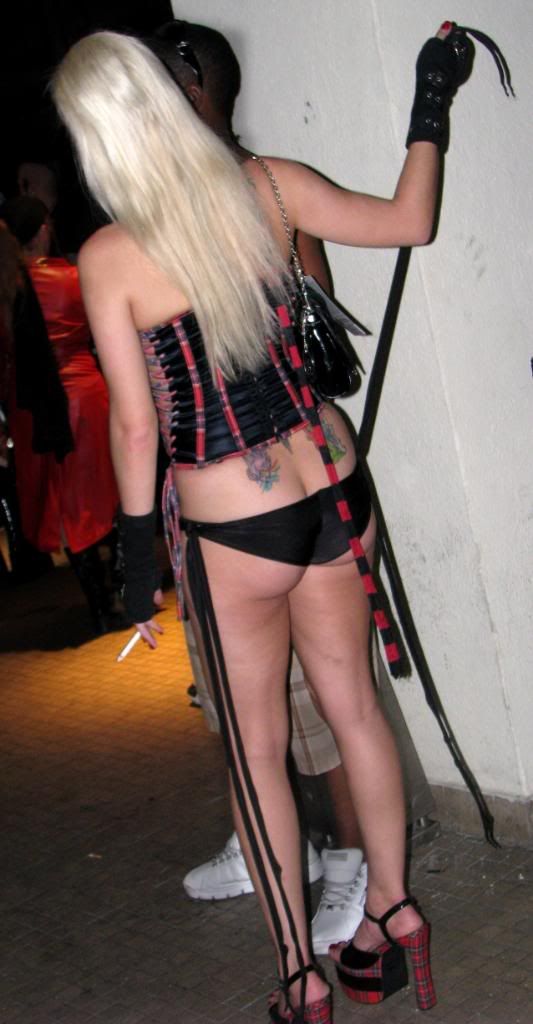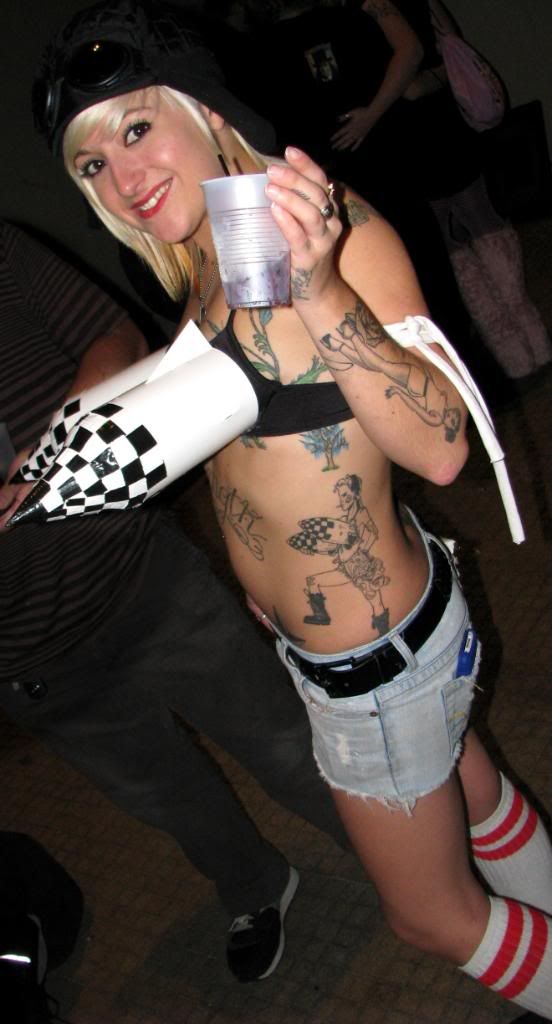 Yes, you can kinda see it...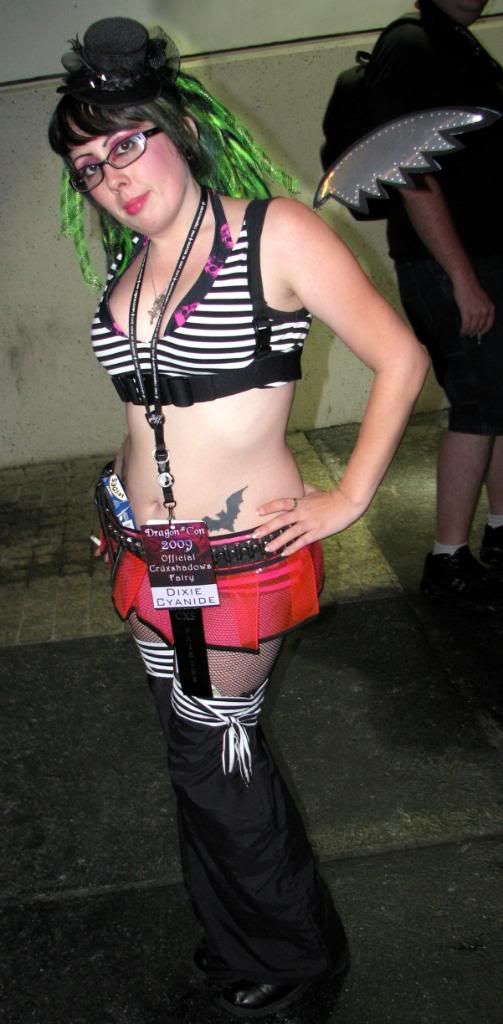 Barbarian Booty!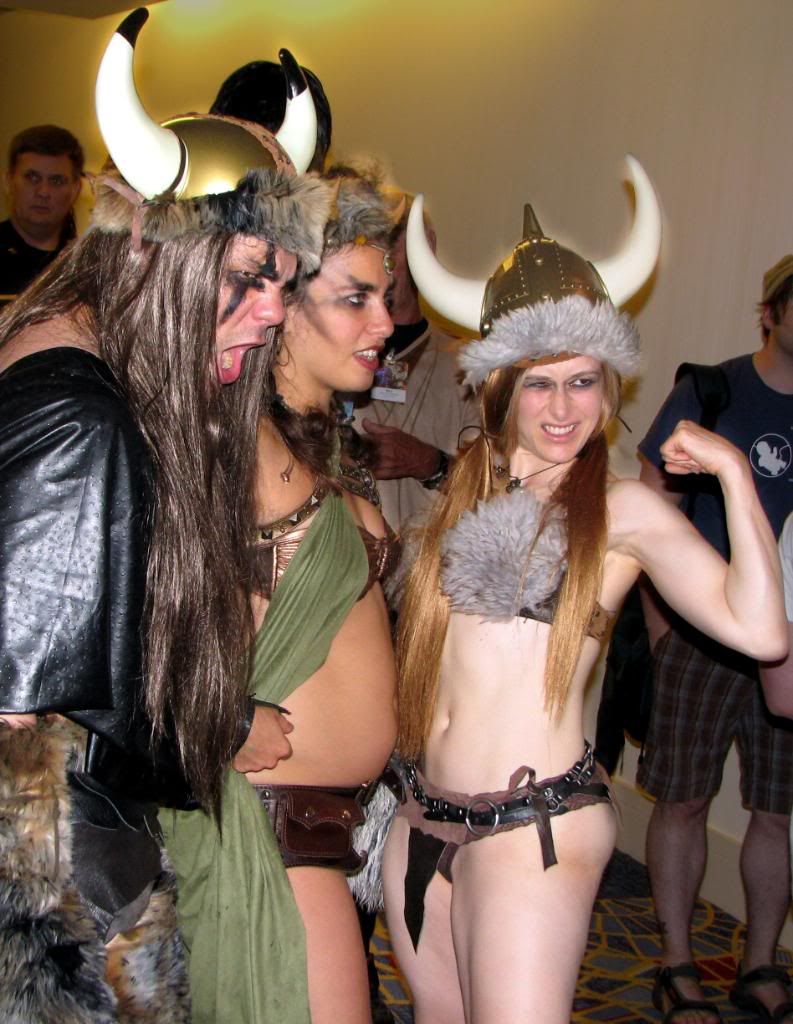 this old guy ain't goin' nowhere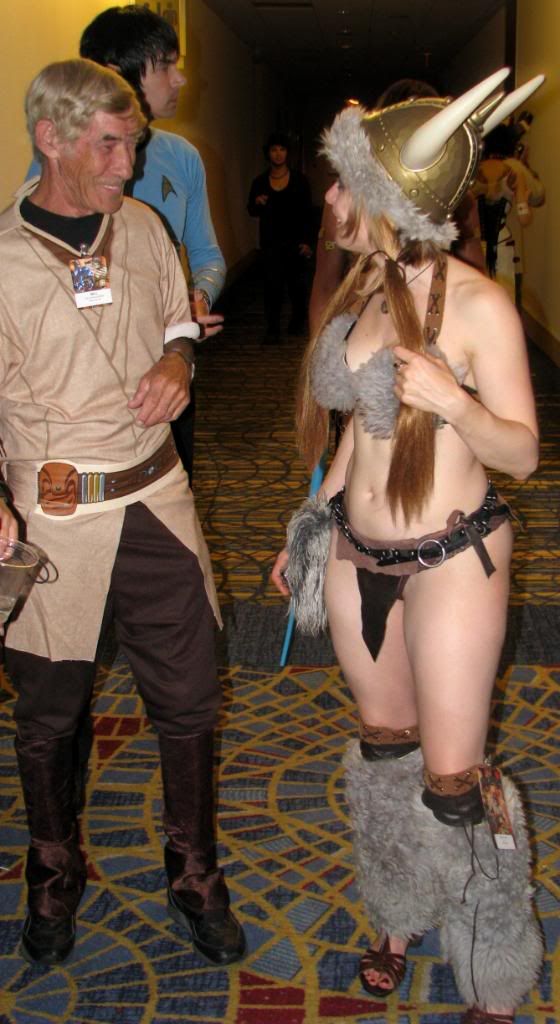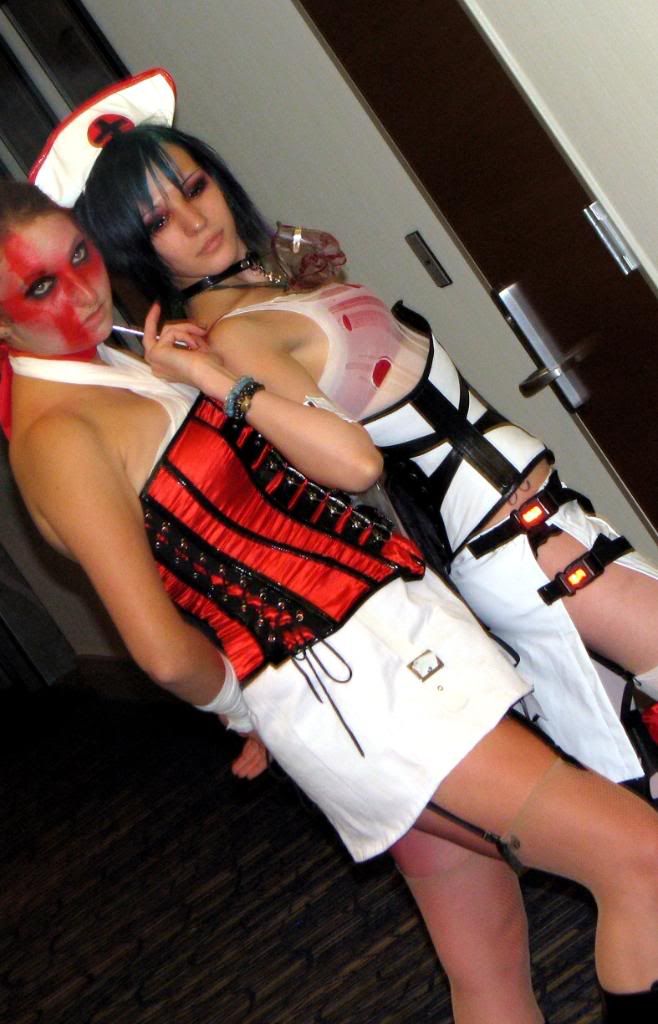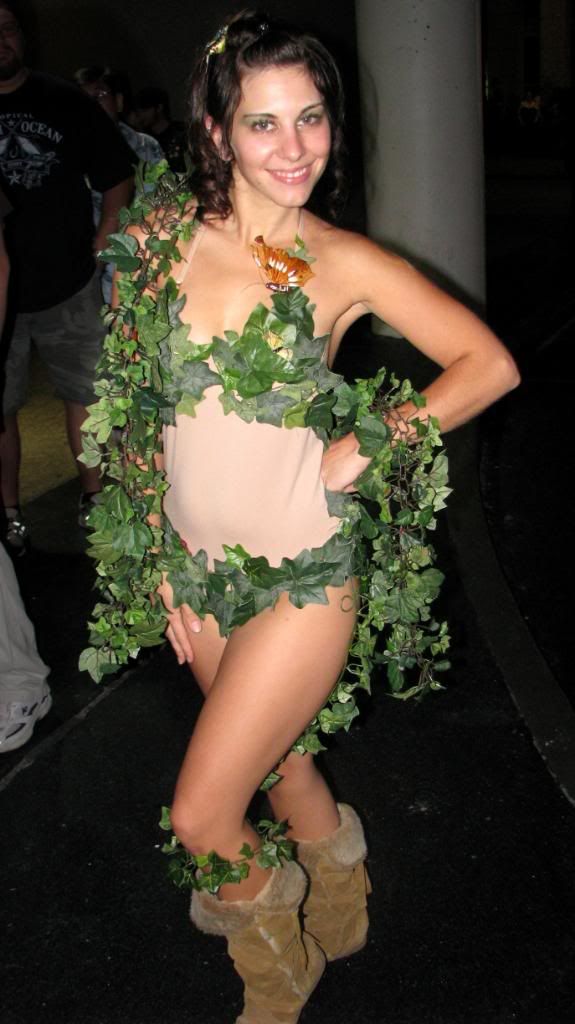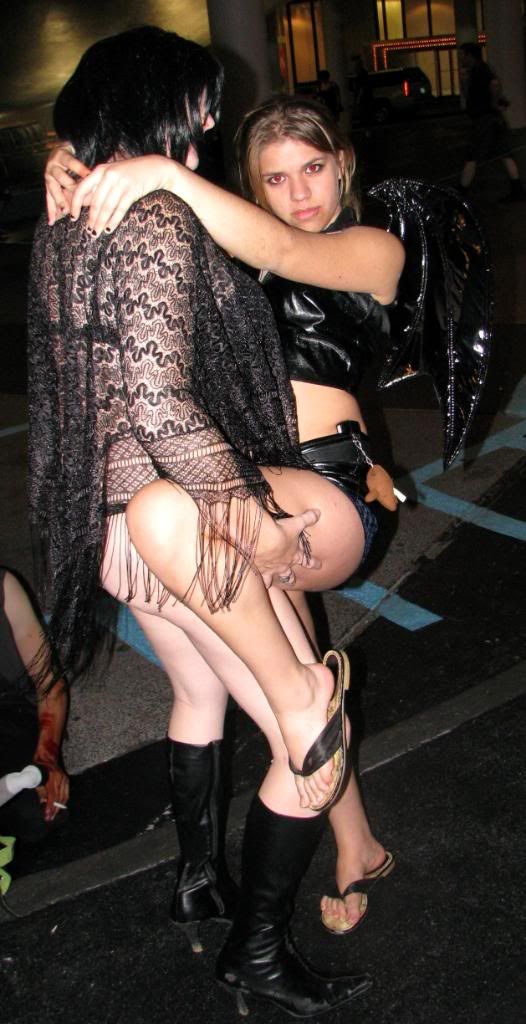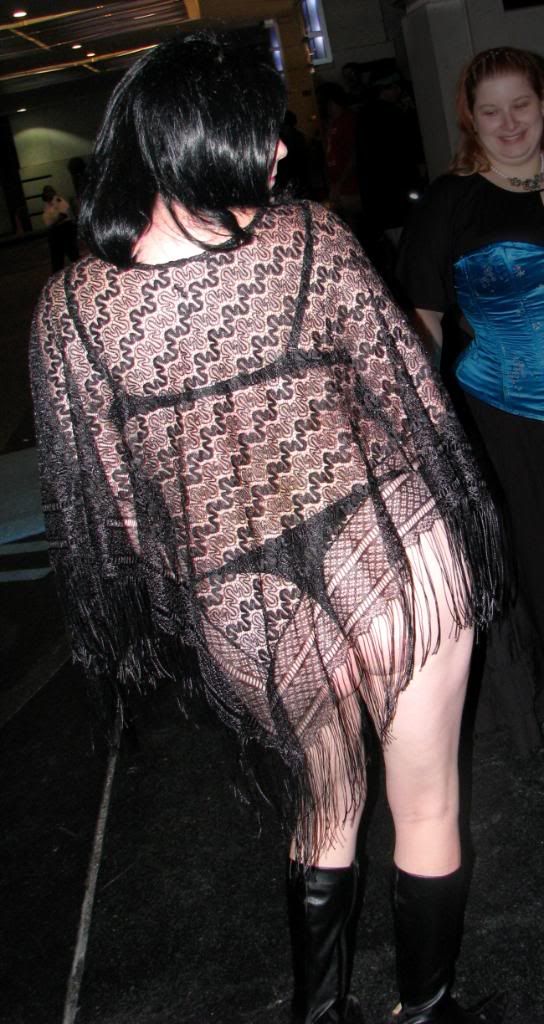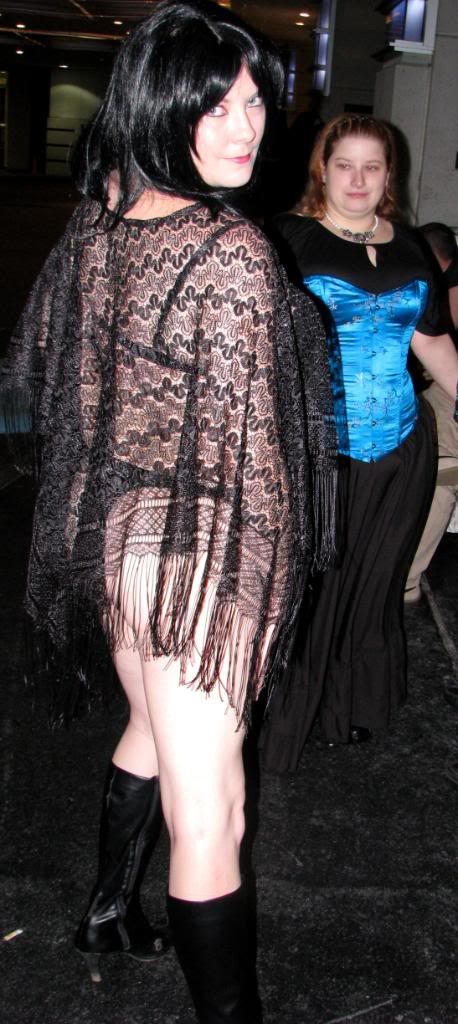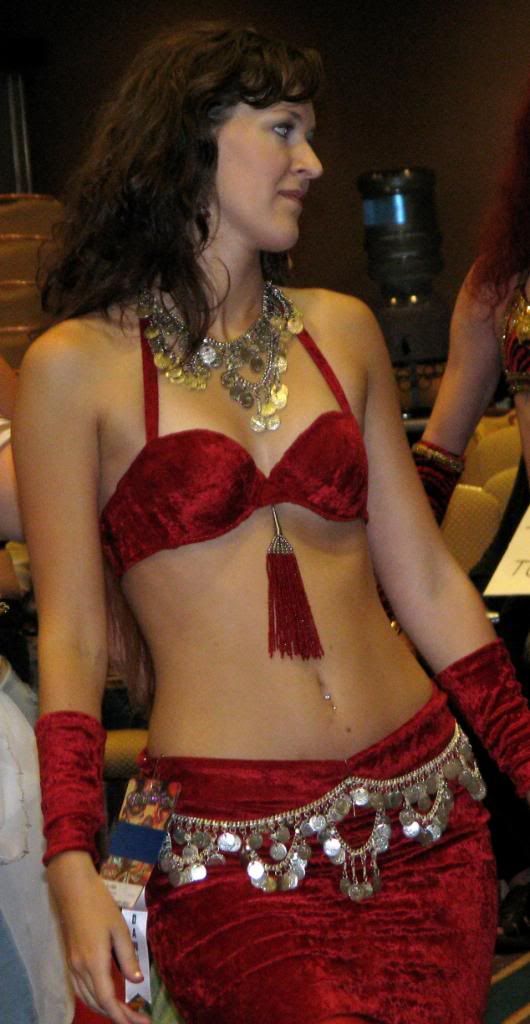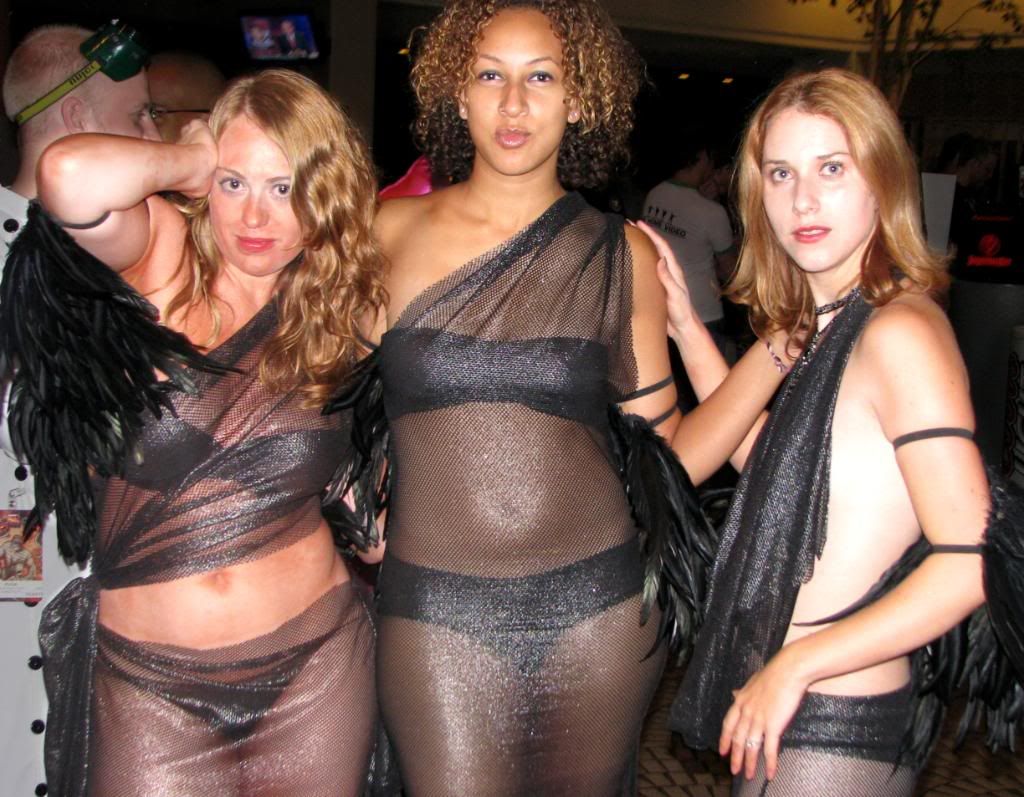 She comes every year...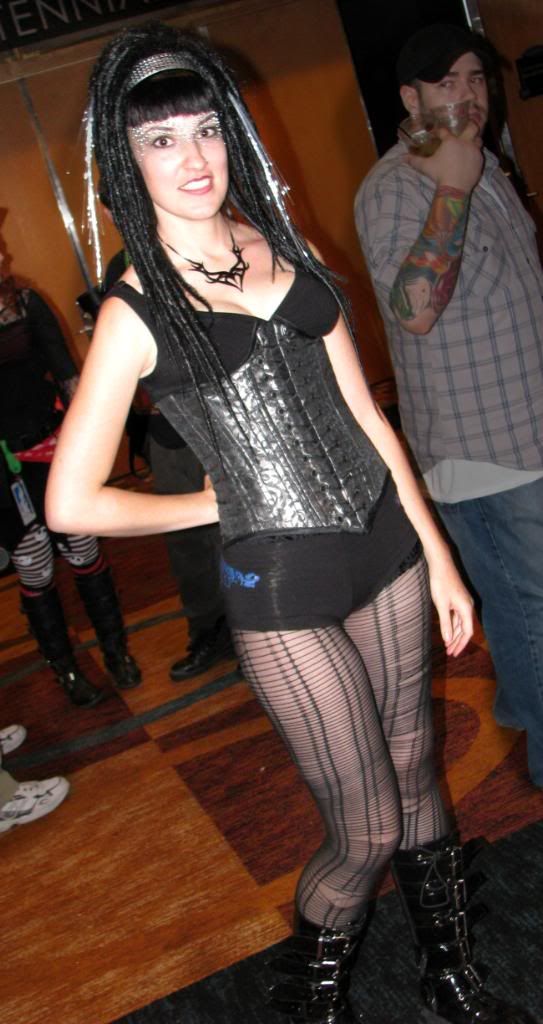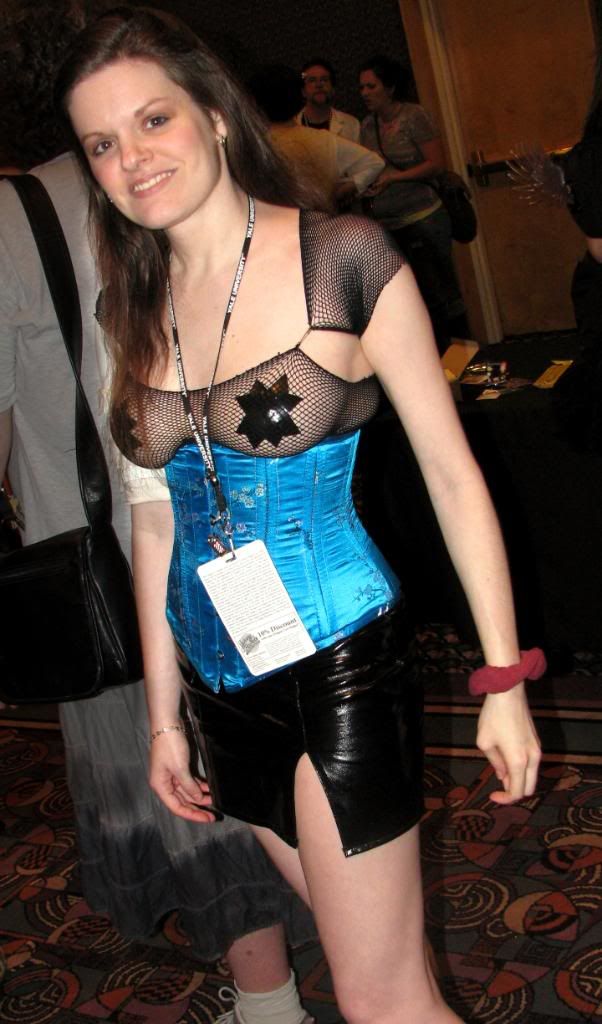 Everyone loves a make-out shot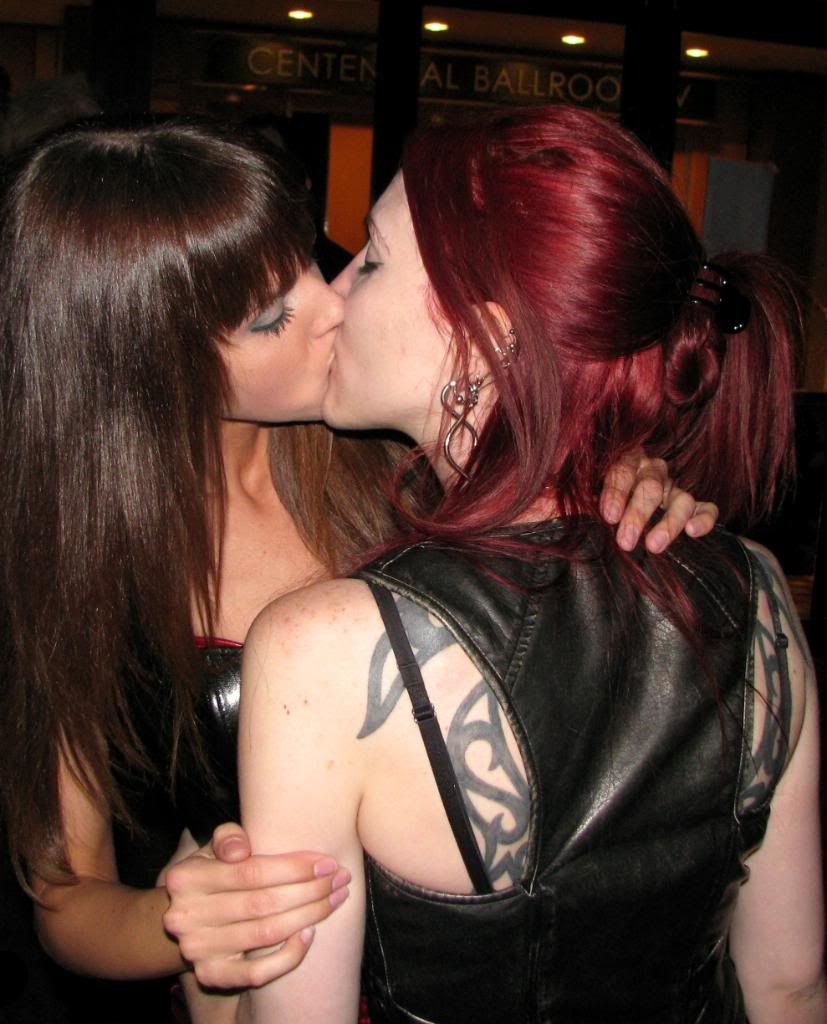 lucky bastard, no one tried to hit
me
...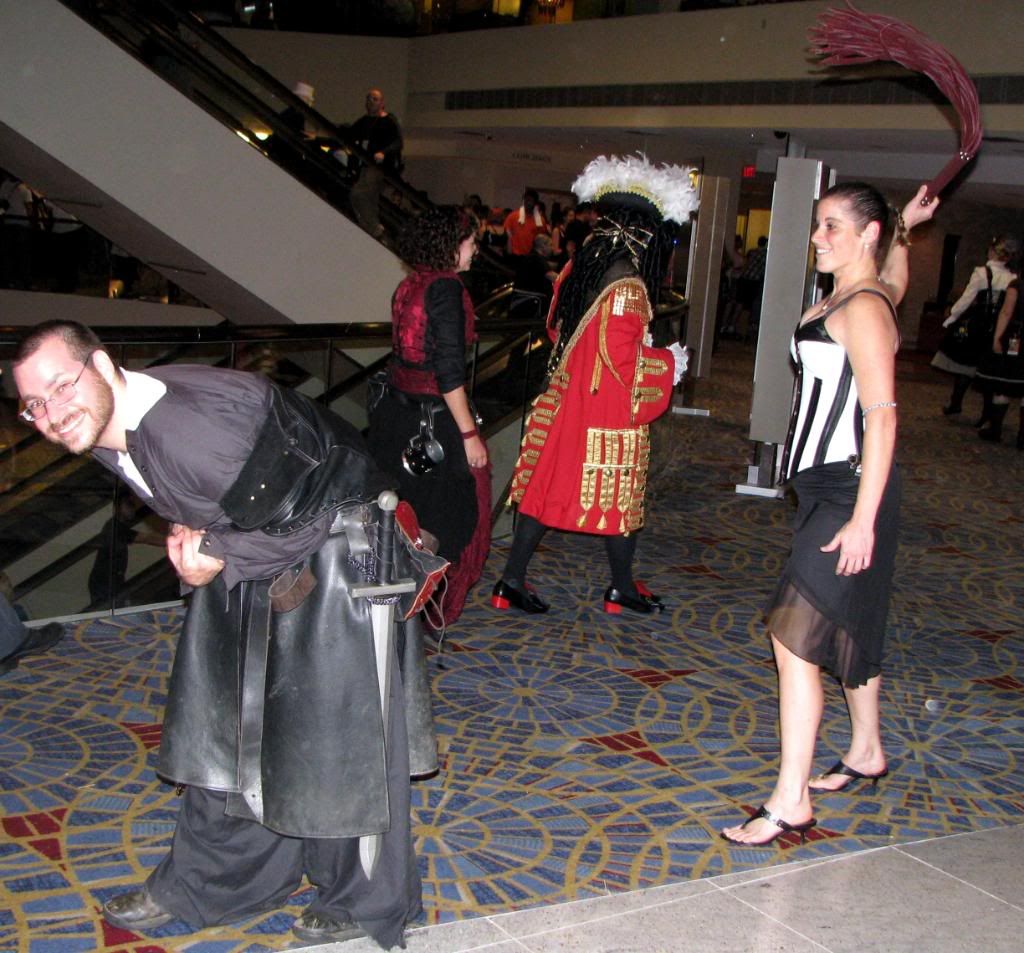 Clonetrooper: "Yo!"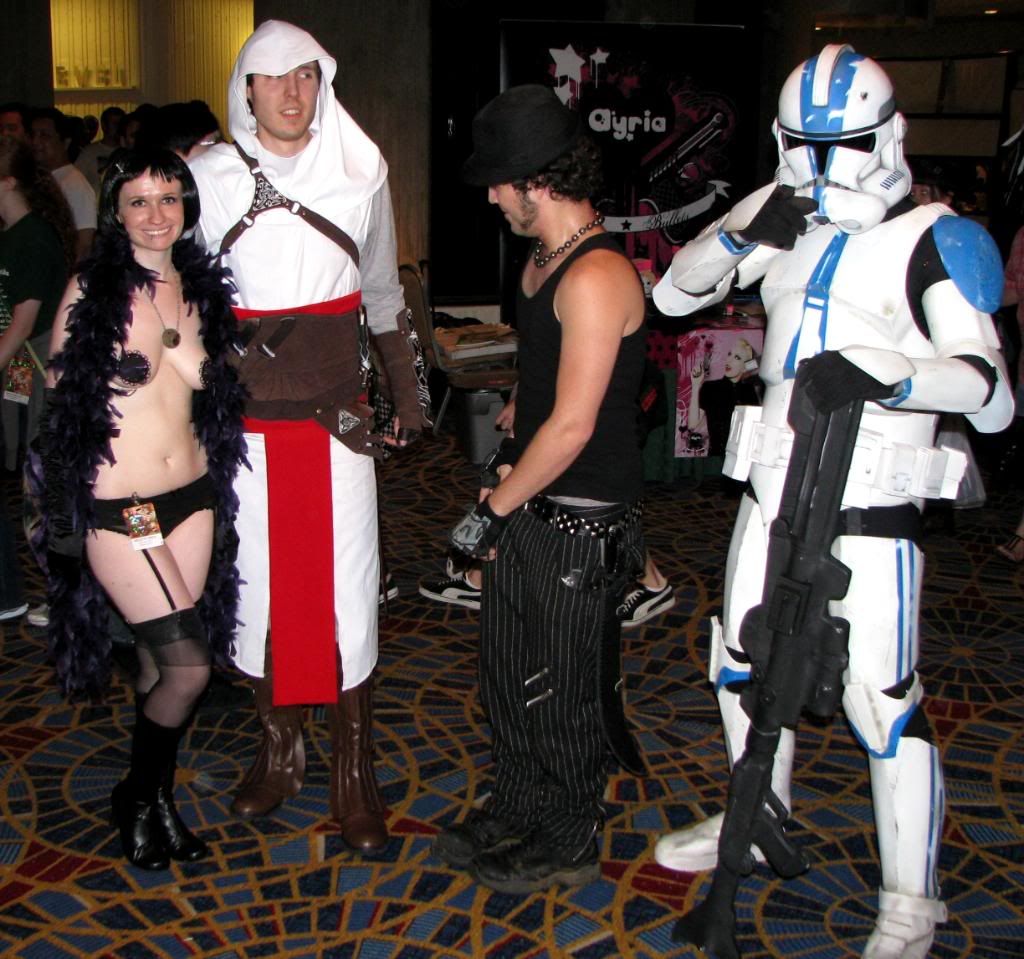 So, so tall...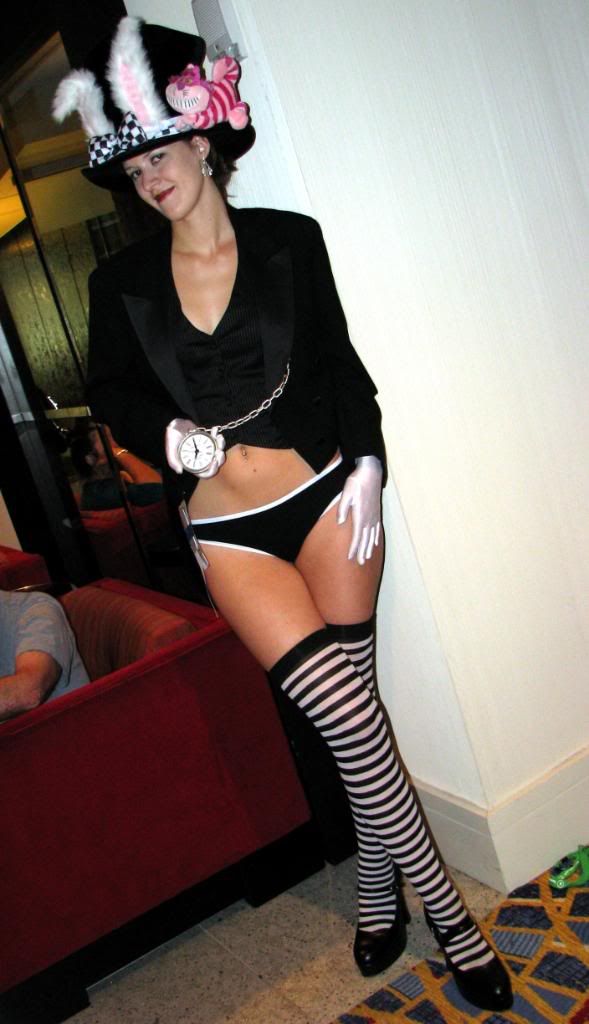 Not bad... just drawn that way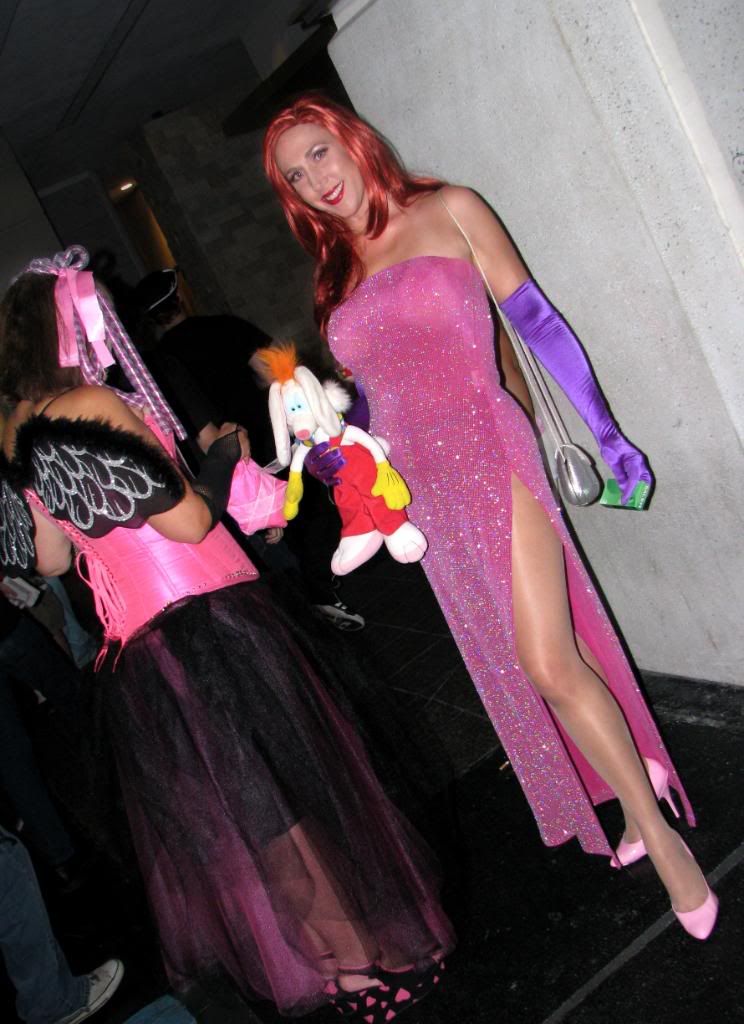 Dawn, the comic with the most skew between popularity of comic and popularity of costume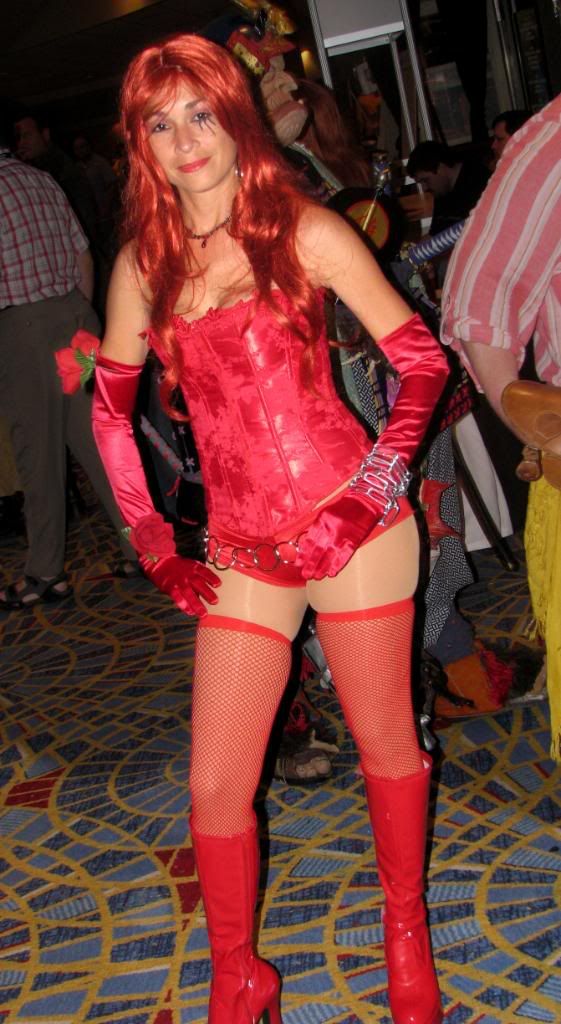 Clan of the Cave Women...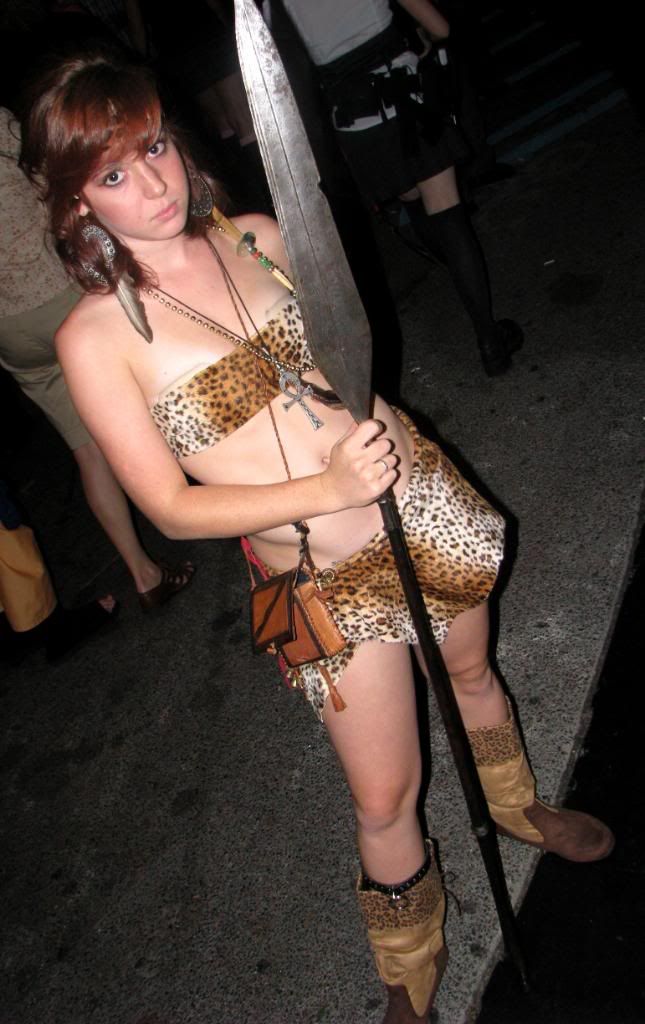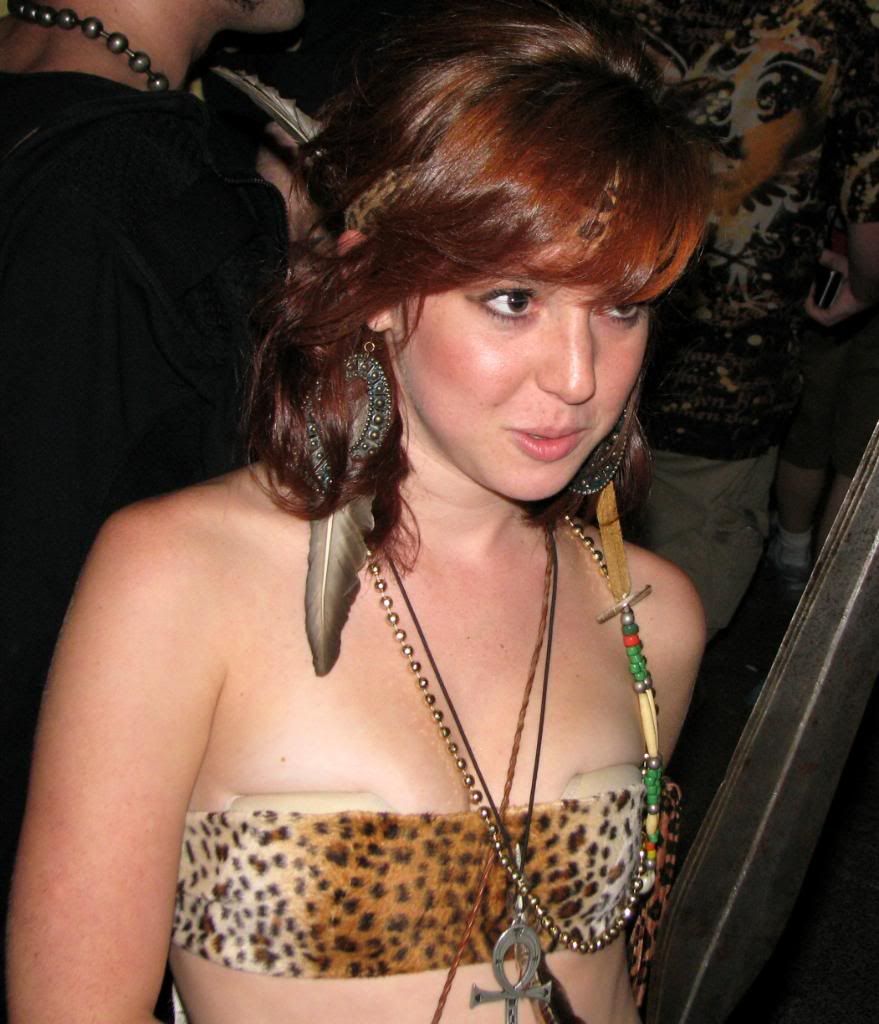 She was having fun, much like the dude in the back, until the law caught sight of it...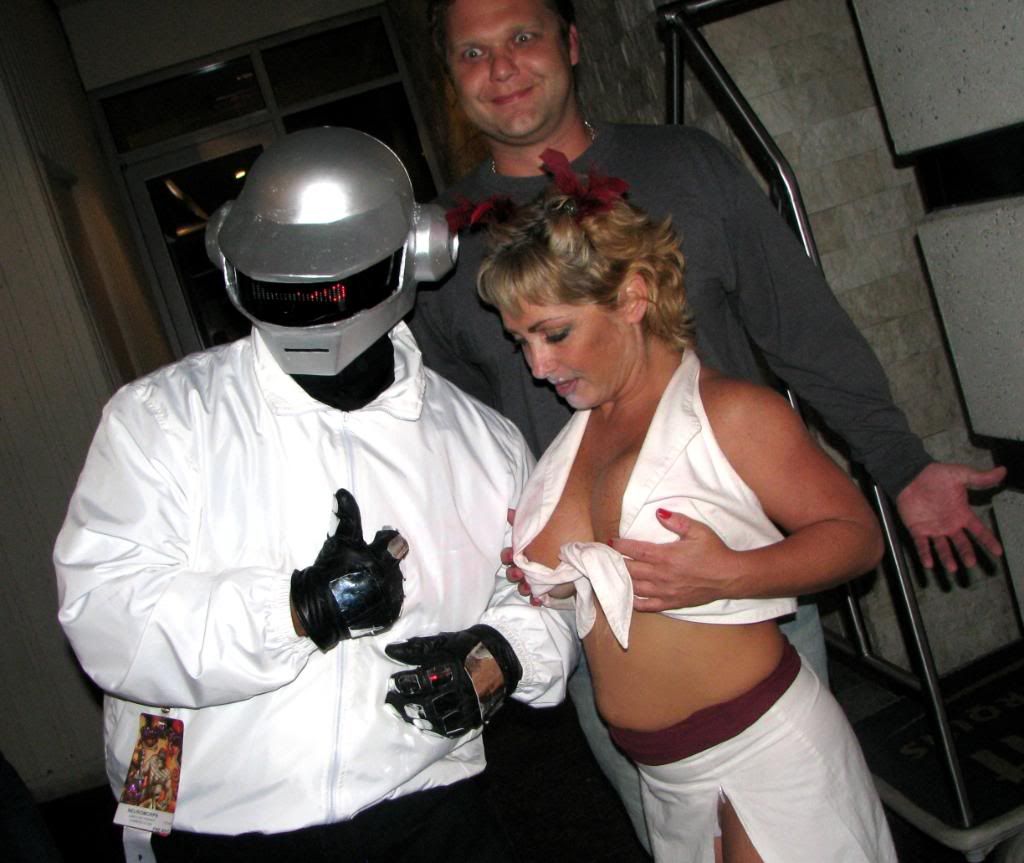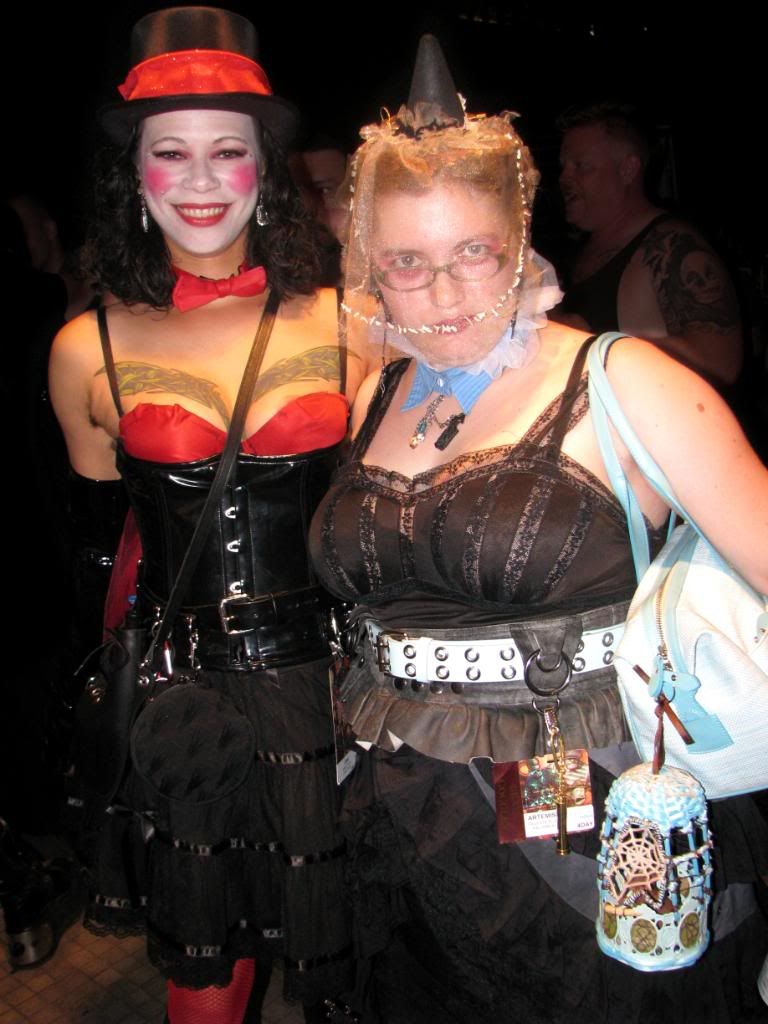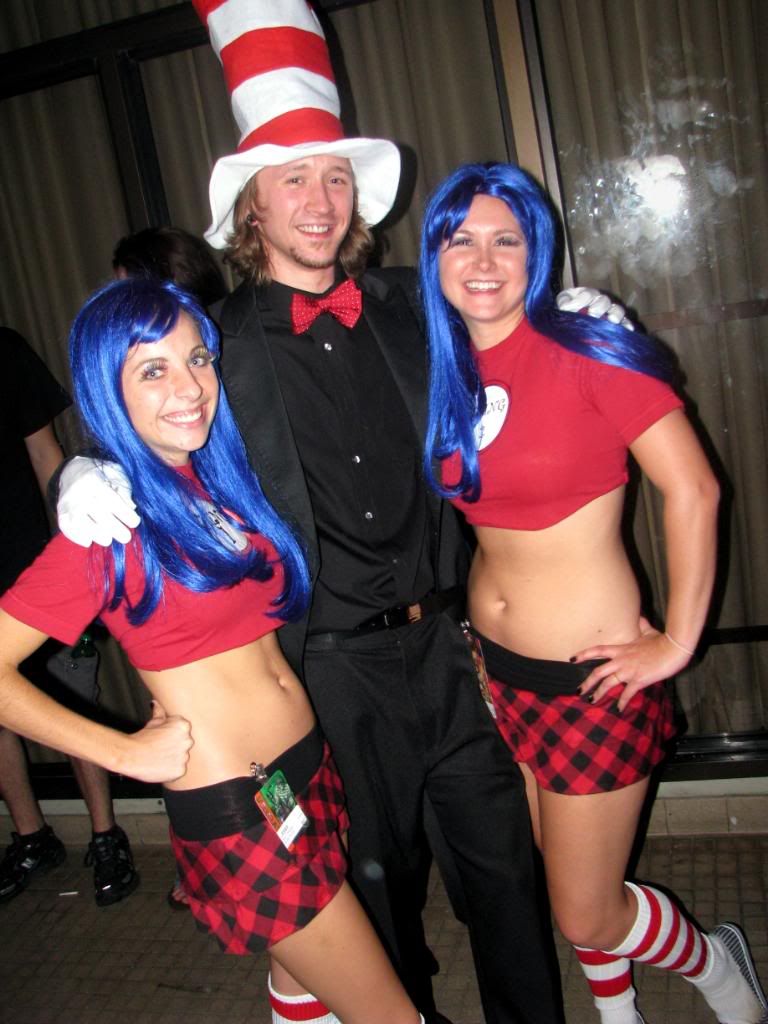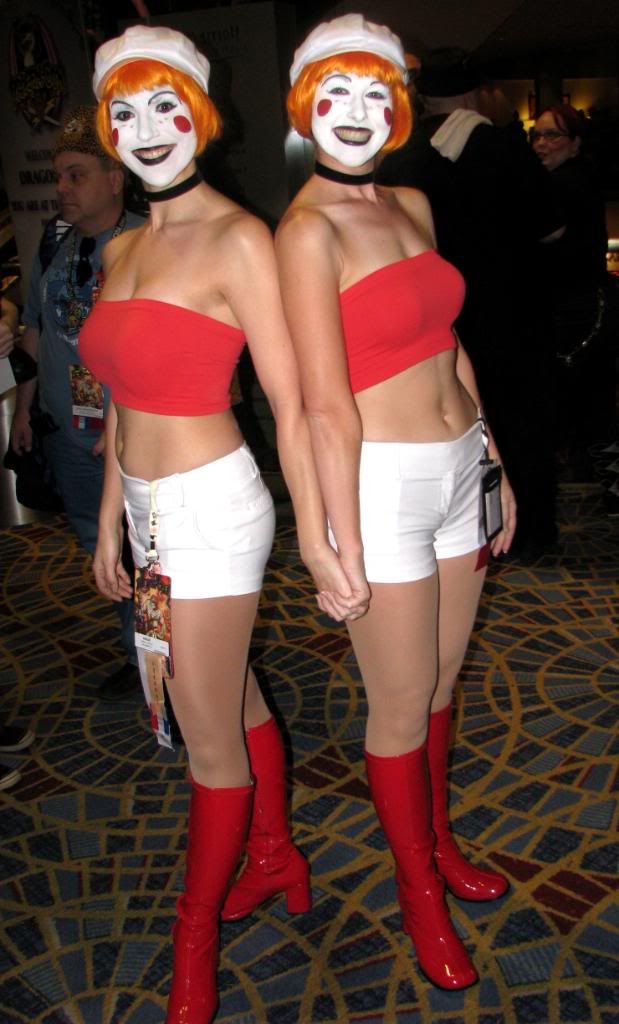 As a child, I watched a lot of Star Trek, and I'd like to think I learned a thing or two from Kirk.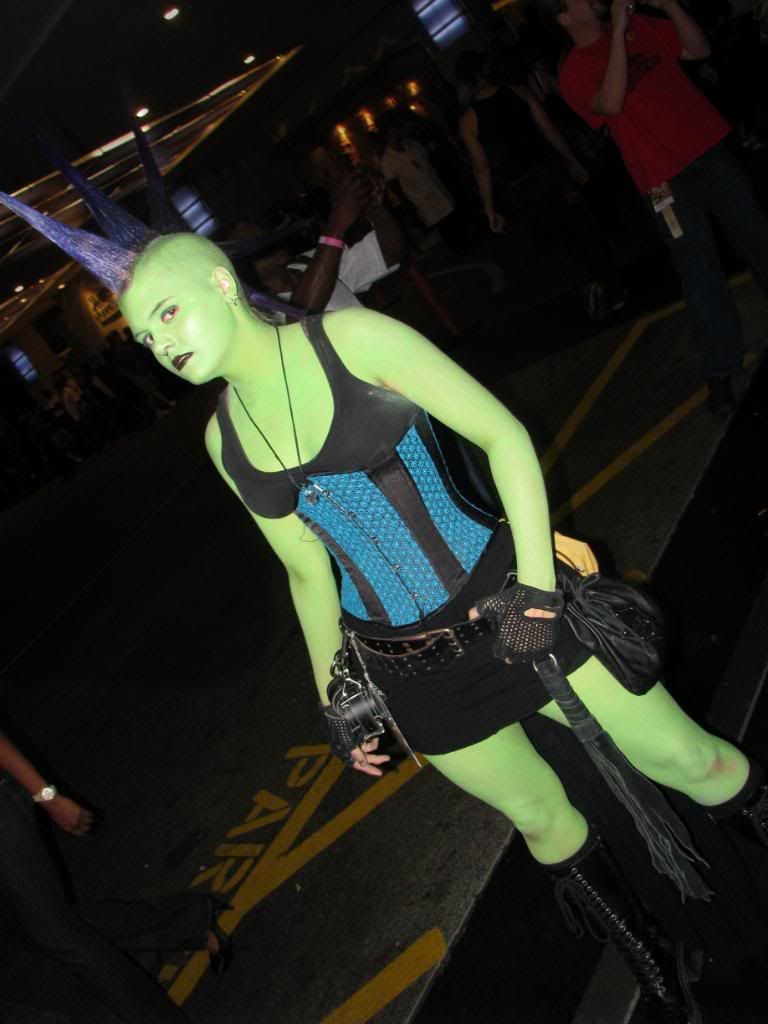 Deal me in.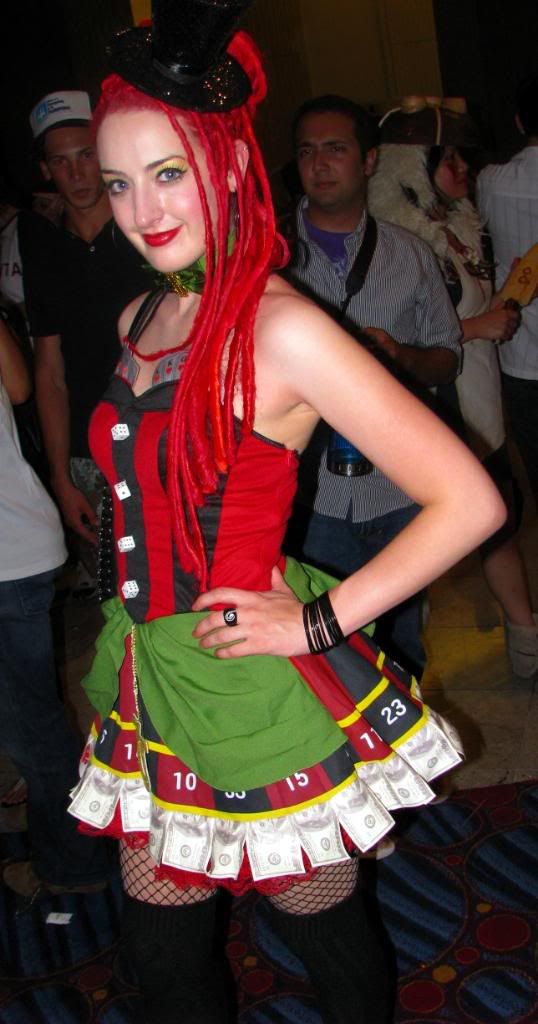 You can't see it here, but she had lights in her hair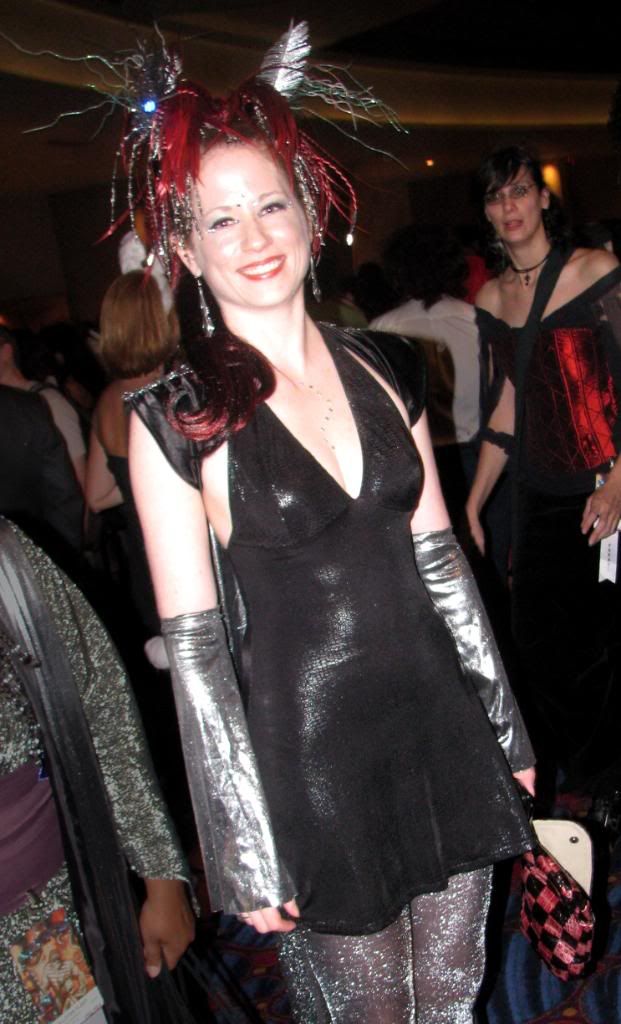 Love the light-up corset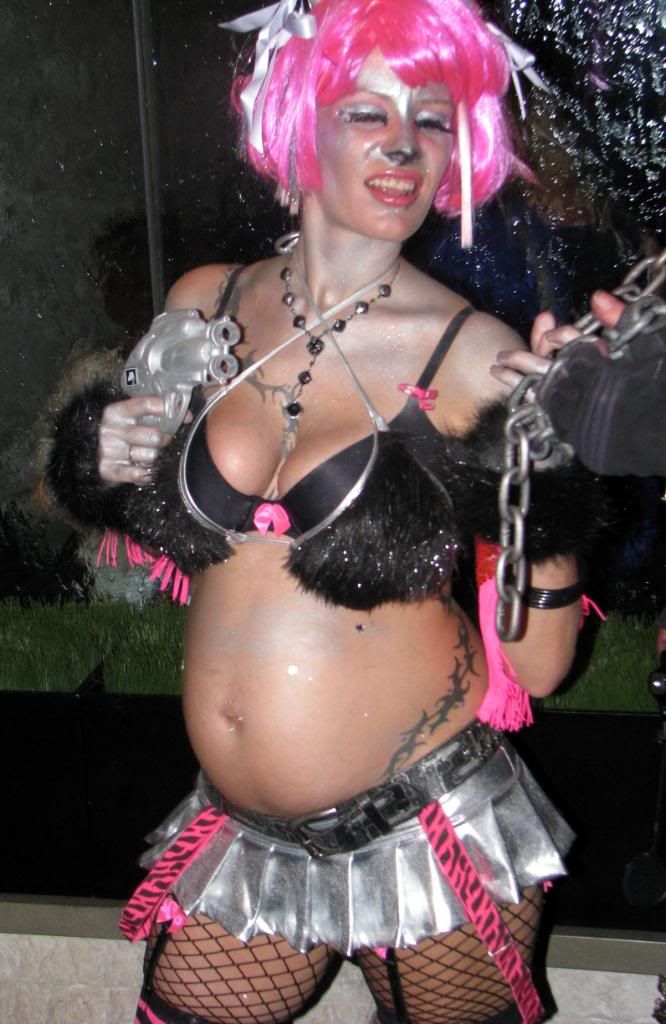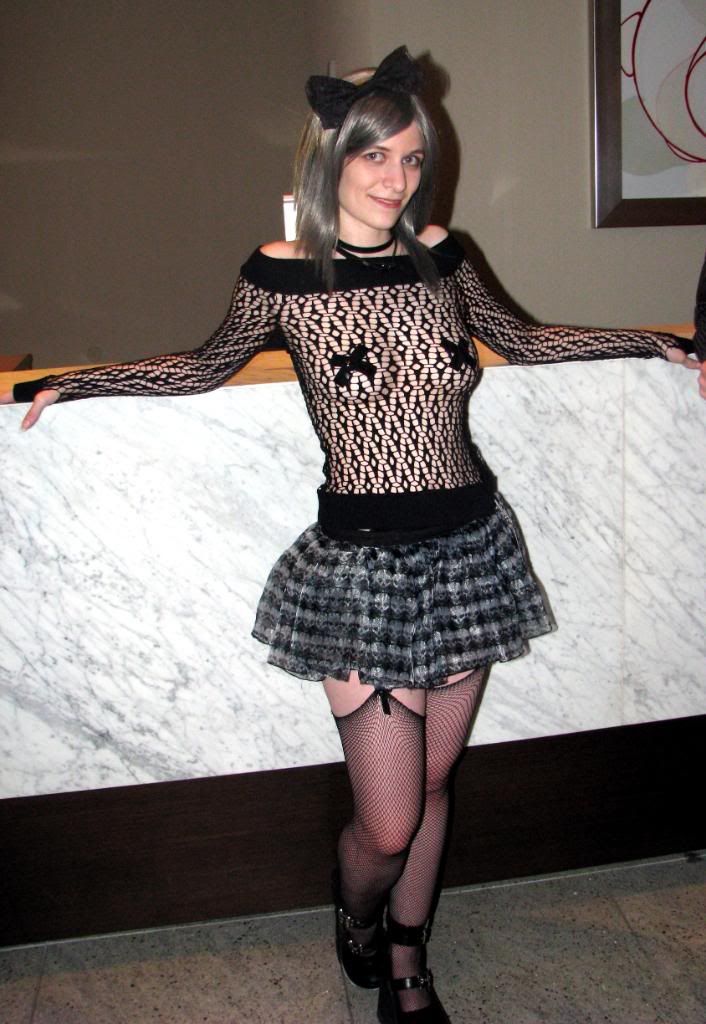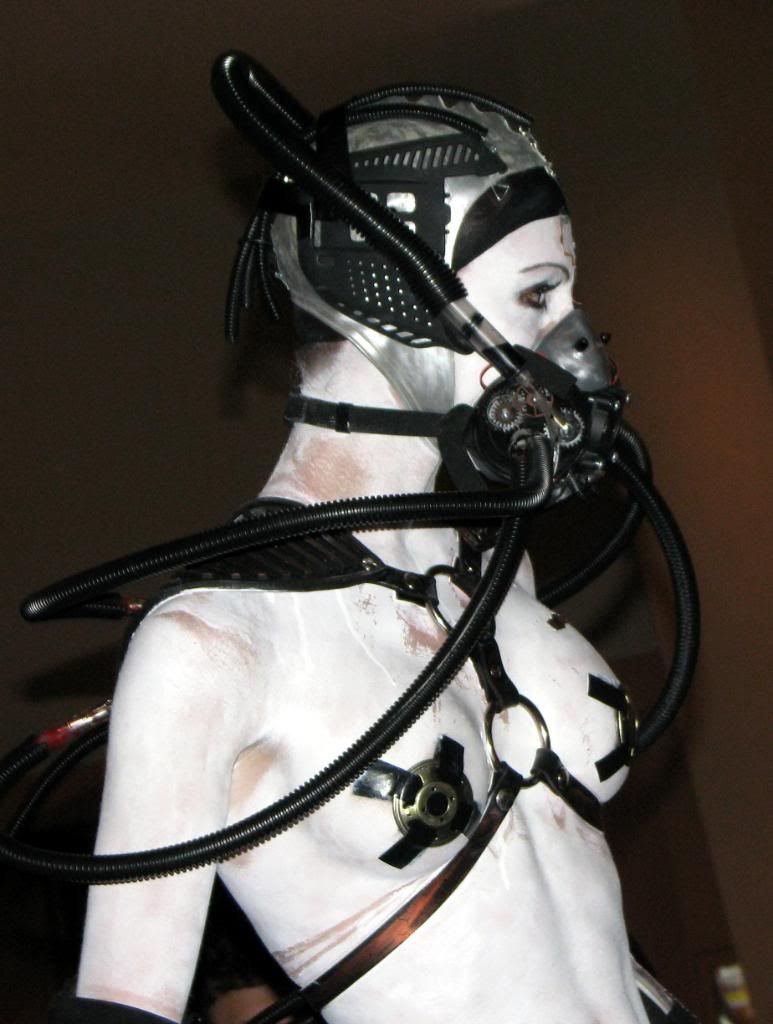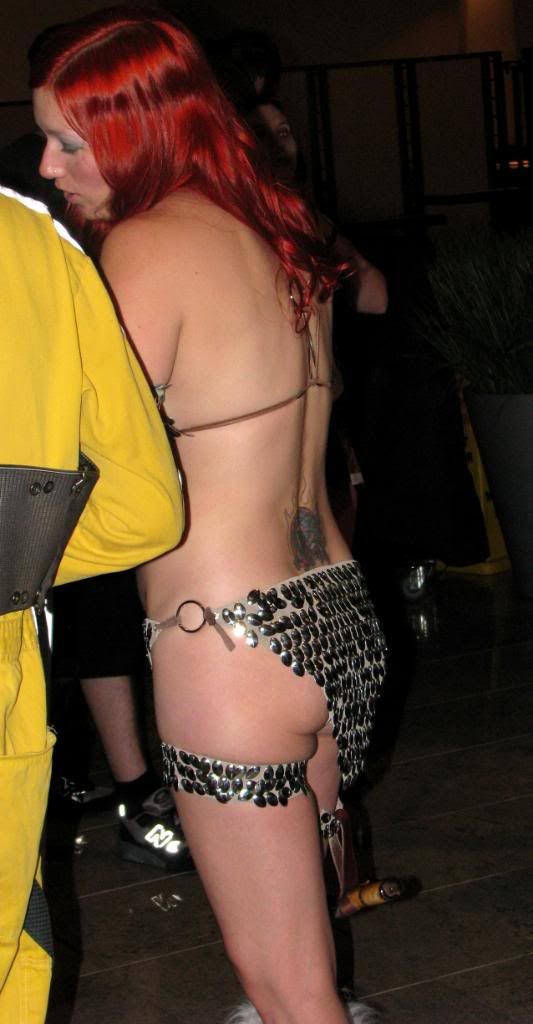 Love the contacts... and hate that damn yellow tartan! (Actually, that's just 'cause the guy in it was a chode)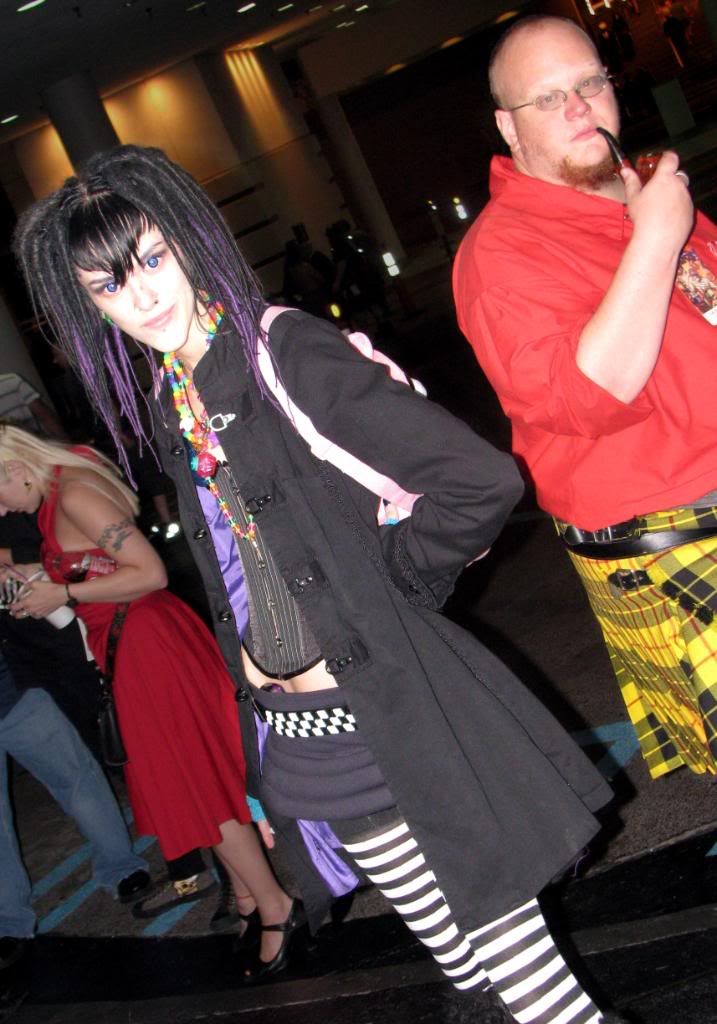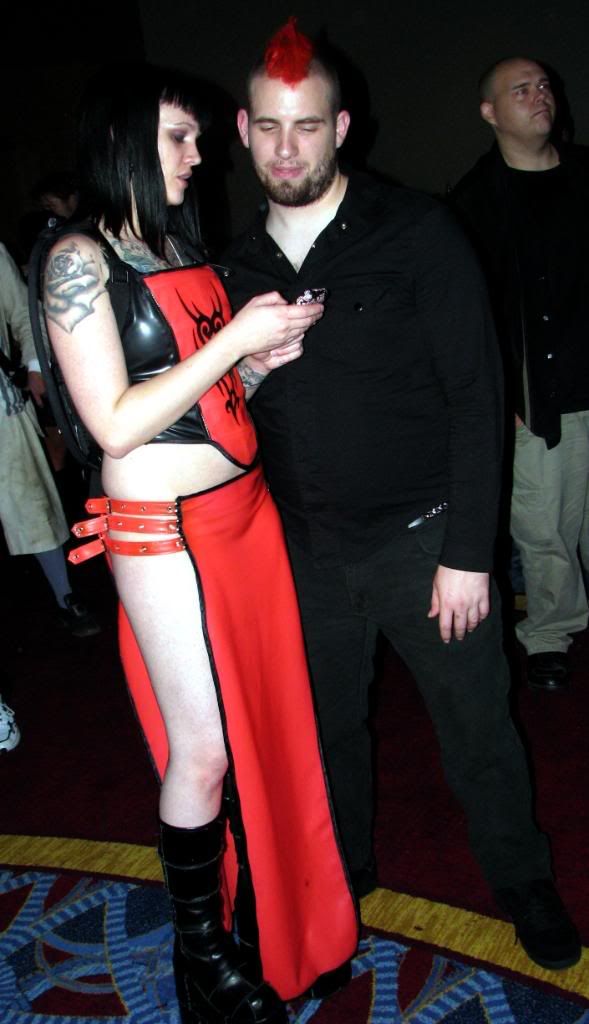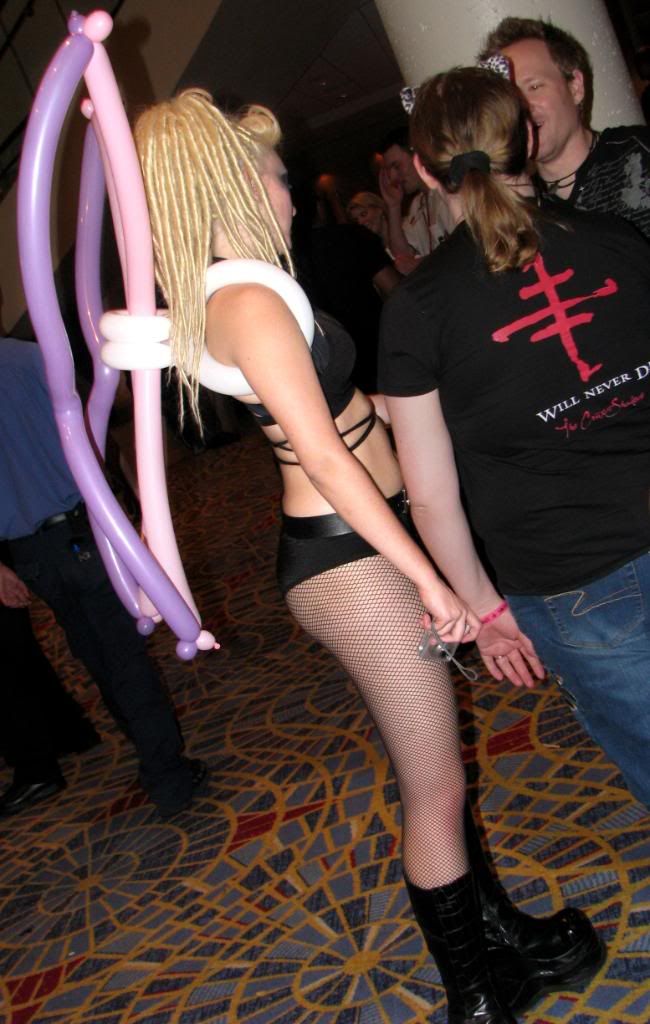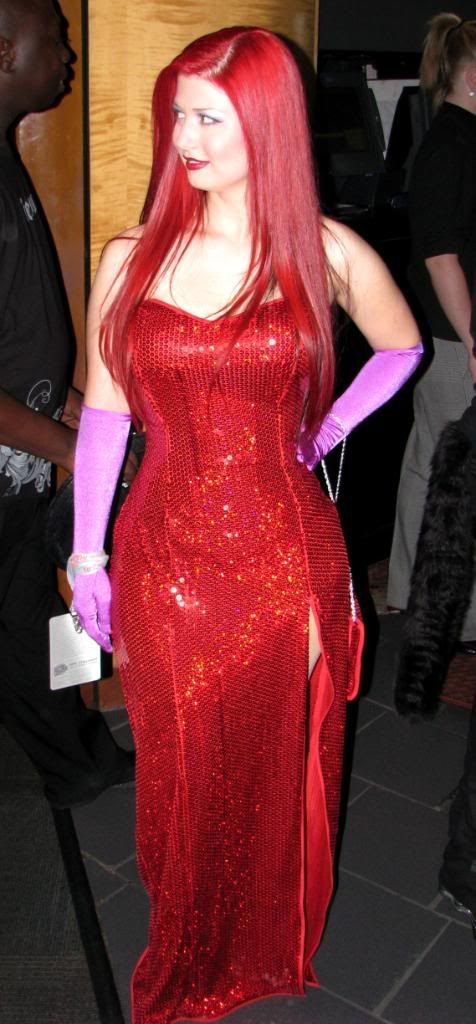 check out the shoes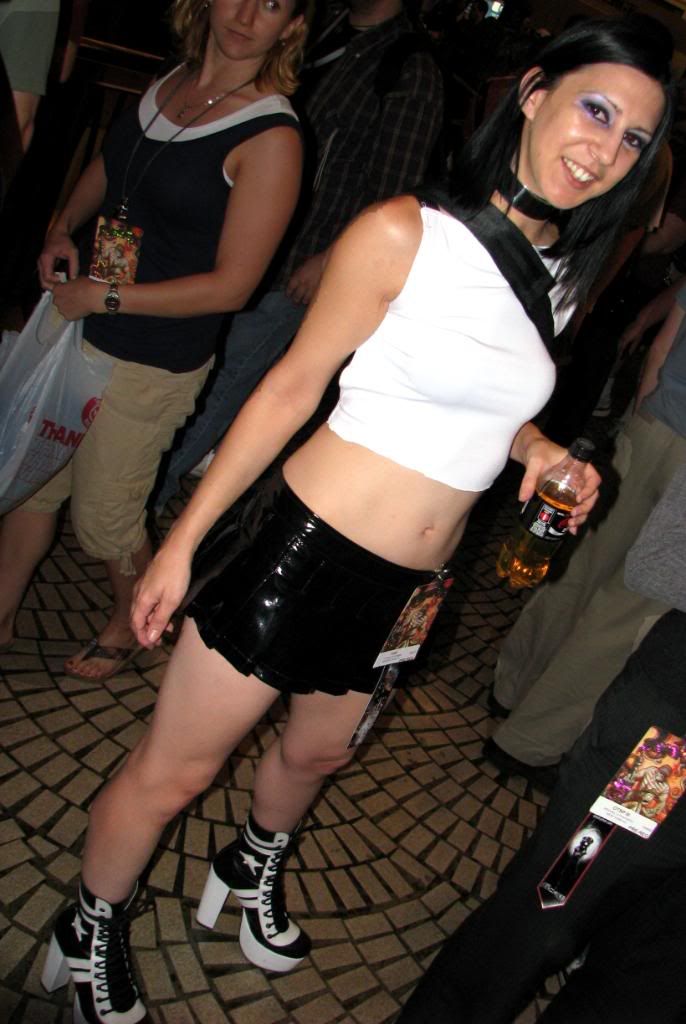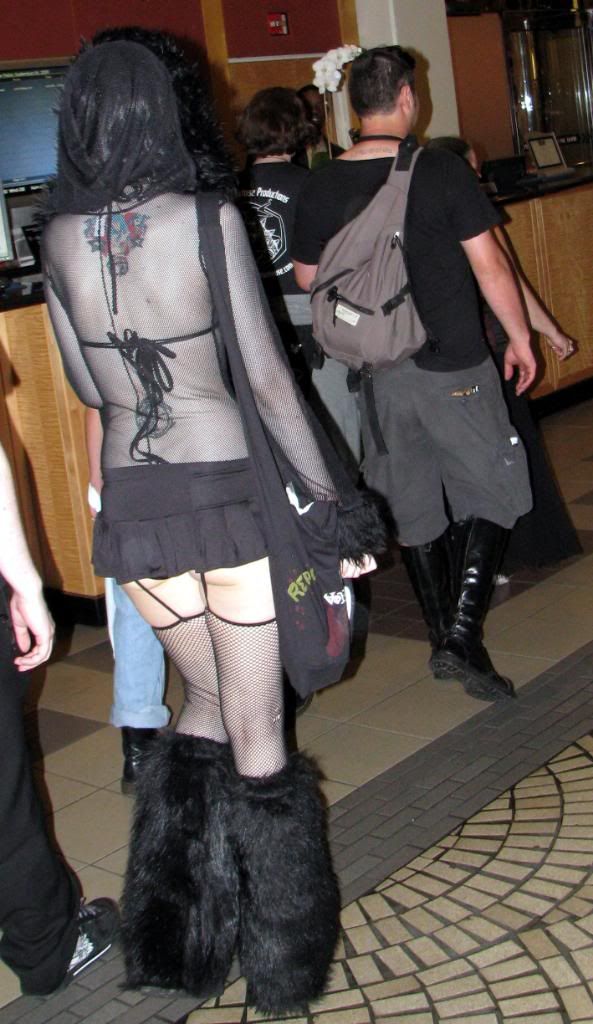 Another happy customer!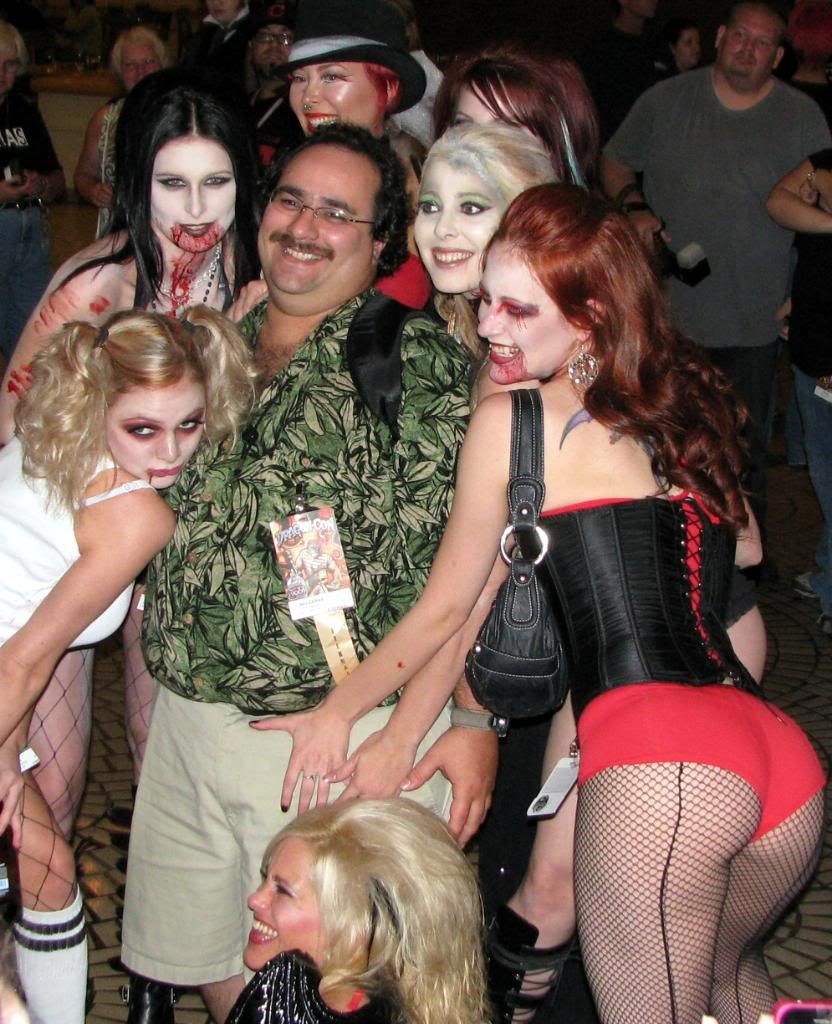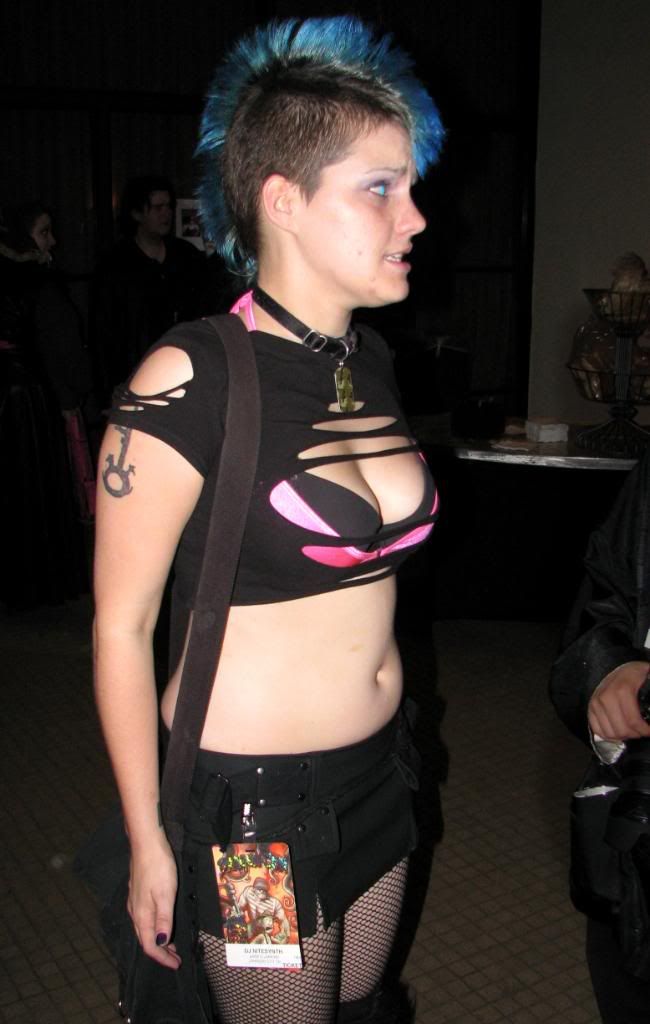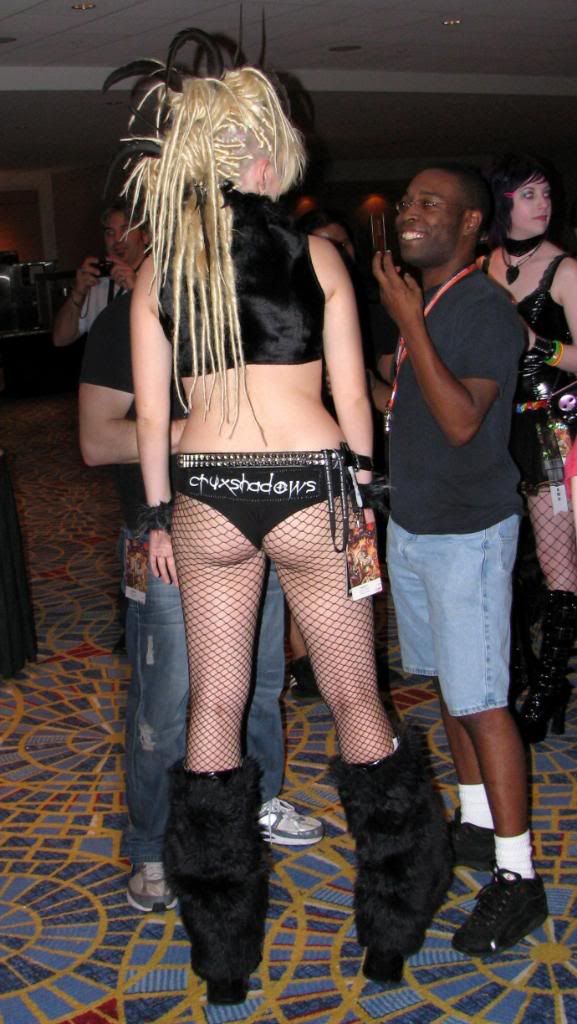 more spanking...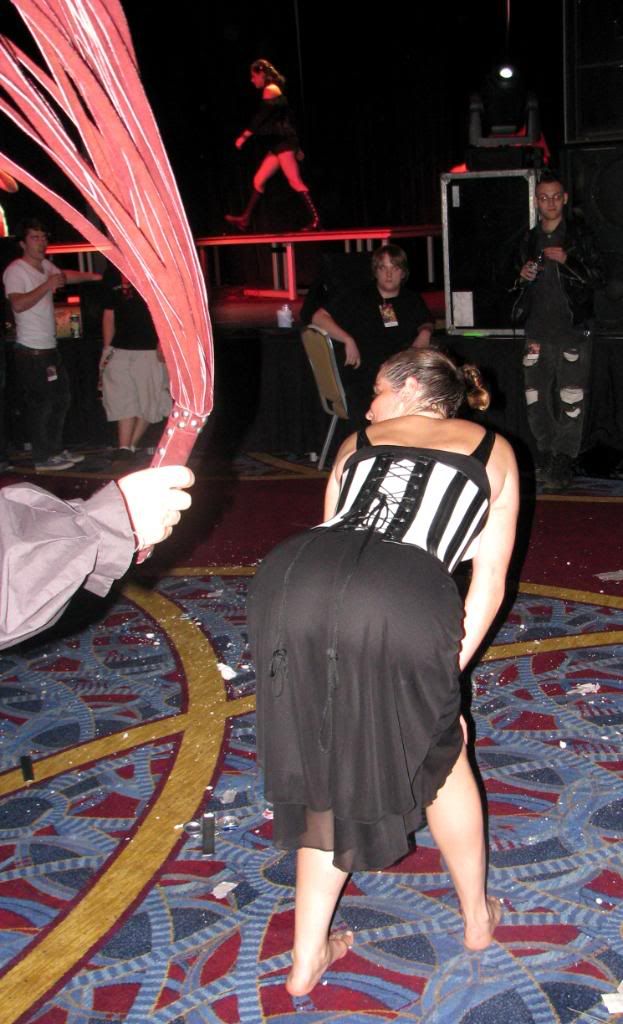 "Costume" becomes a very loose term by Sunday night...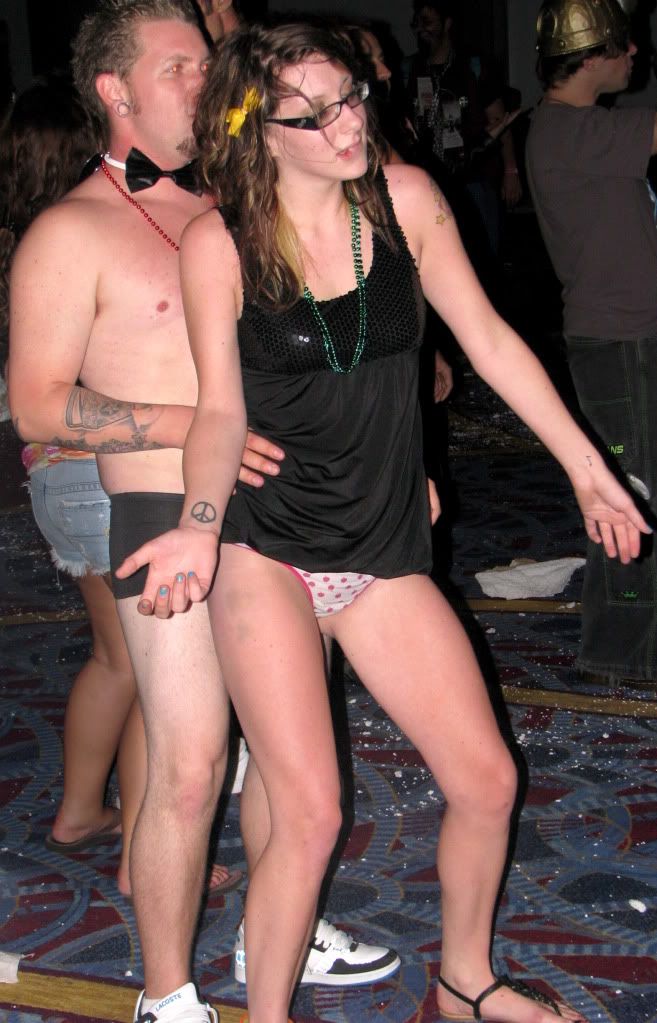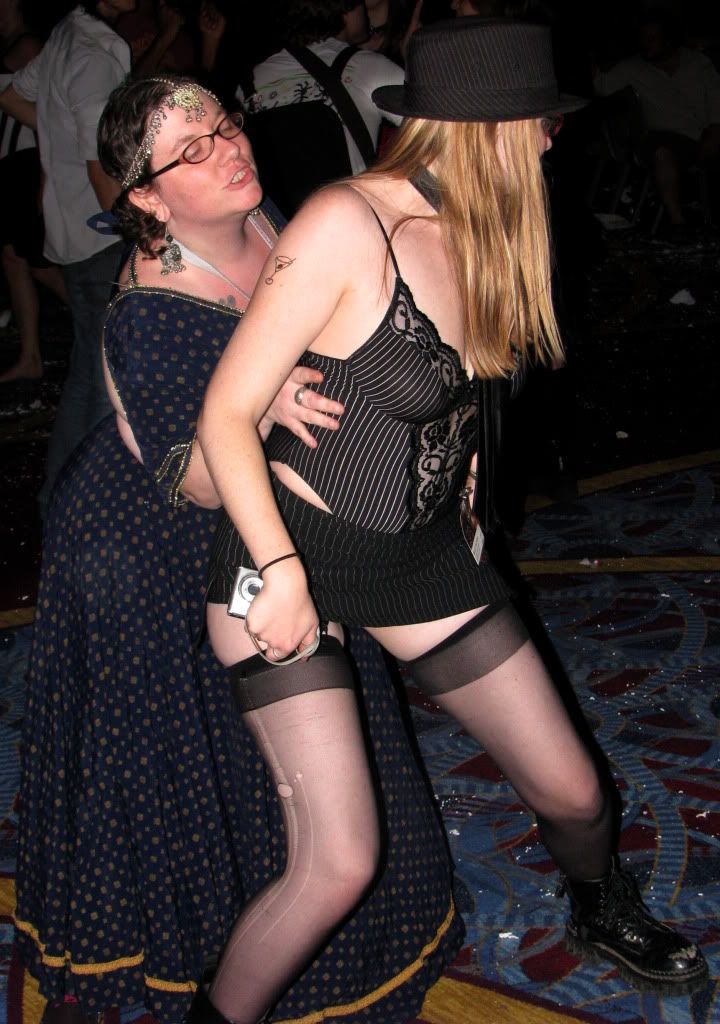 And, in closing, I think this t-shirt sums up my position perfectly: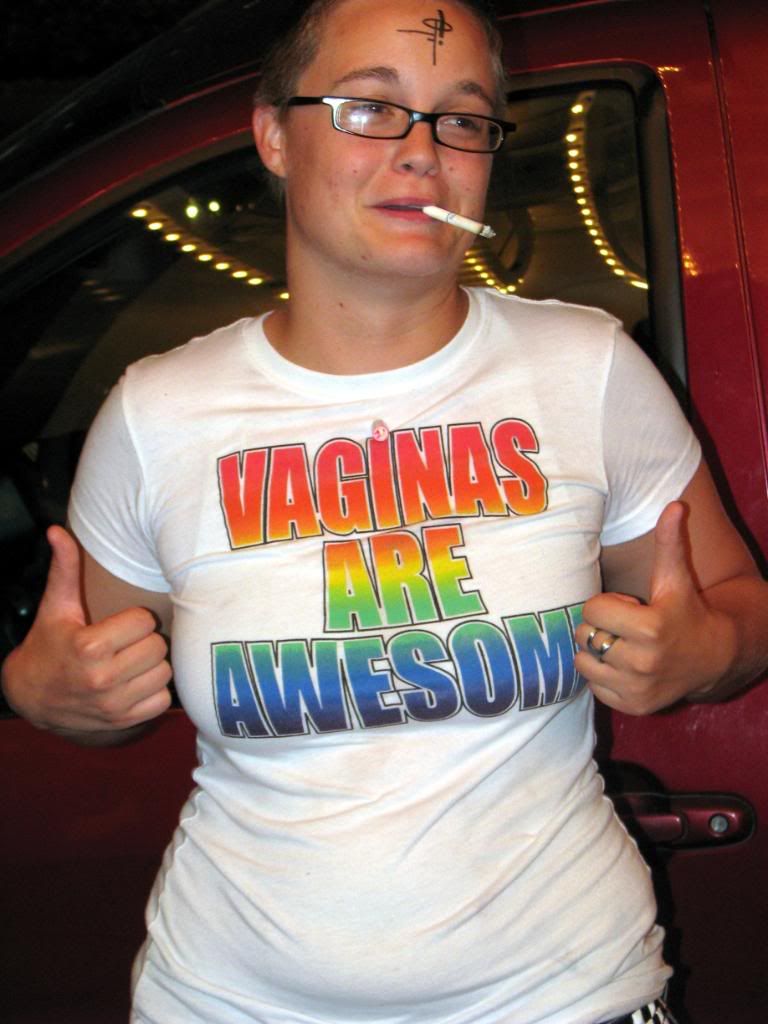 Yes, yes they are.