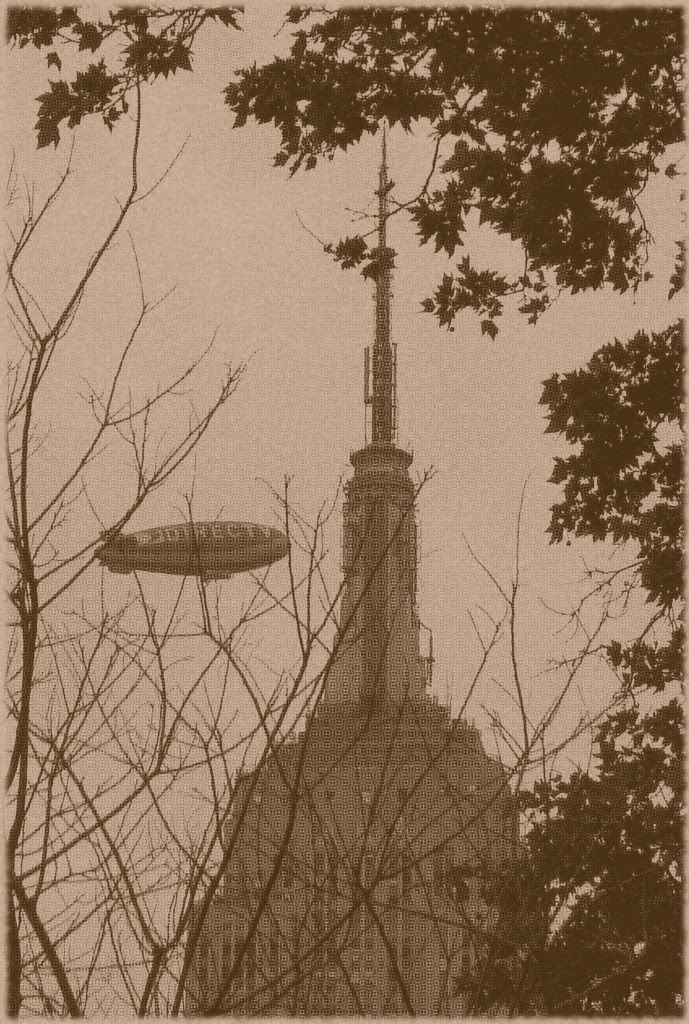 So, I didn't got to New Jersey just for a con. I went up there to visit some of my oldest friends in the world. And man, I gotta say, they know how to host! Nate took time off work to hang out and show me the sights, so passing them along here is the least I can do. Here's the good pics, with a daily run down of the adventure.
Thursday
Thursday was mostly a travel day. All told, it was about 7 hours of air line and air port hassle, then the fun could start. Nate picked me up in Newark, then we rolled out to Bordentown, the ancient (by American standards) little hamlet they call home.
We spent the afternoon walking the town, going down to the old canal, and just generally checking the place out. I like it. It reminded me of Montevallo for grown ups -- very tight-knit socially, the sort of place where new-comers feel welcome but like they are playing catch-up with the in-jokes. After our walk, we had dinner in the local bar, The Hob, where I was brought up to speed. I also sat next to THE most 'jersey mofo you could picture. Greased hair, doo rag, wife beater, guinny accent, the works... yes, I get the irony of that, coming from the guy from Alabama in a cowboy hat.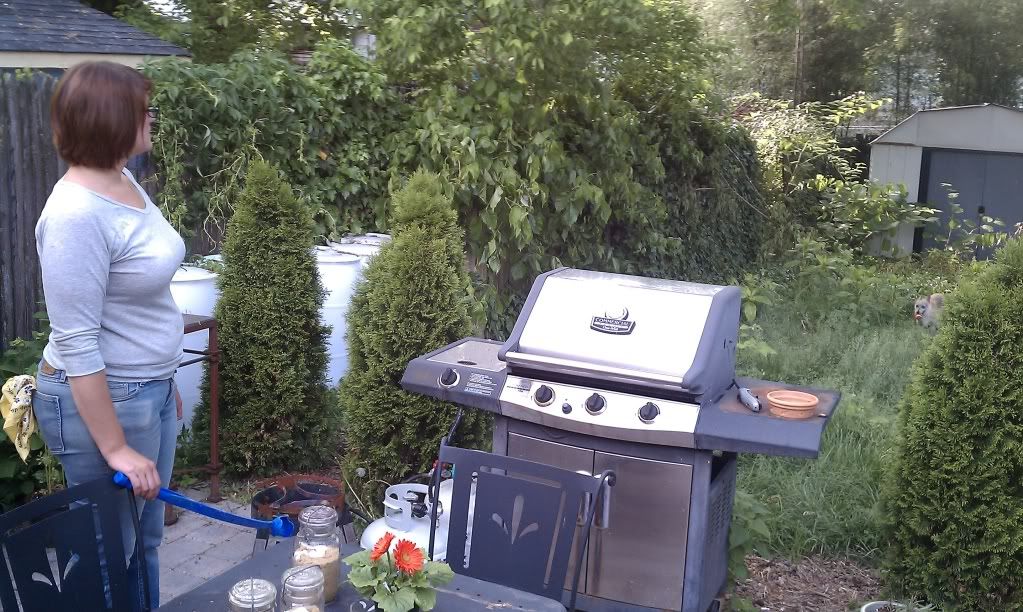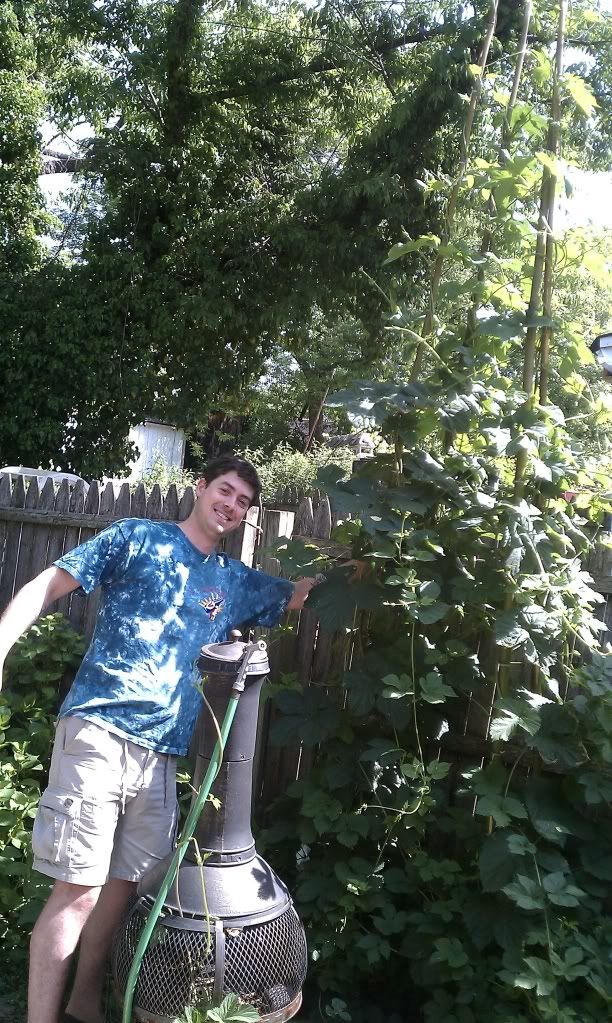 Bordentown: a hotbed of revolution.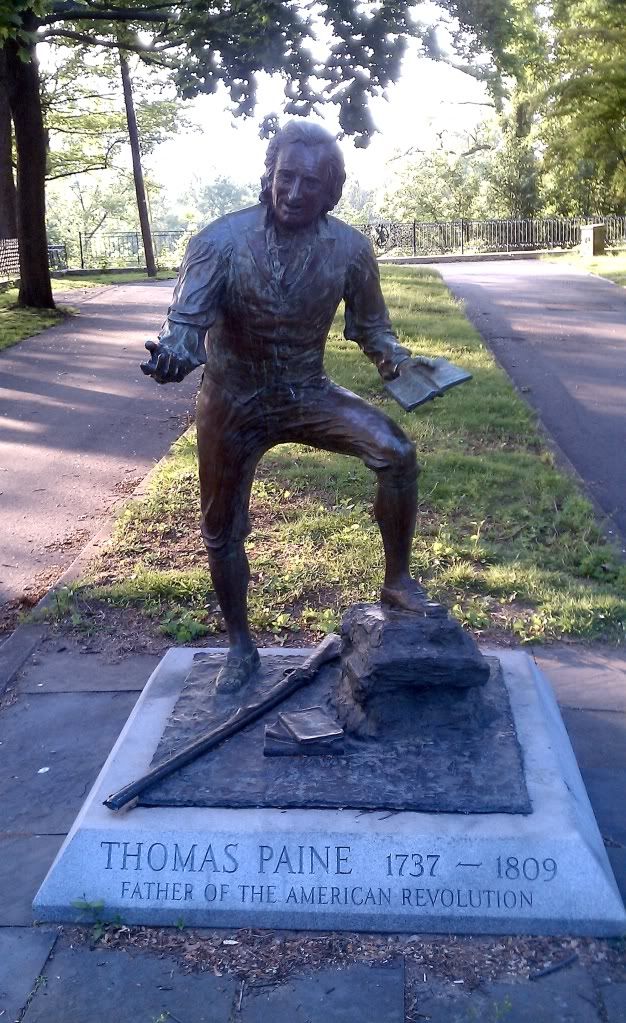 Friday
Brooke had to work Friday, so Nate and I were on our own. We bummed over to Princeton, experienced the strange ways of their local traffic, and walked Princeton Battlefield.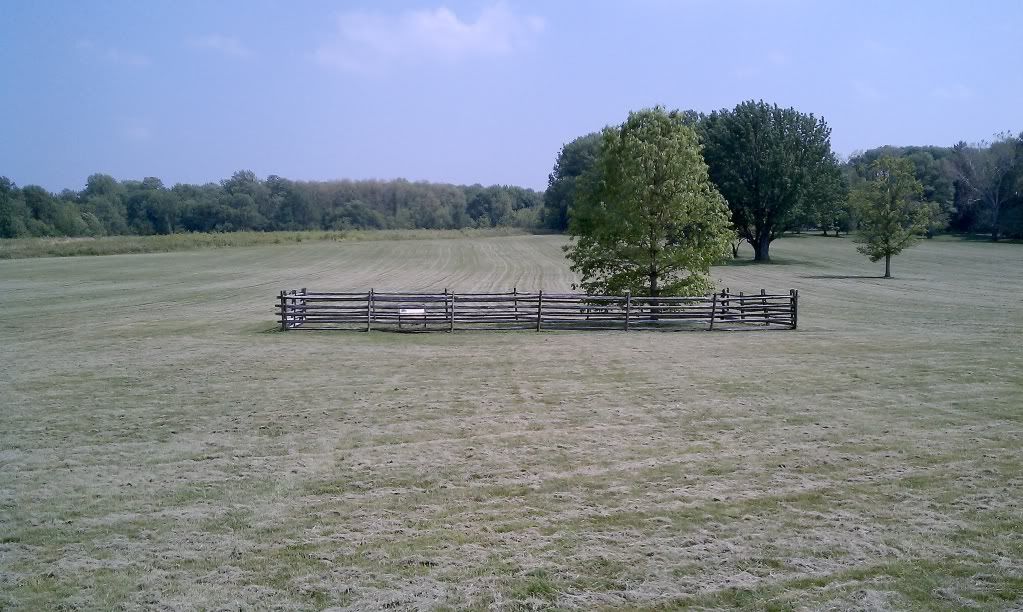 Apparently, this tree grew from one that used to be there, and played some role in the battle.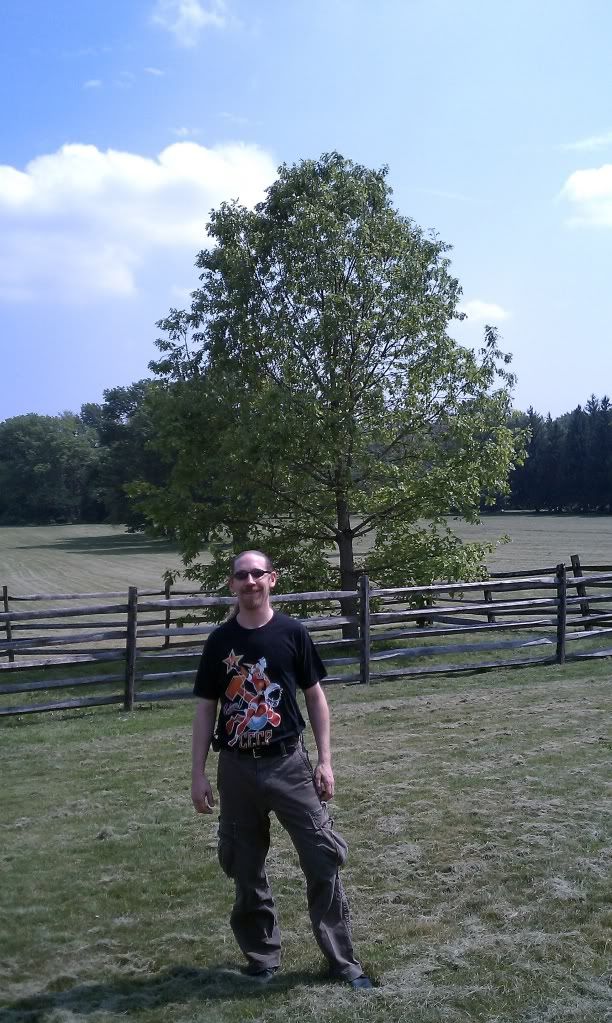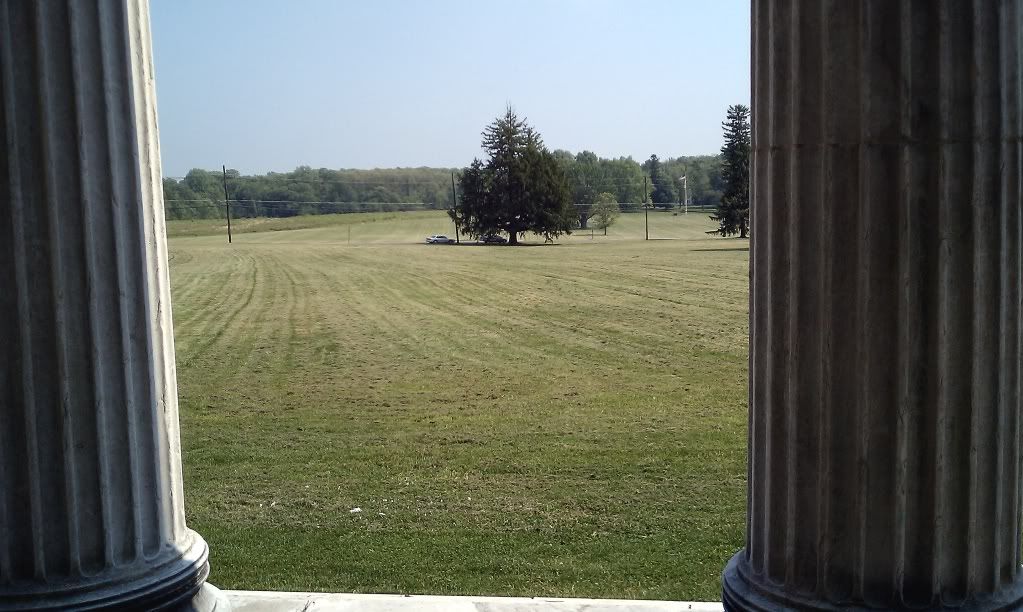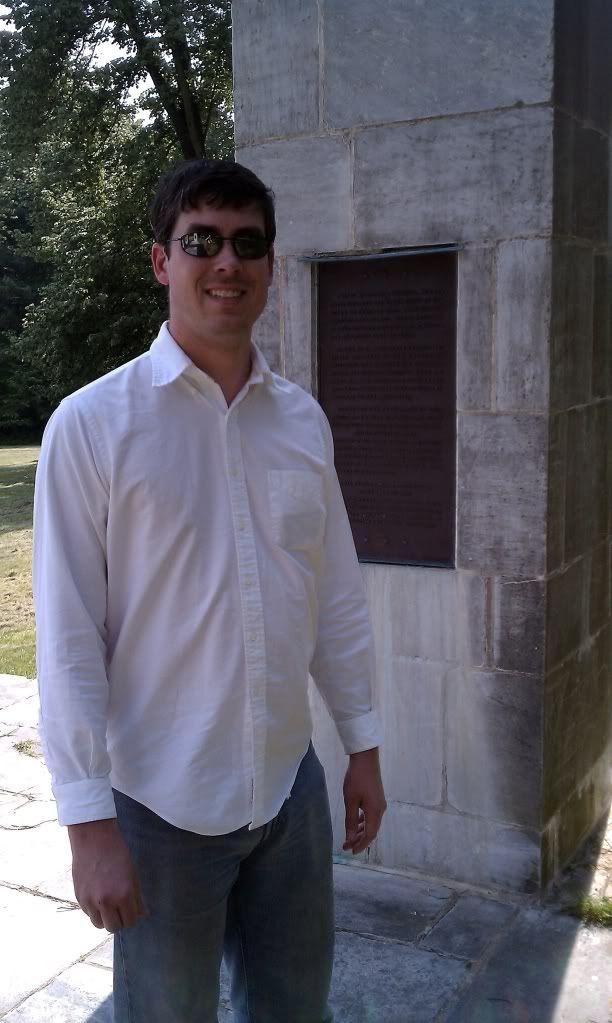 Once Brooke got off work we figured we'd go check out the
SteamPunk Worlds Fair
, and decided to make a stop at the farm where she works along the way.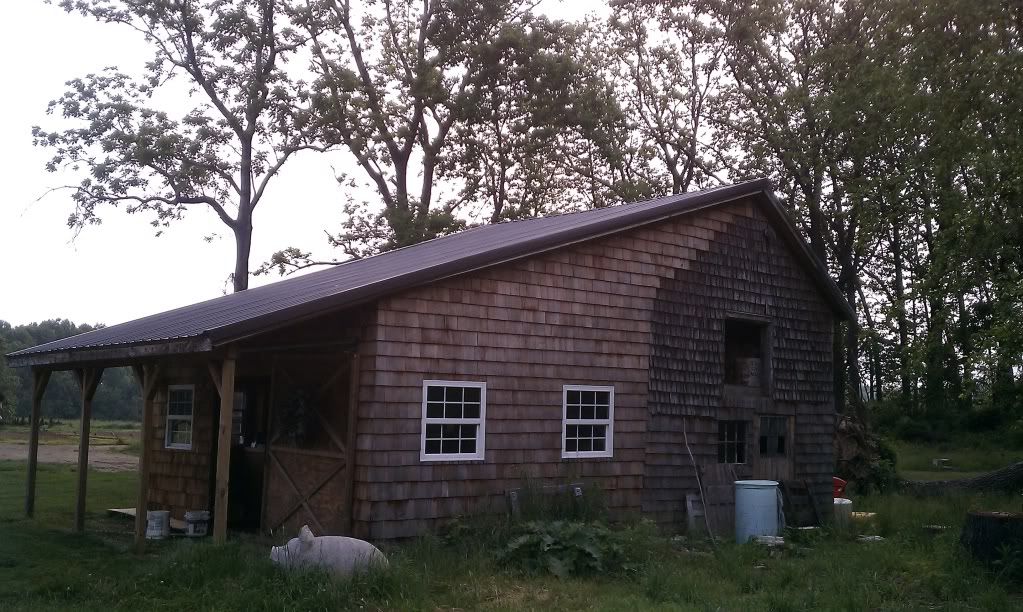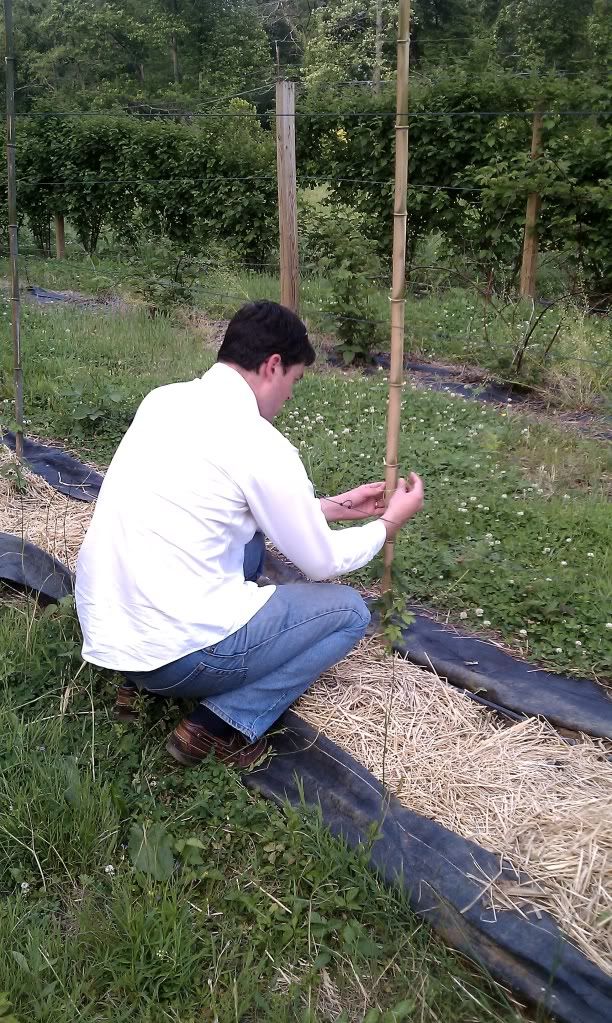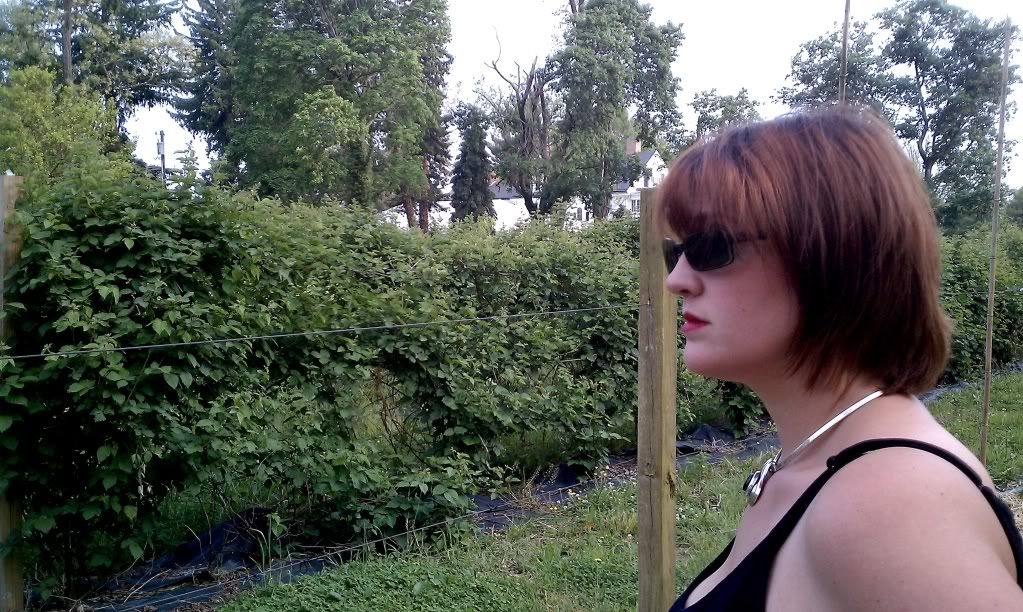 Saturday
Saturday was our big day at the con. We all got dressed up for the show, and had a hellova time. No sense repeating myself, so here's
a link back to it.
Sunday
After a lazy, post-con kinda mornin,' featuring one of many breakfasts at their local diner. After that, we took a stroll down the conveniently-timed Bordentown Street Festival.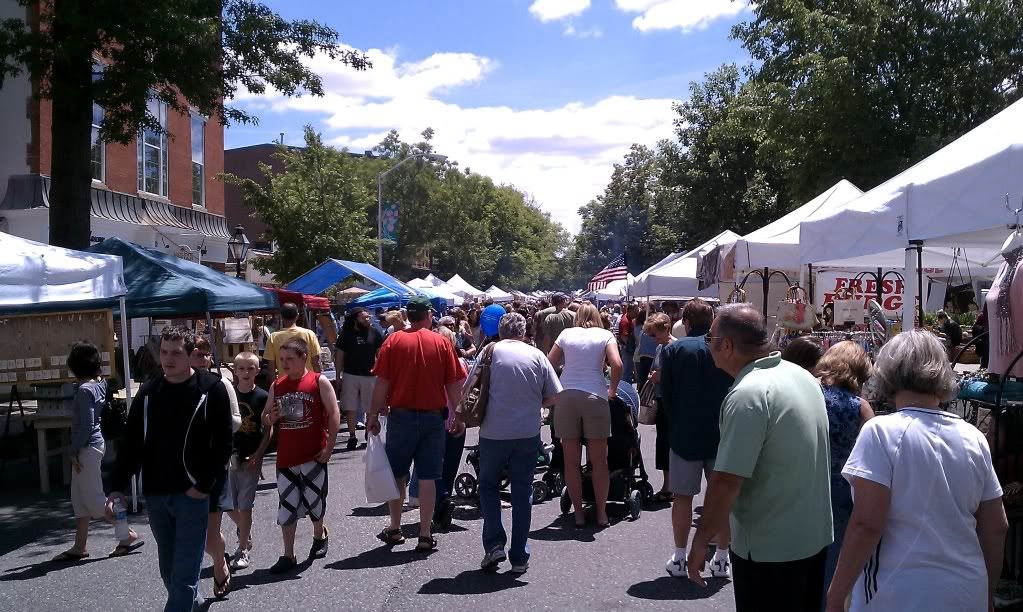 Now that we'd gotten to know the local scene and done the con, it was time for some more serious exploration of the region. So we went to Philadelphia, birth place of the nation.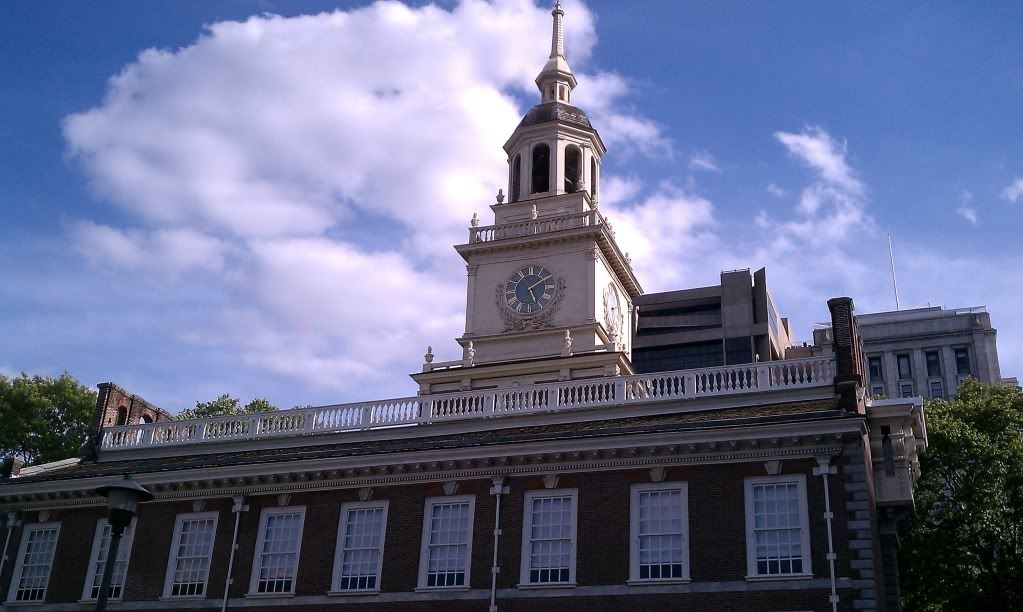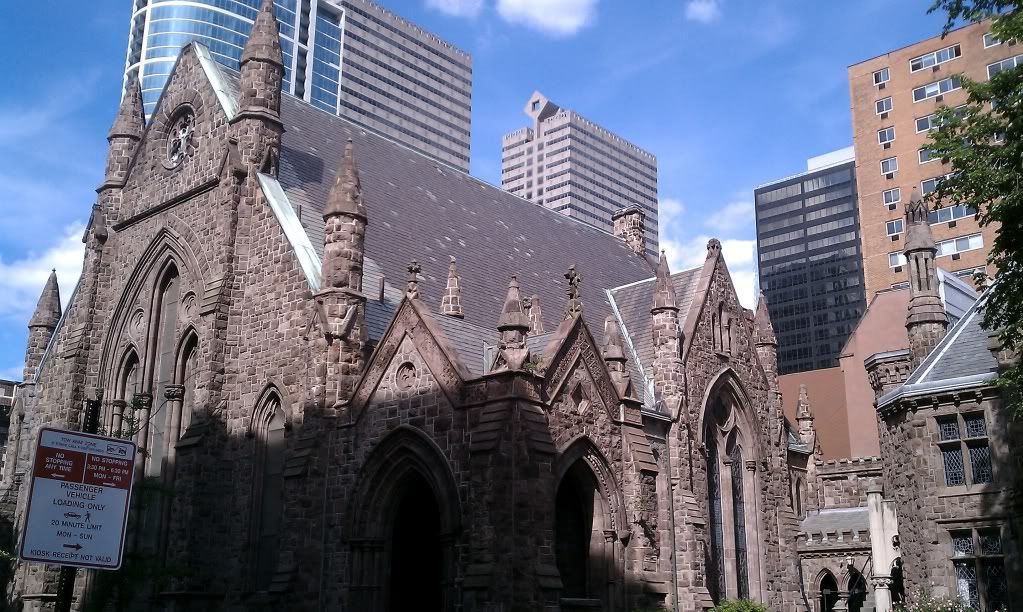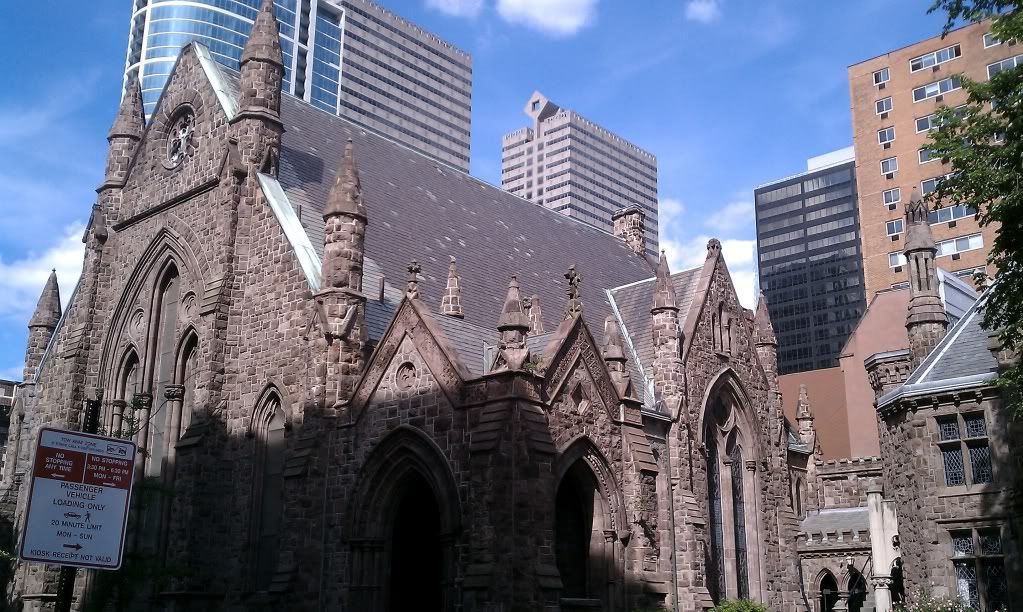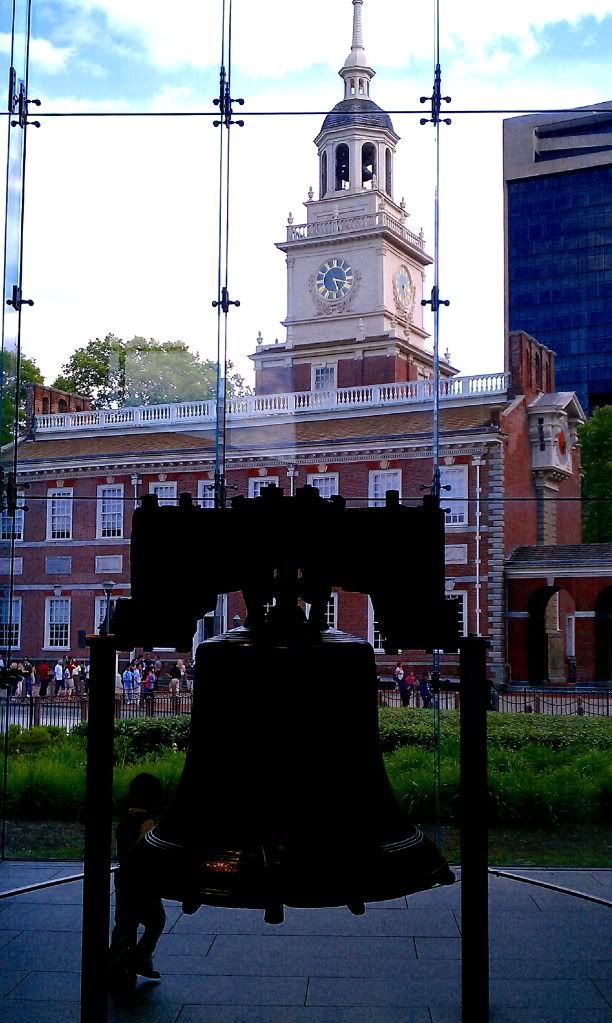 Still broke.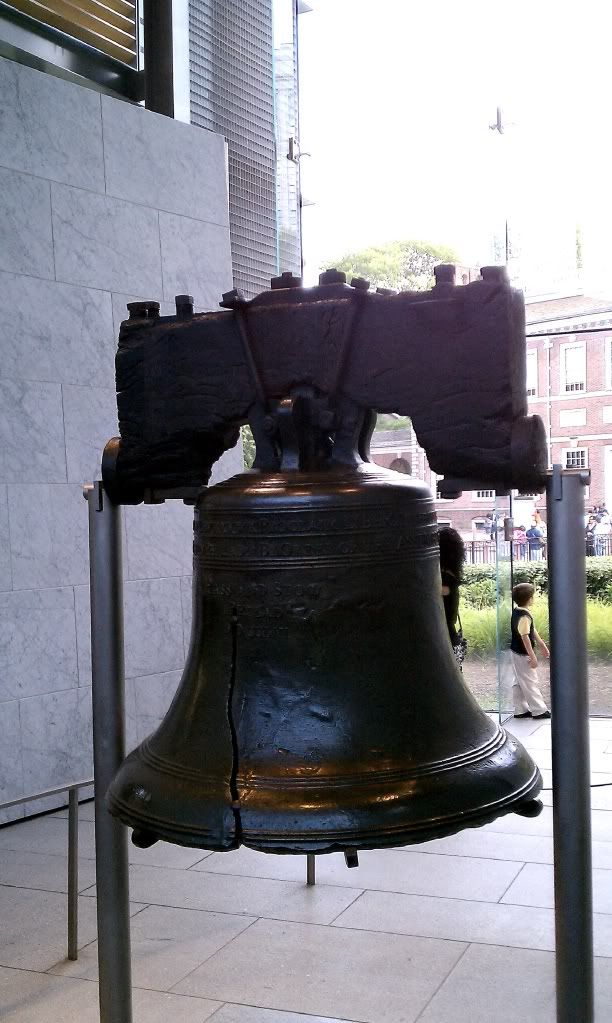 I couldn't take any pictures inside, but for freaky, high-brow side show action we toured the
Mutter Museum.
Freaky, freaky stuff in there, man. The price of their collection seems to be the conjoined twins collection. Often more freakish than the artifacts are the accompanying stories. As bad as any of these conditions would be today, they border on unimaginably hellish under 19th century medical conditions.
Our dinner this night was taken in Phily's Chinatown district.
Continued in
Part 2: The Big Apple.