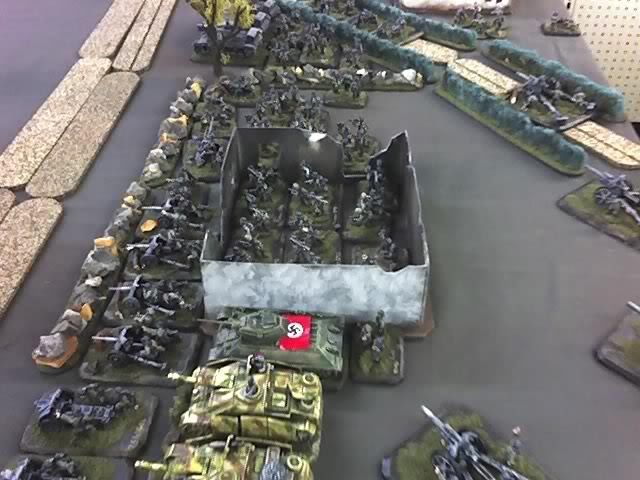 Caesar, German battlefield commander and campaign cohort par excellance, is the other German general in our 4-player Axis of Attack campaign. I wanted to link in his stuff, too, but didn't want to just rip my boy off. He's been tracking his end of things on the local wargames forrum, in
this thread.
A few of his pics as a teaser (I'm sure he won't mind...):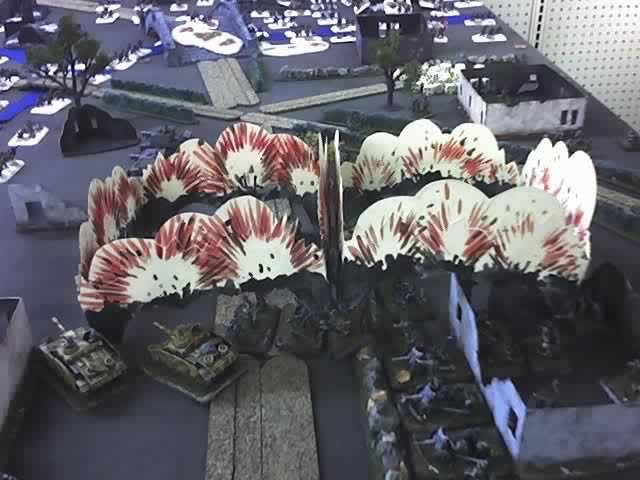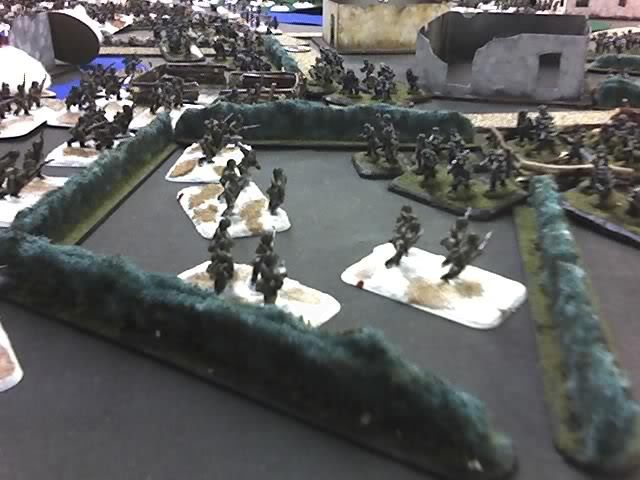 Check out Caesar's inimitable battle reports in our local forrum,
The Steel City Crucible
.